4 Pics 1 Word 7 letters answers
We have put all answers of all levels of 4 pics 1 word 7 letters. In addition we keep them always updated, so you do not have to worry. We hope you enjoy. All 4 pics 1 word answers updated.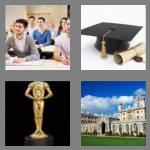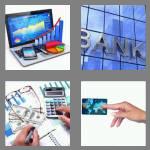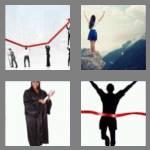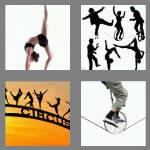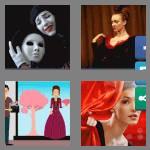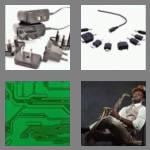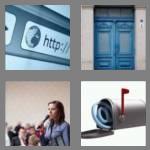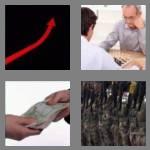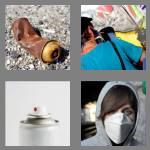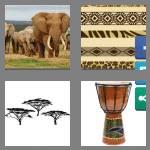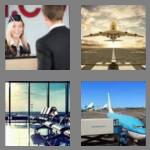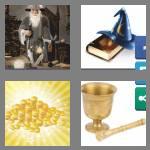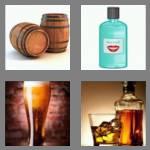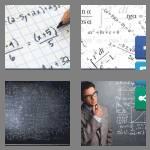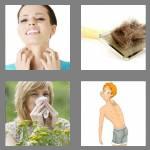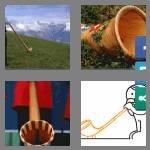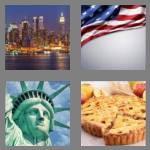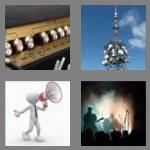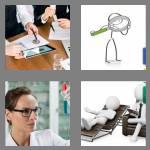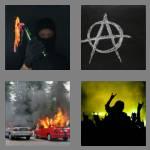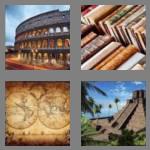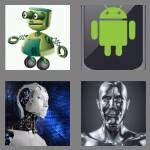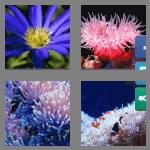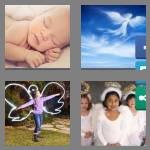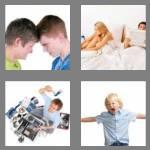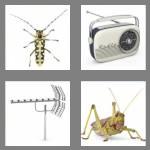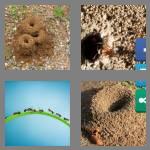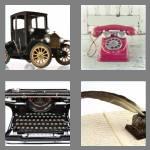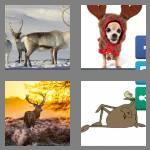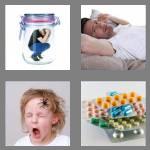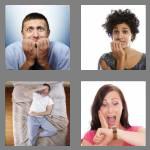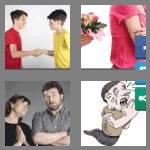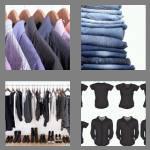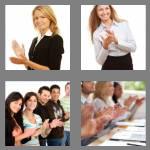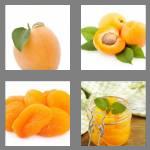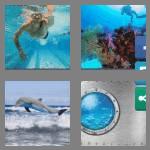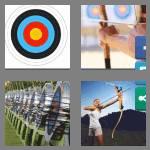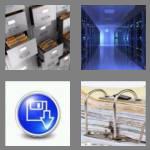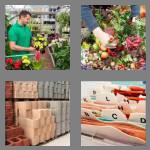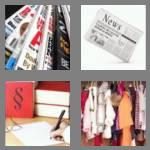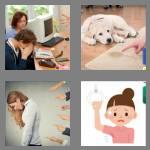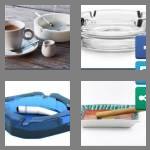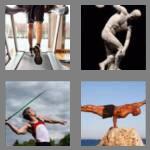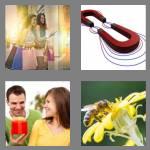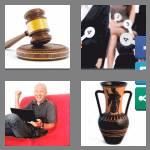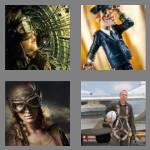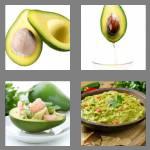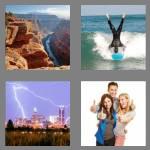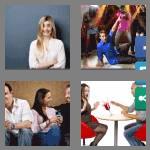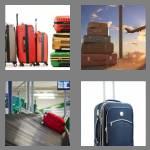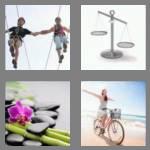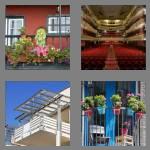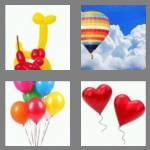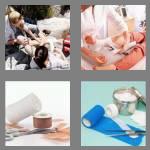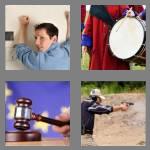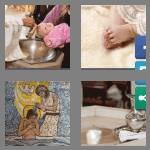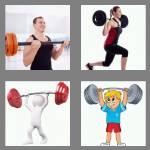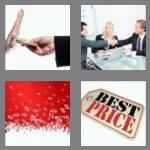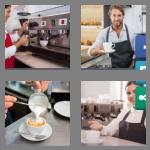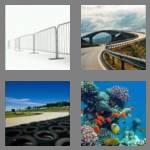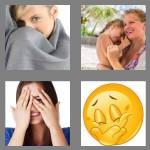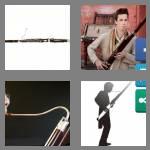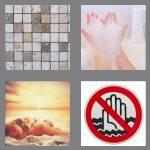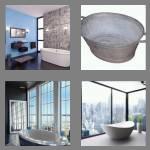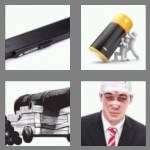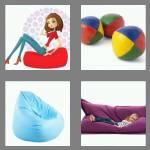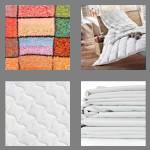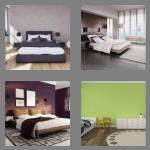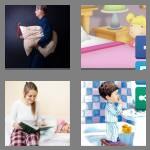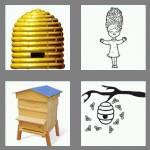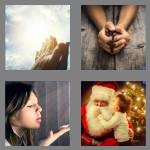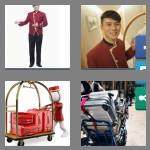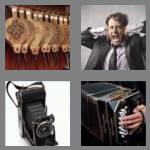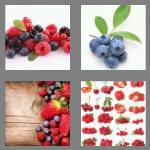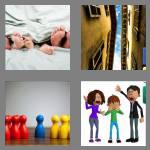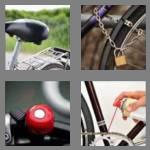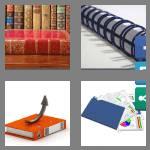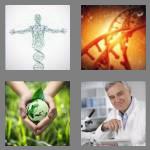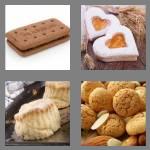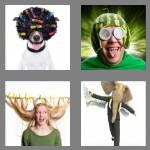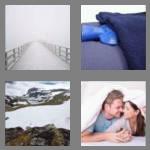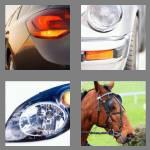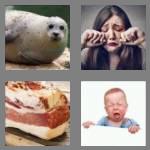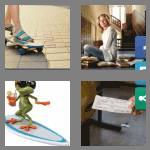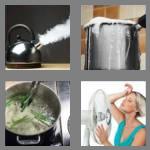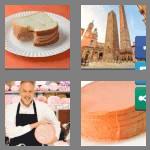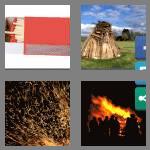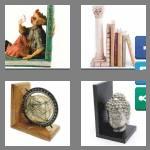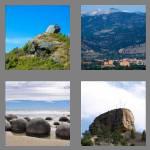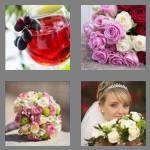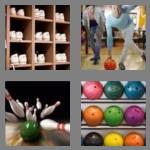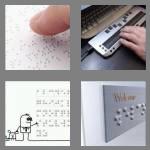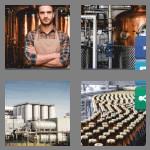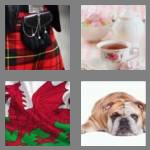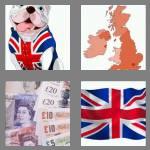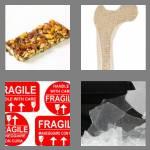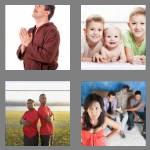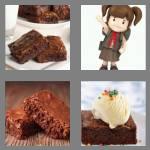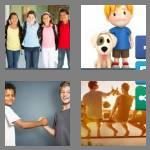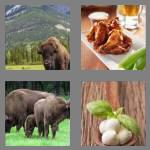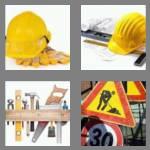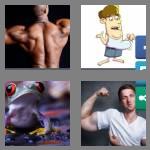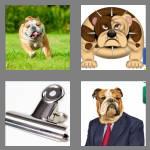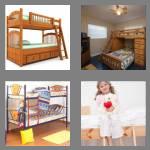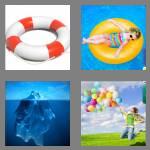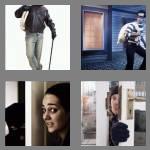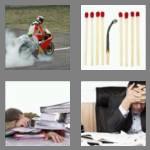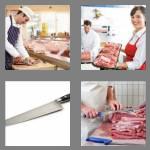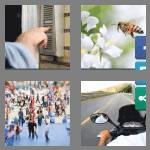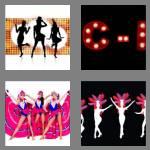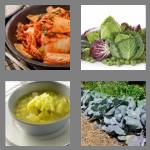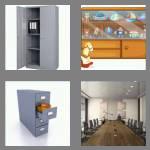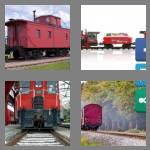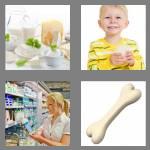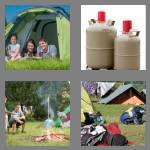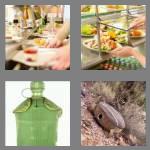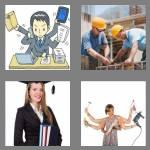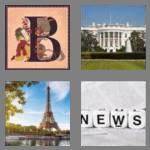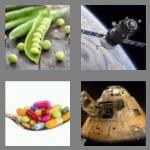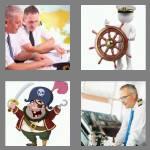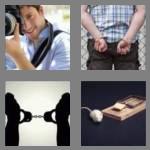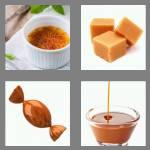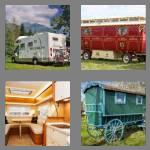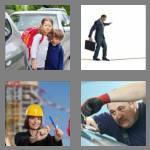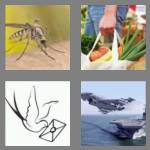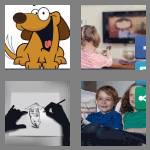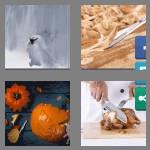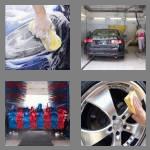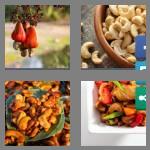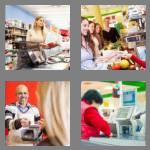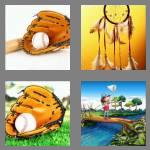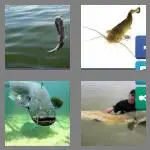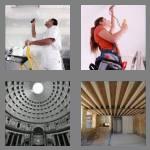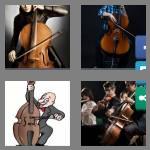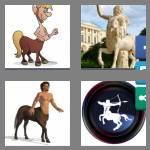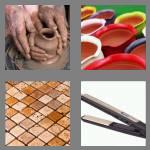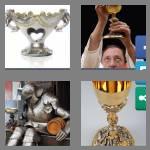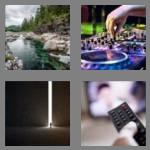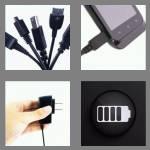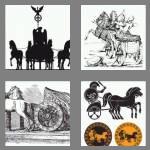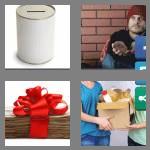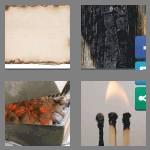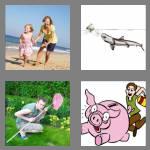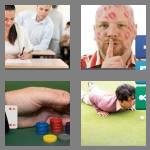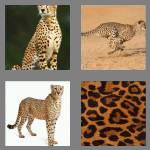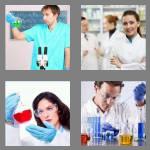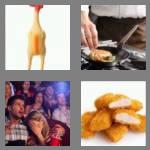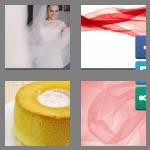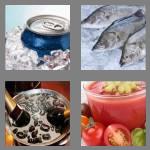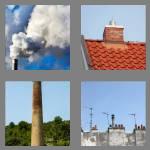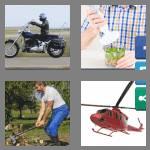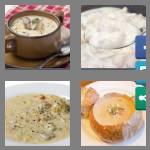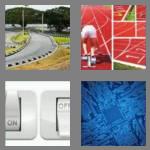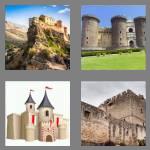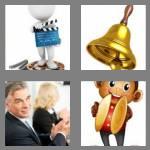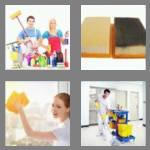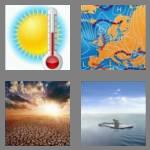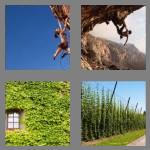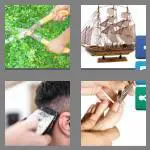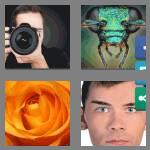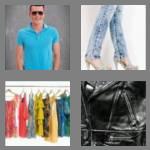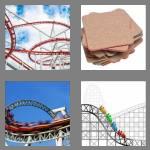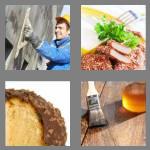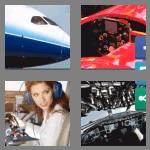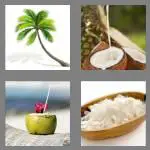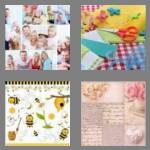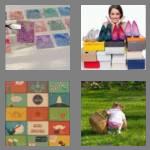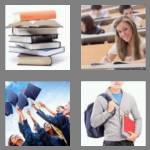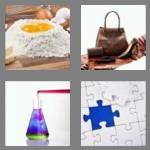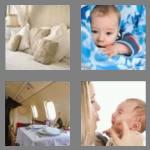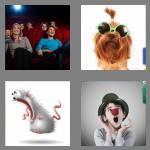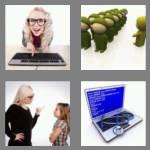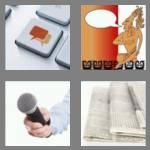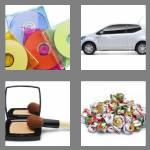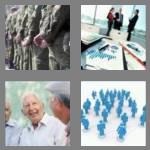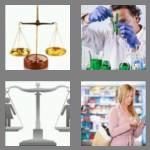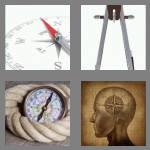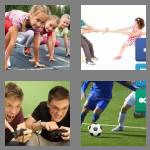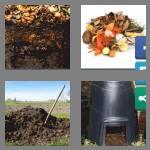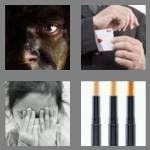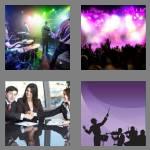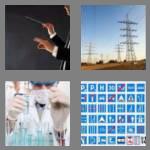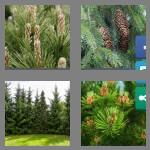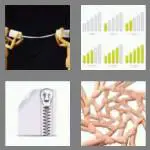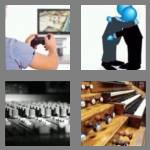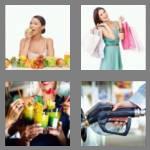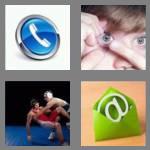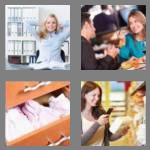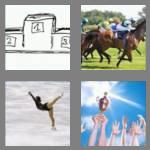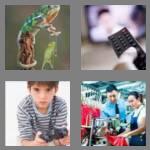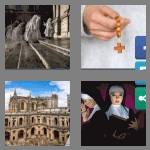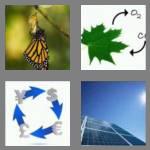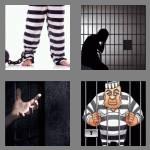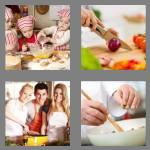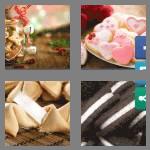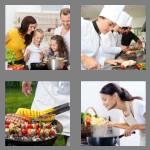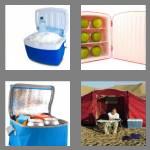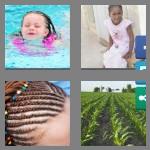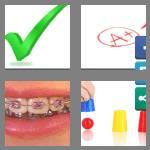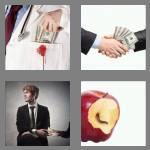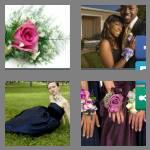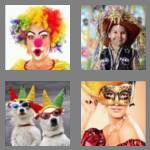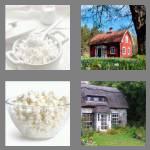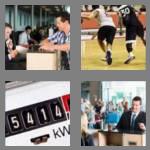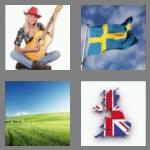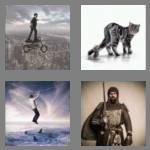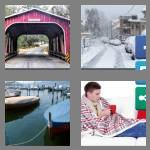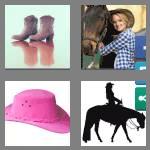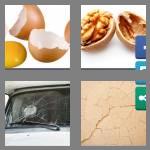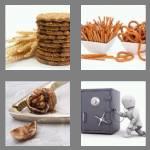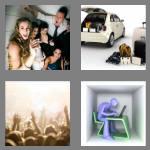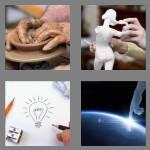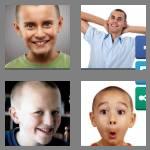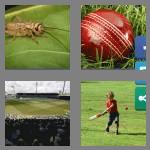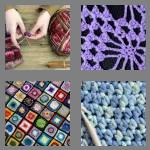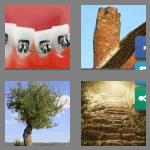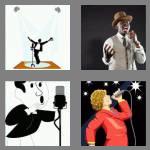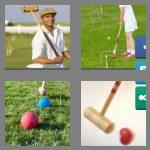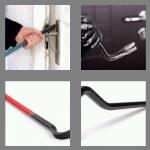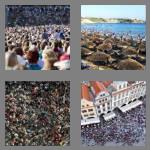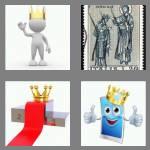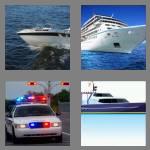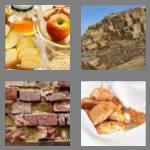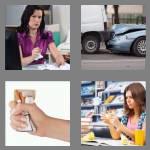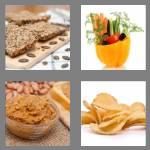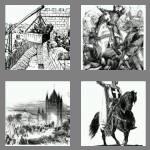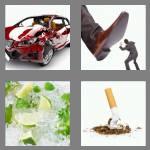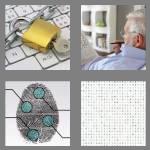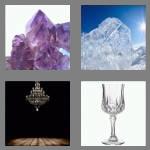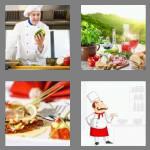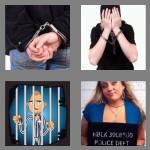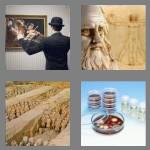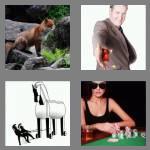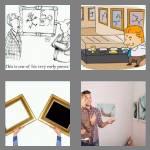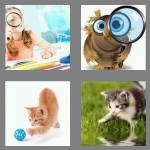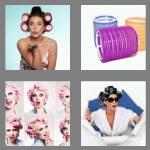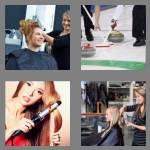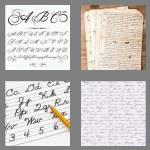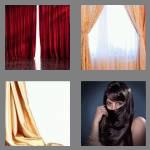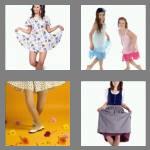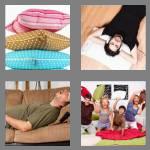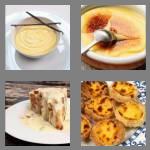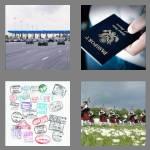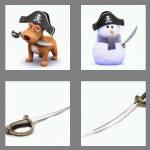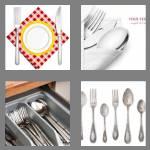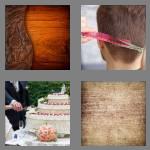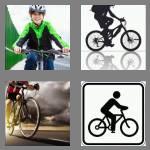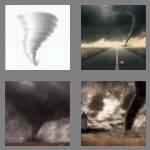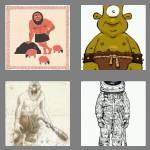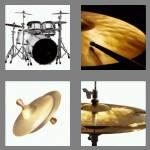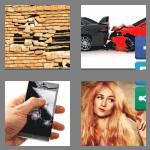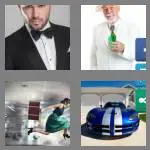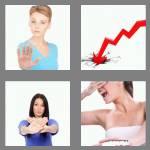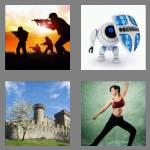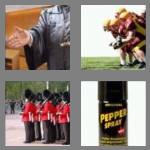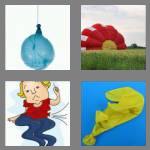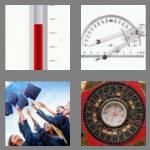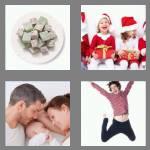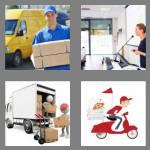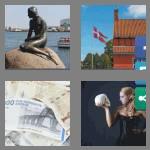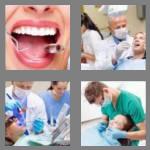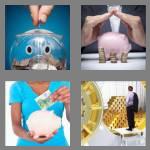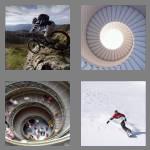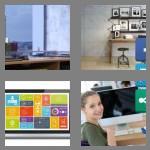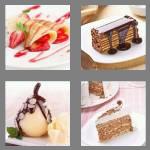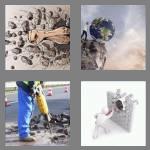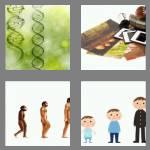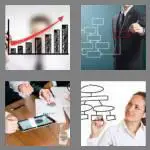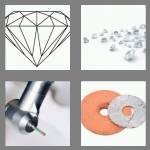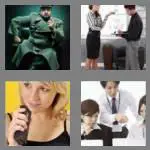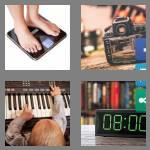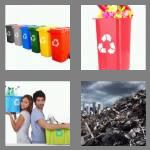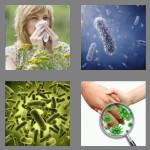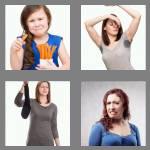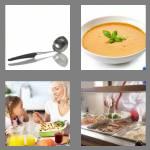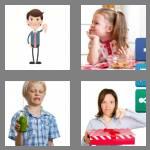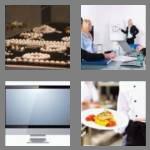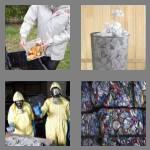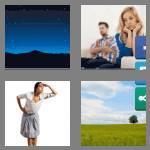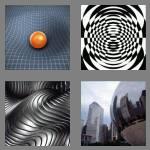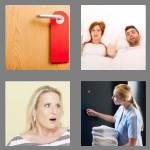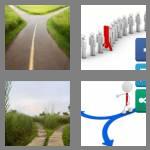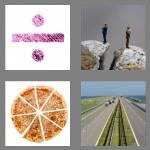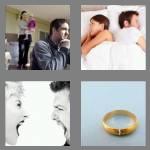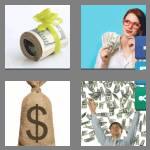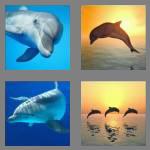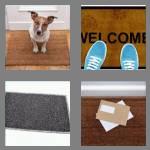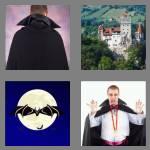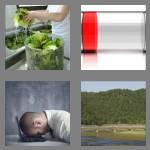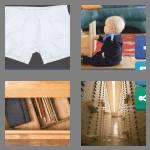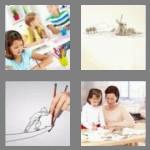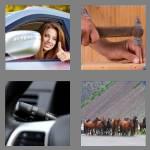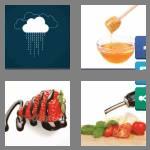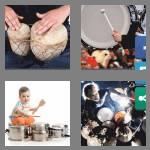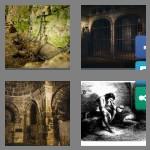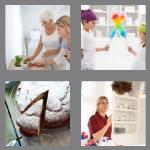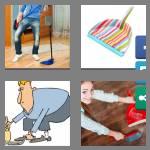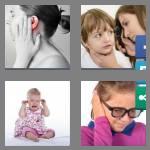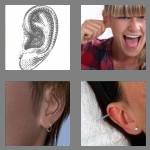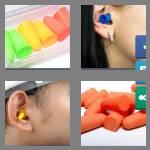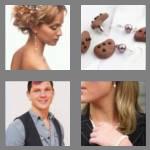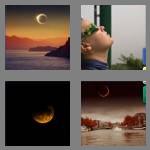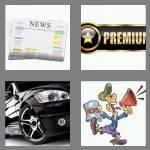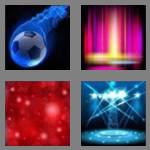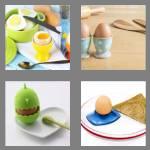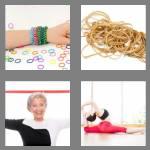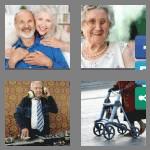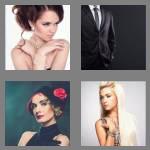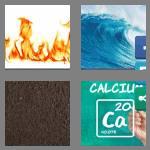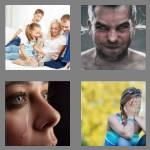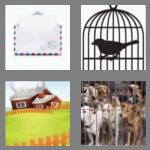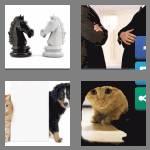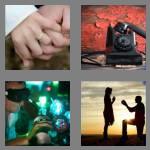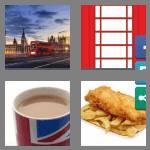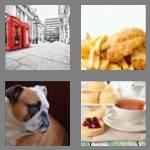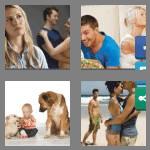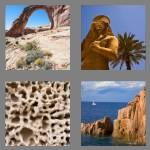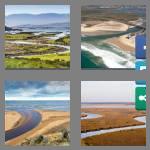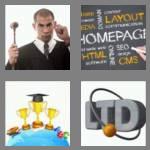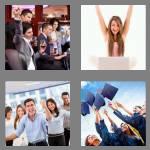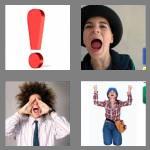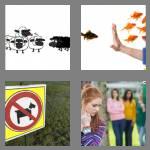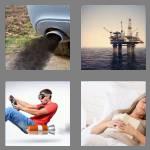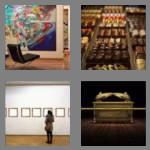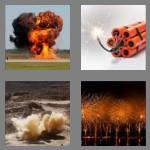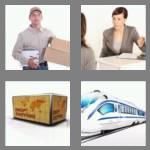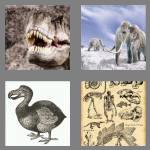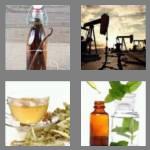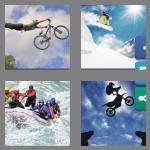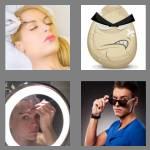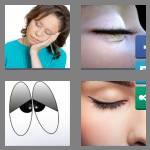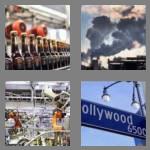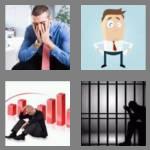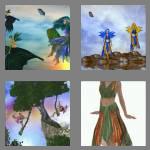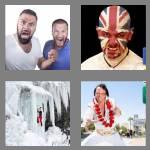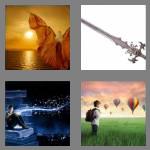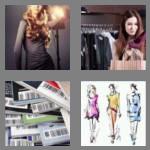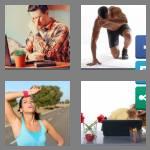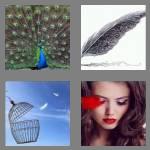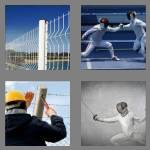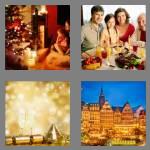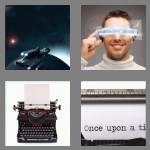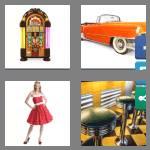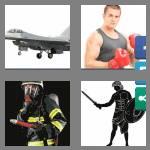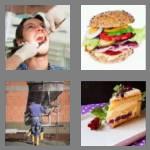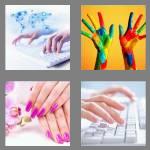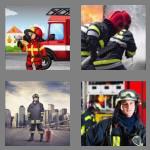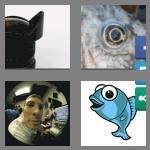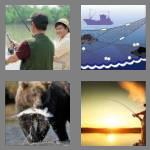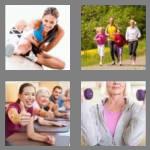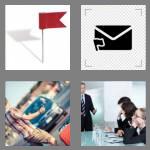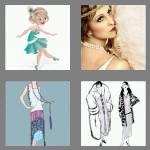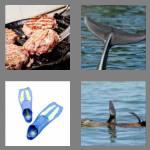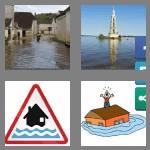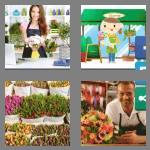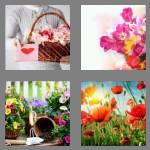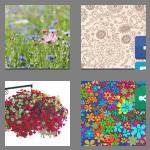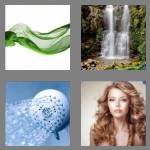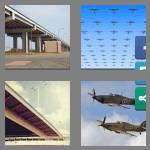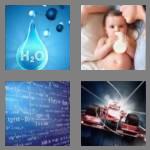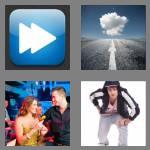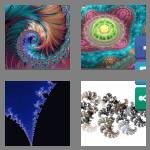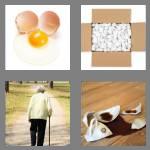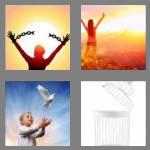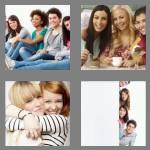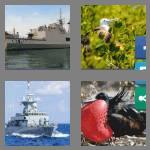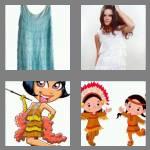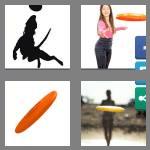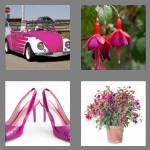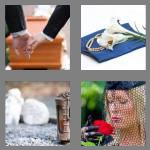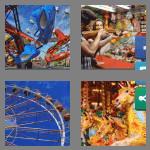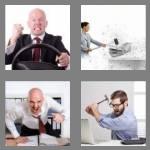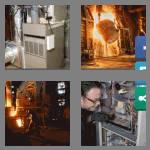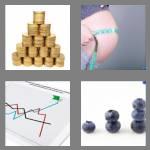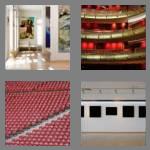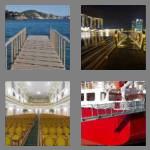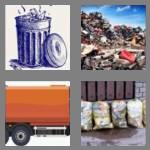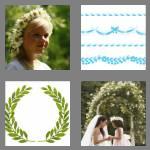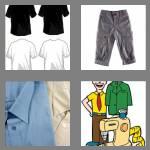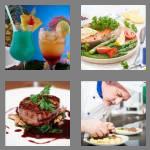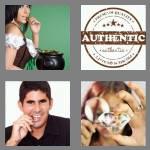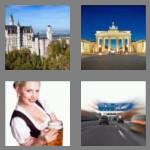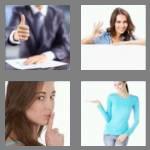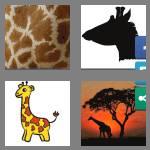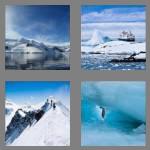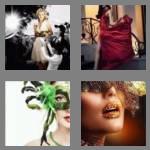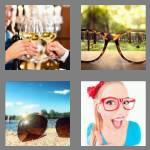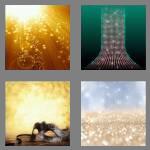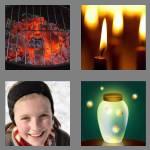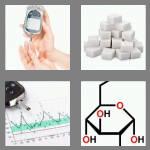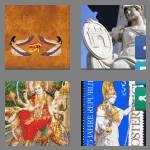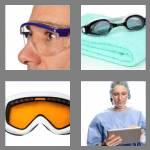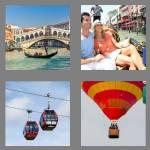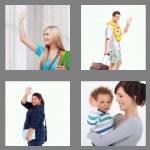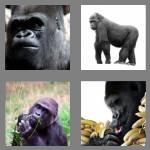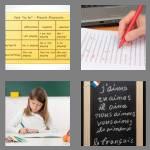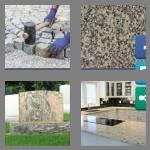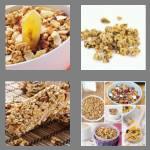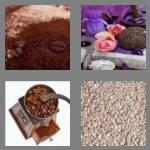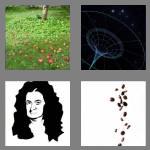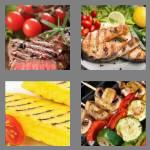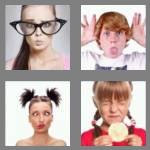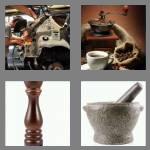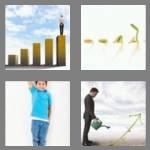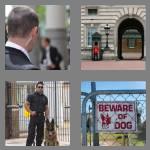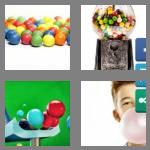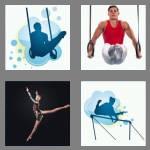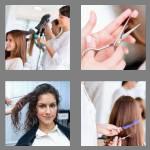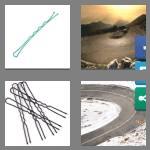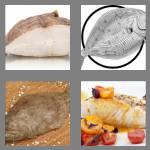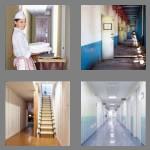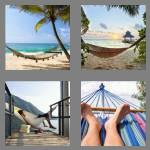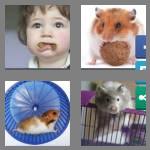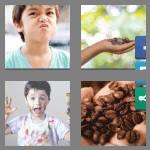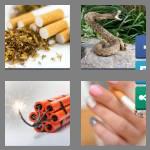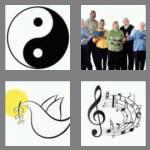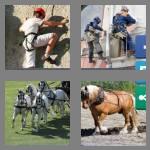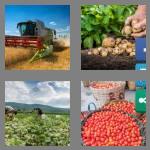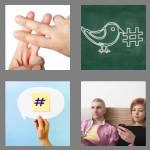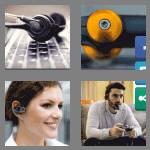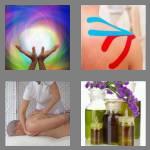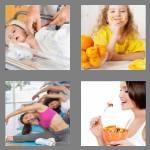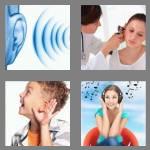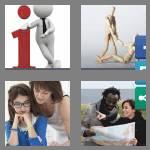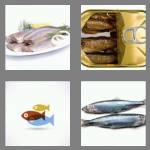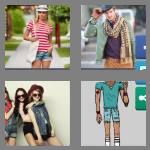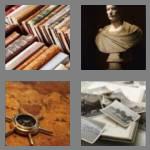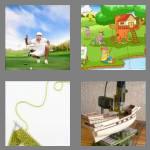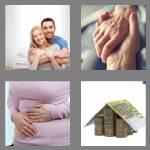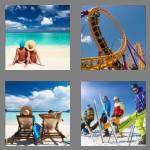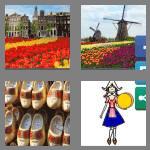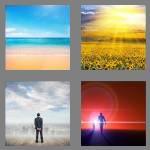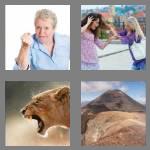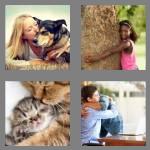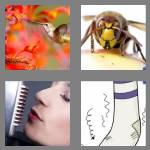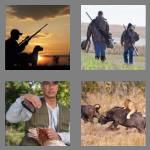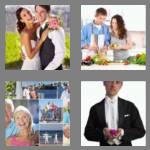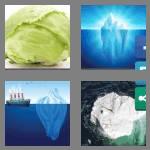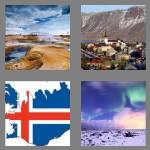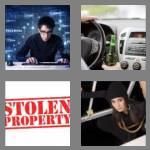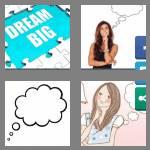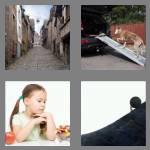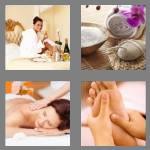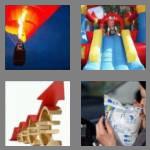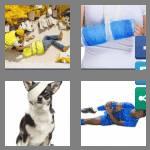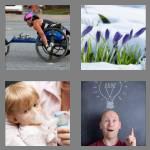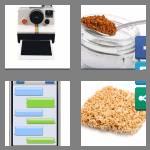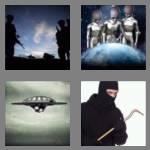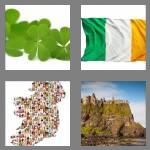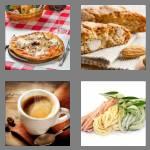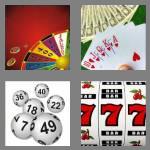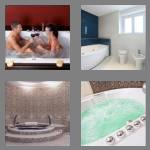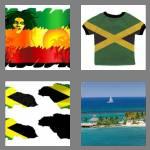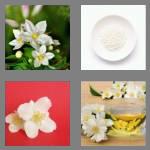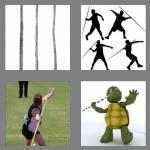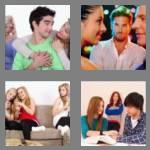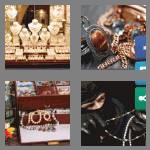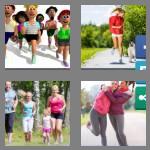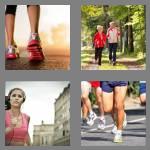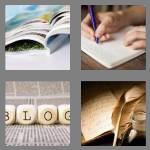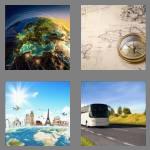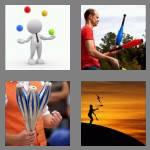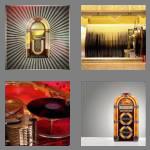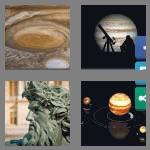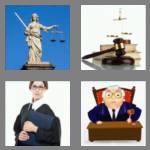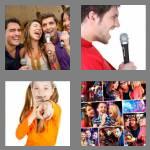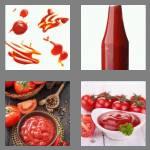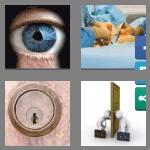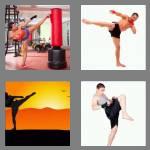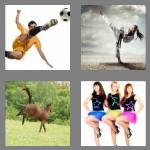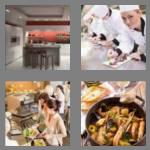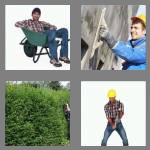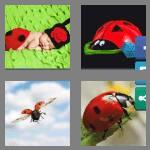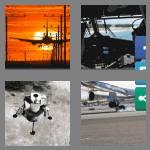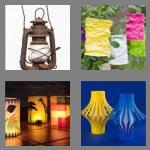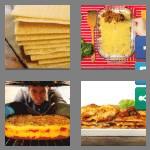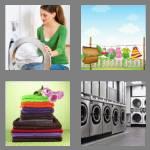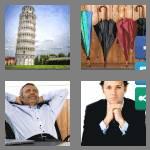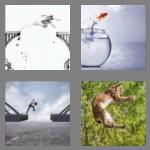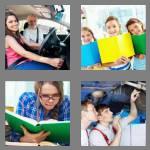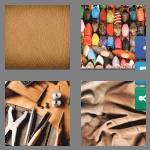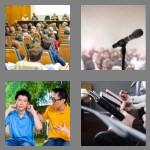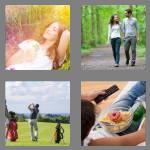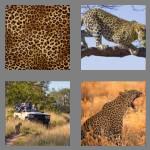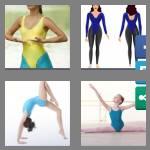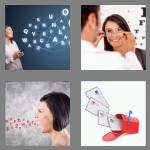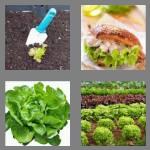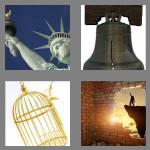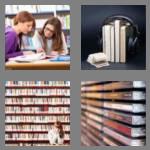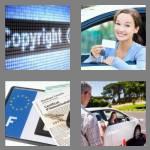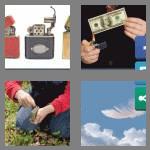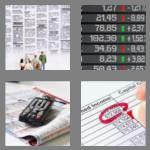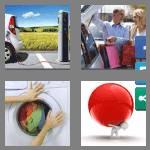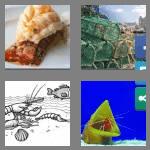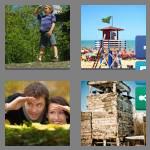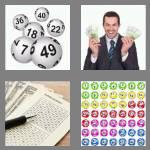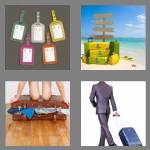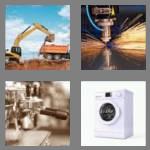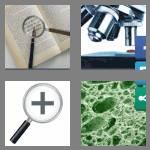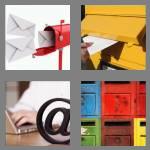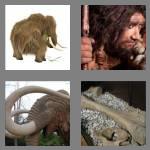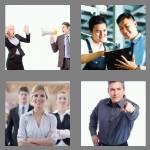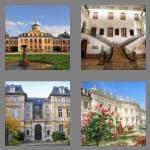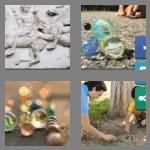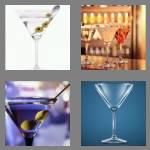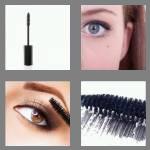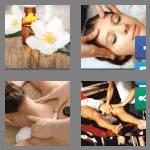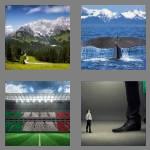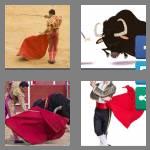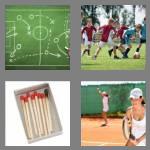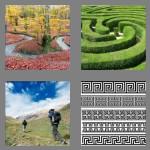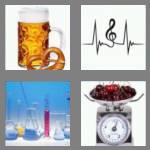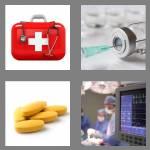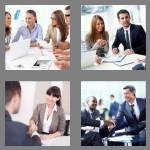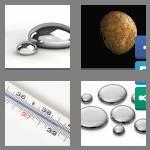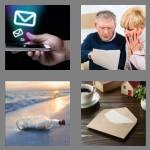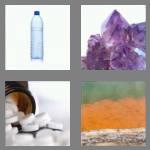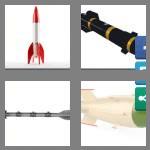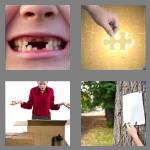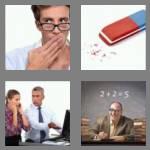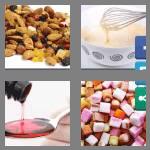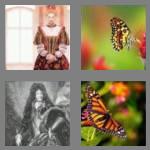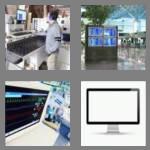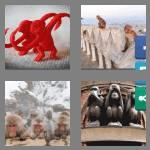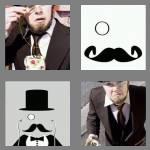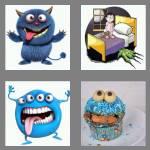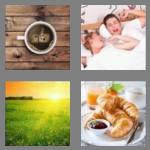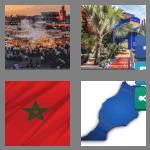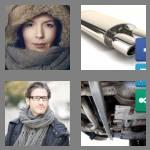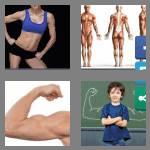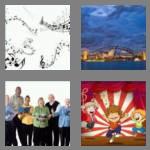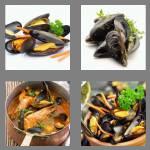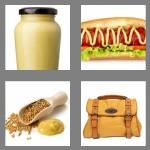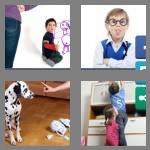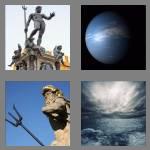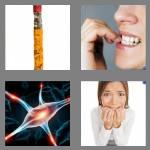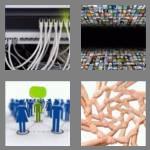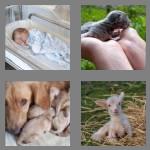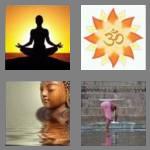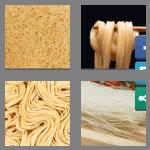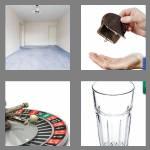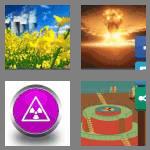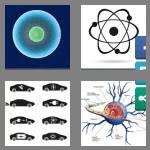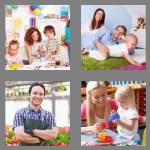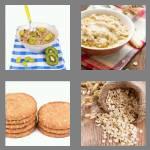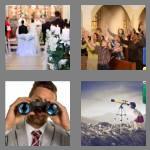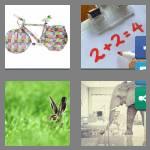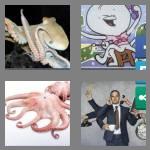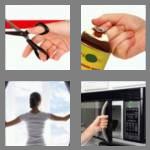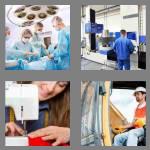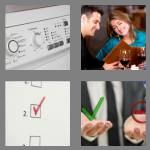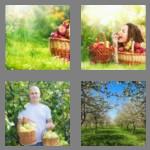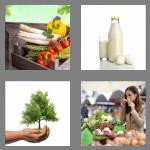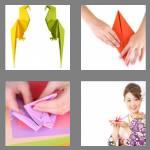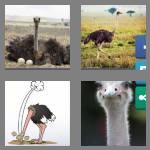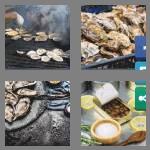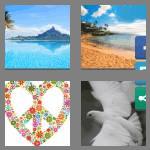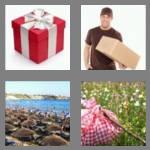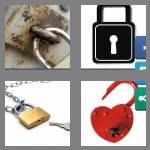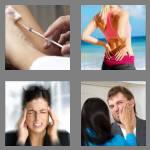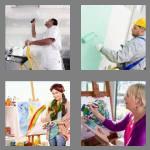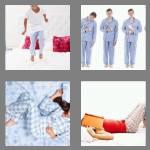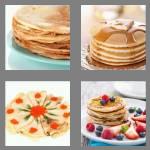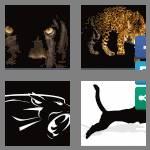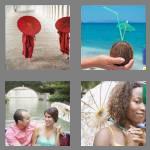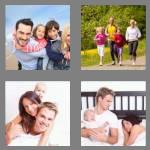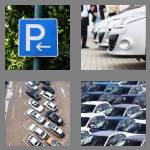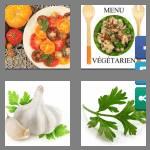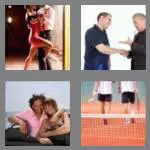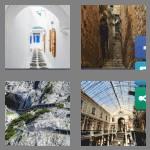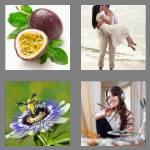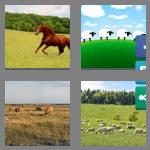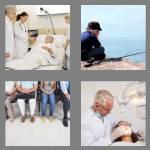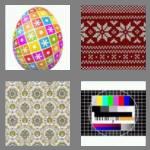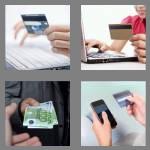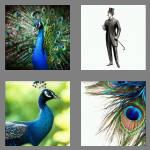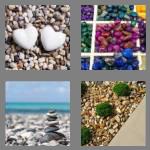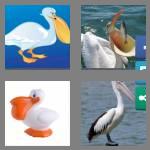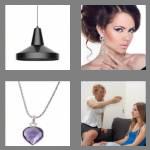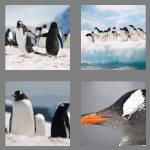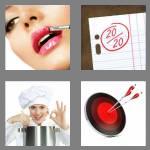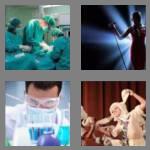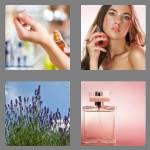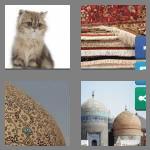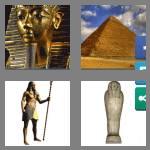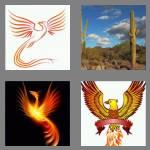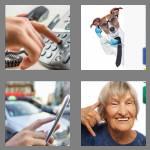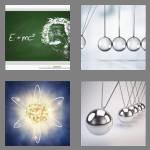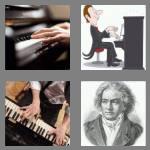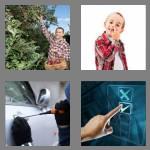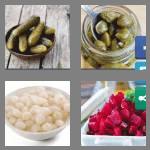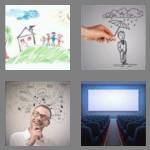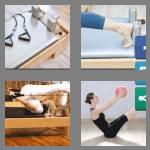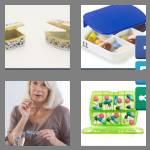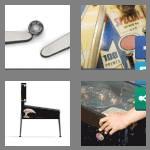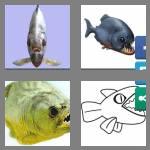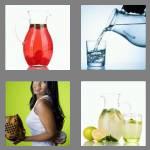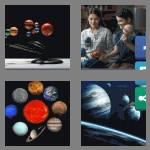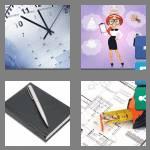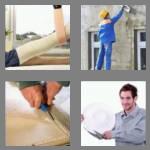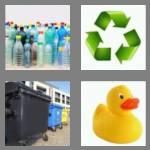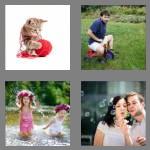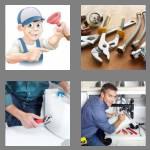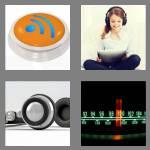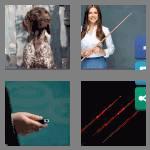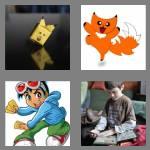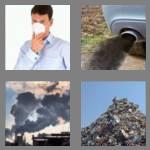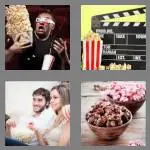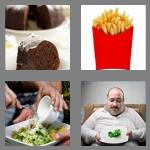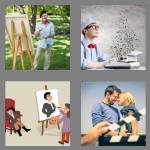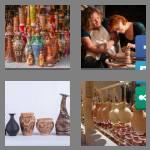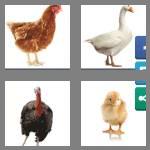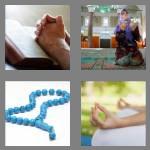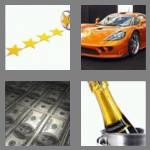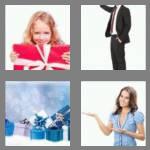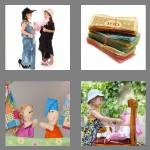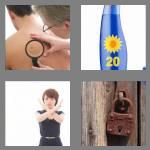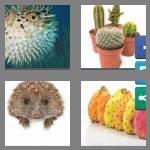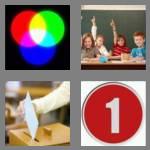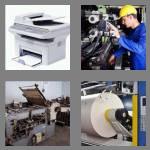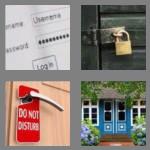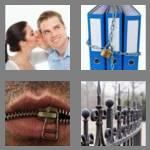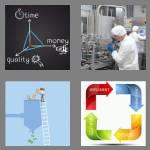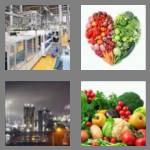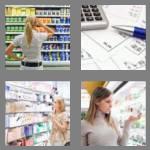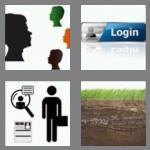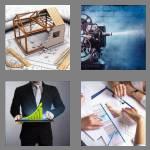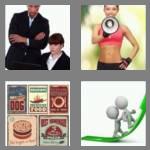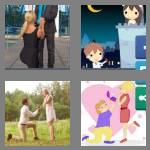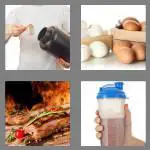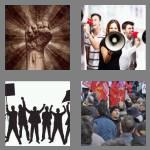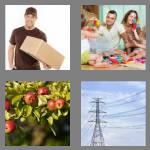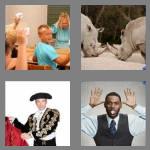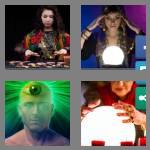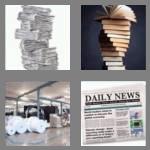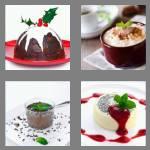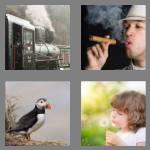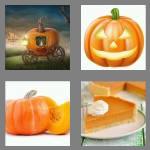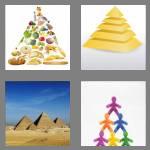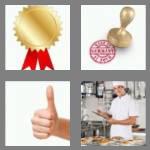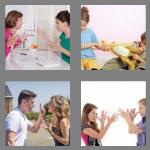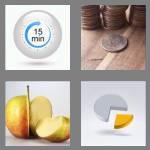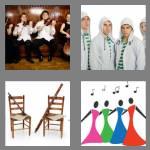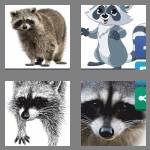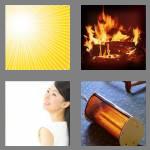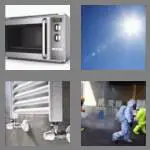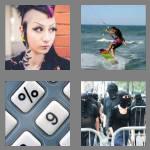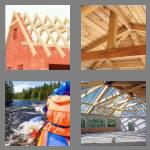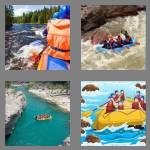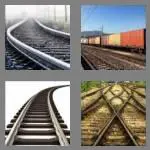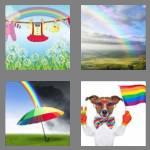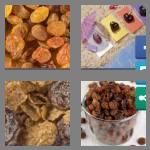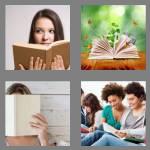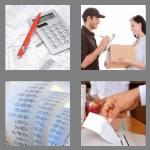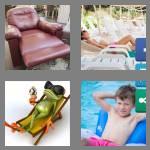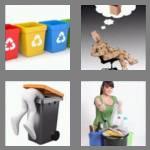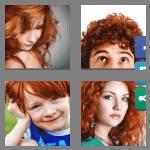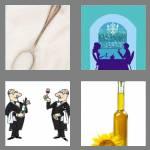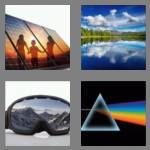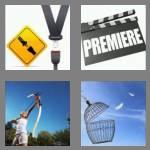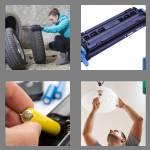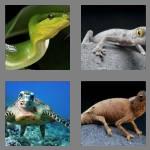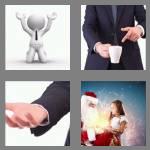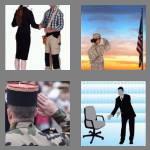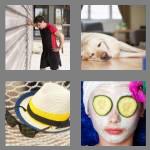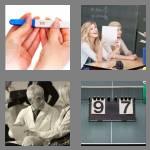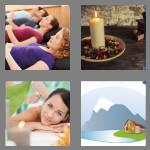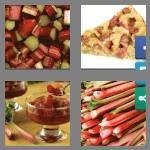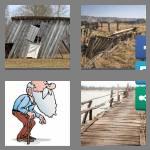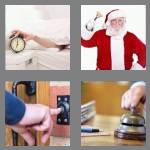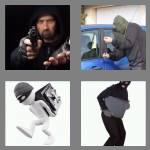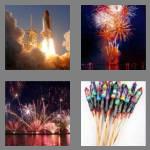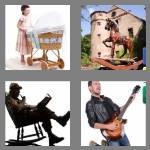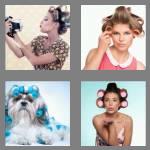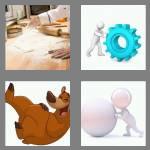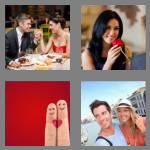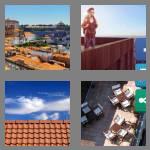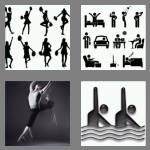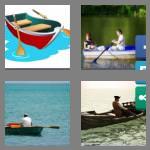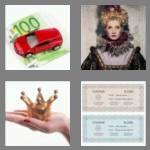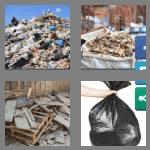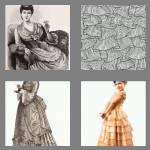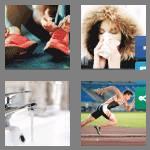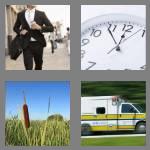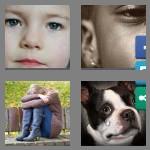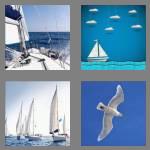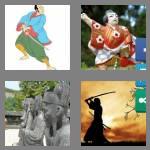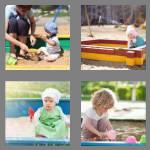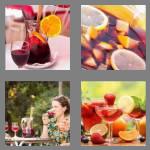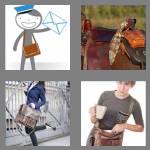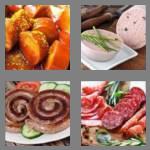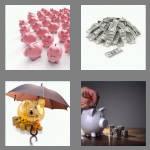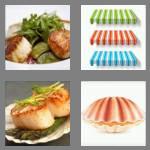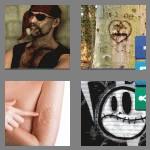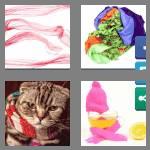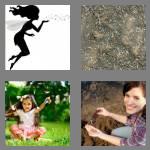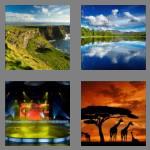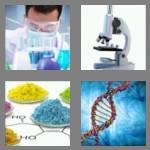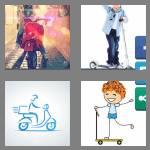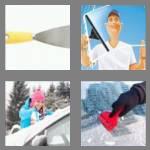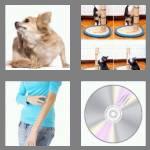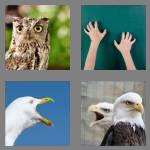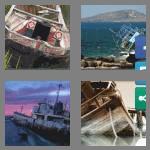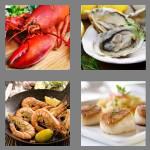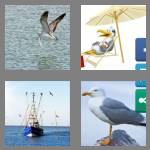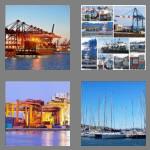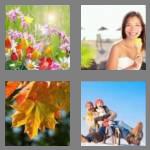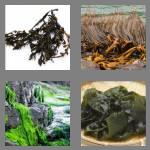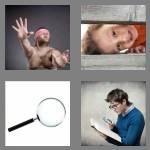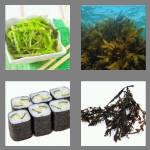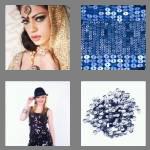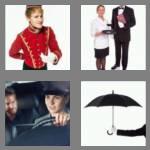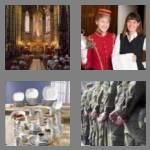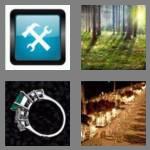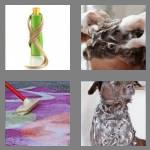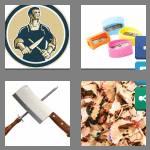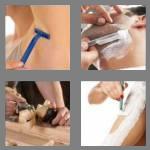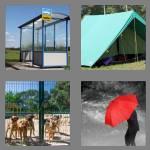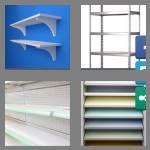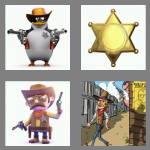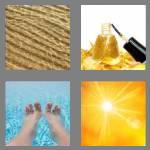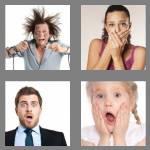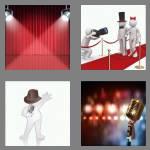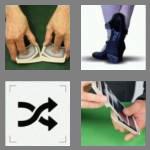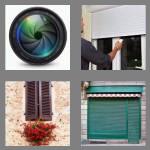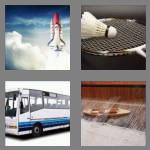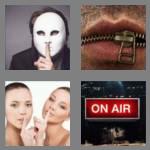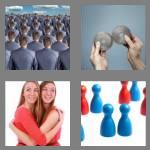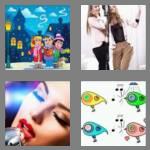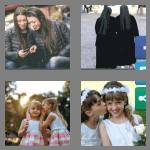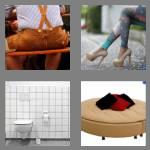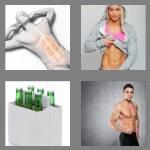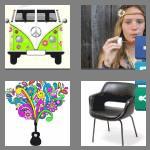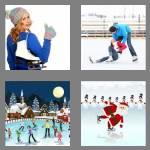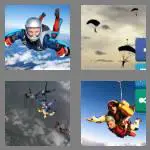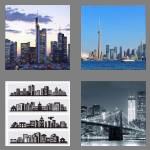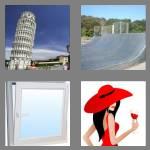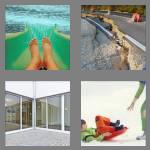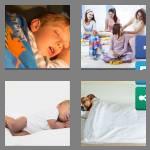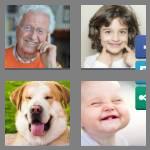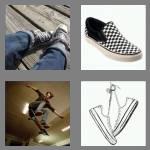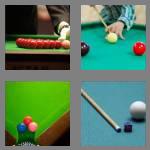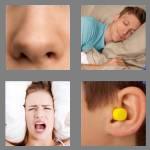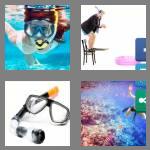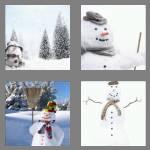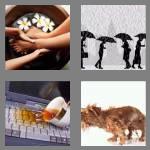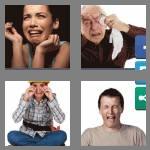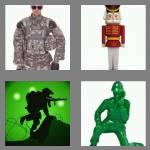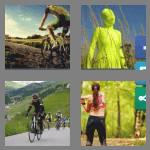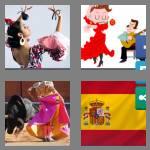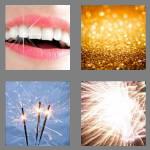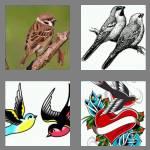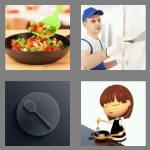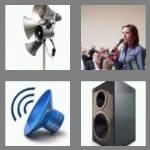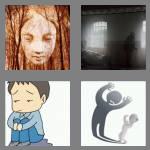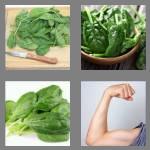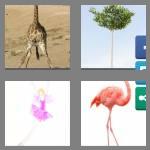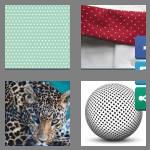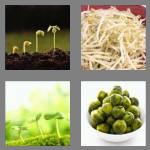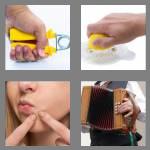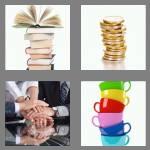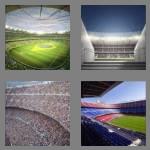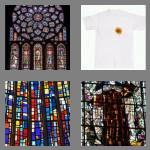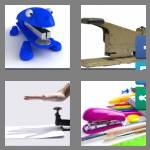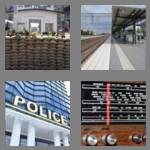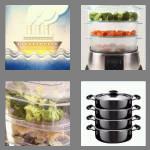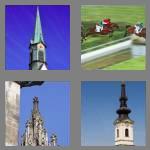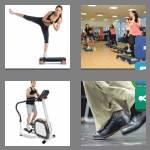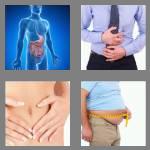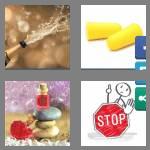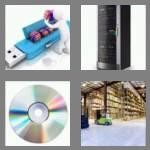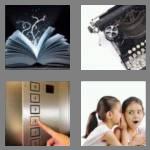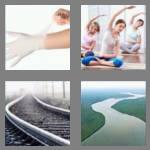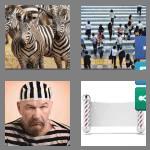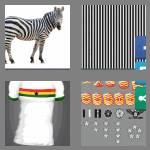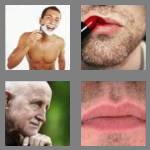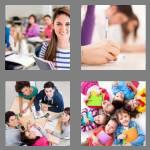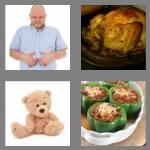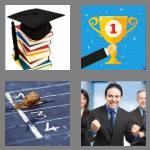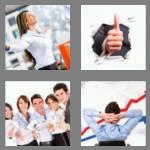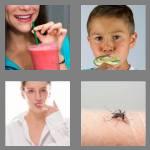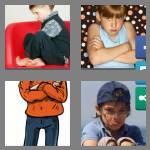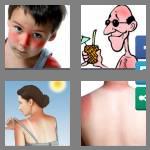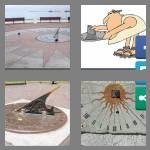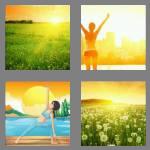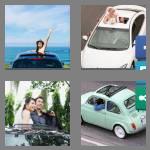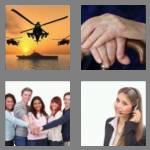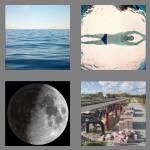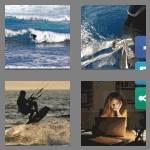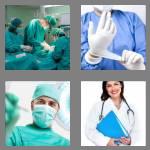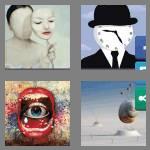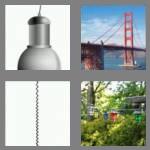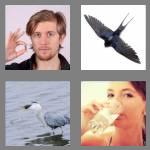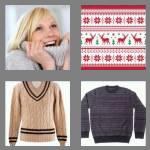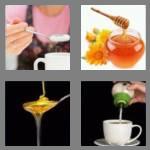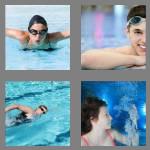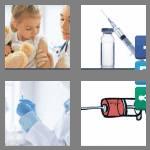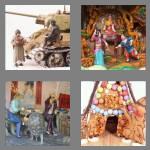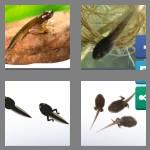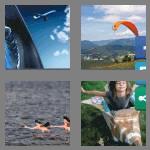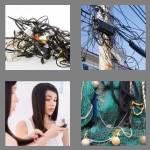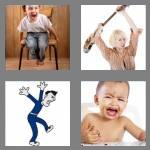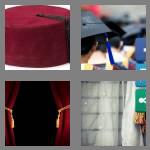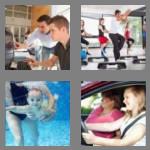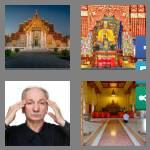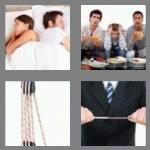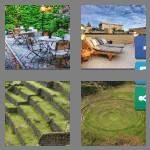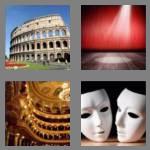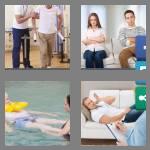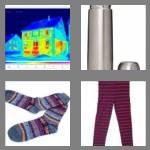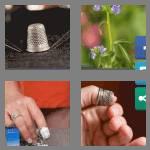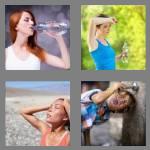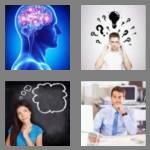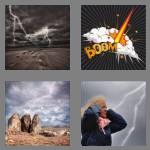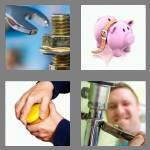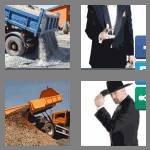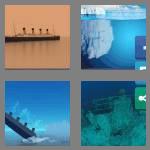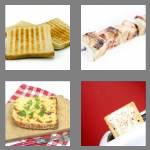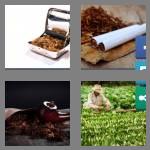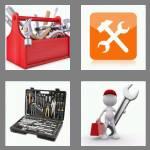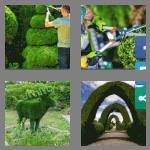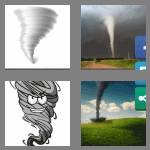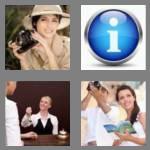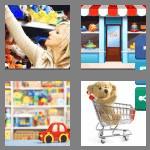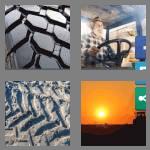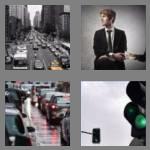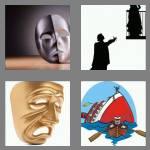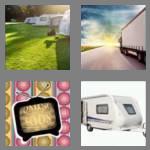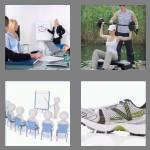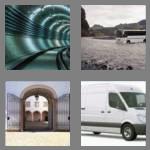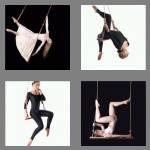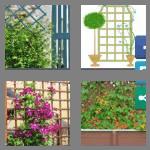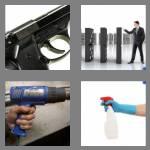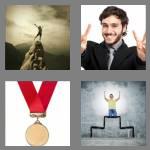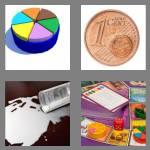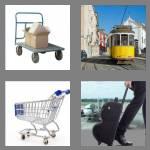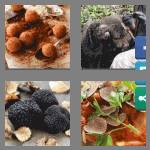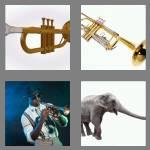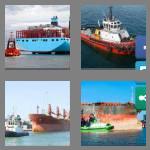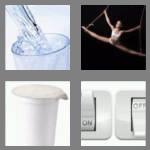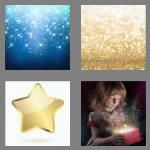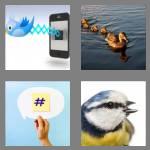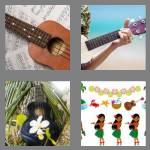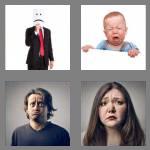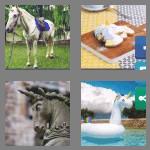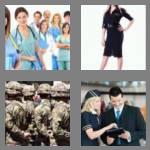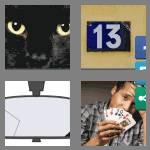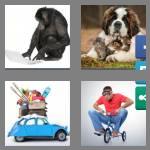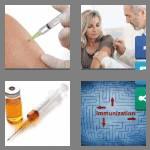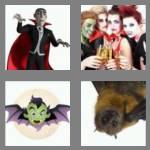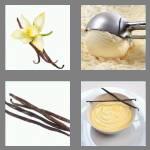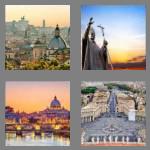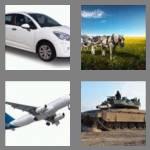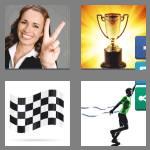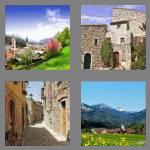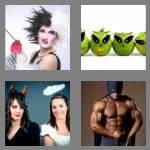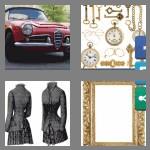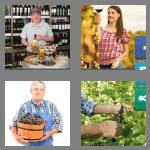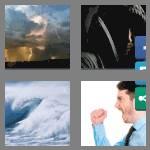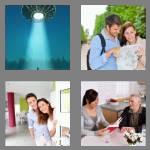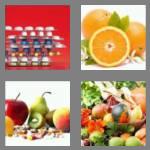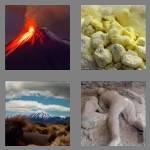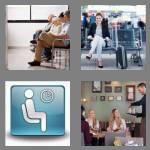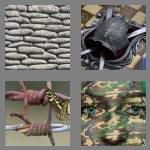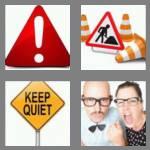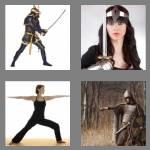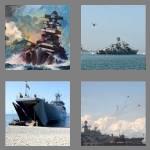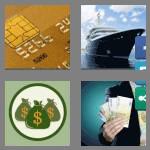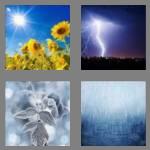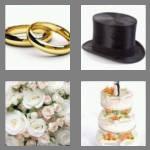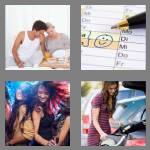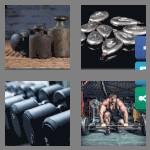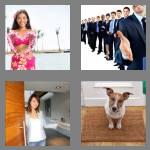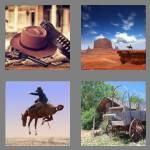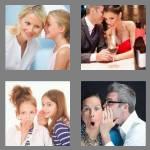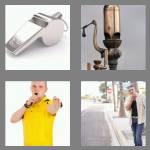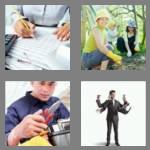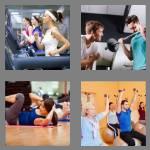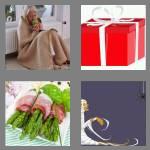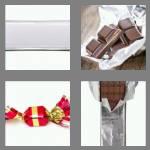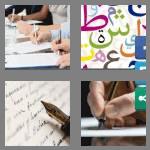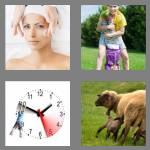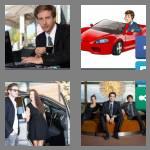 Other answers: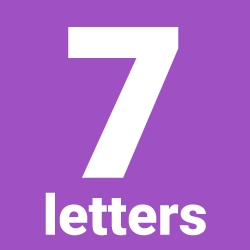 Answers to all levels of 7 letter words can be found here. If you don't see a solution, don't hesitate to let us know. We want to help you to continue having fun with the best word game of all time.
We hope that you have a great time playing and in the meantime that you give the brain to get to the top.
For more information about Lotum who are the creators of the game here you have his Linkedin profile.
We send you many greetings from 4pics-1word.net