4 Pics 1 Word 8 letters answers
We have put all answers of all levels of 4 pics 1 word 8 letters. In addition we keep them always updated, so you do not have to worry. We hope you enjoy. All 4 pics 1 word answers updated.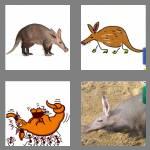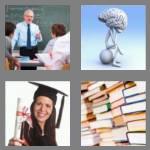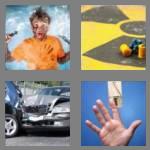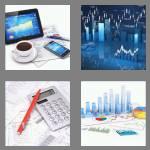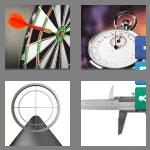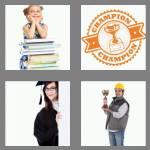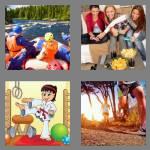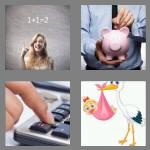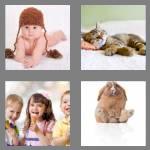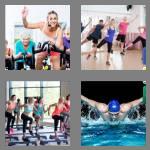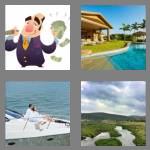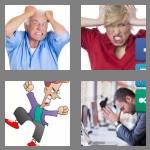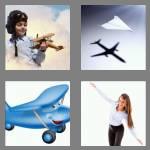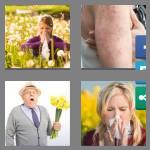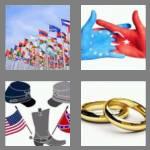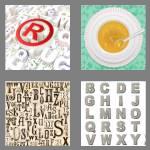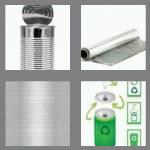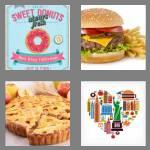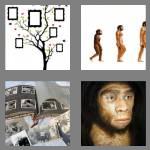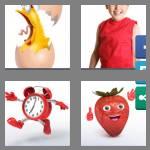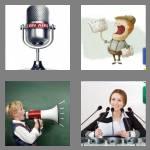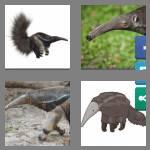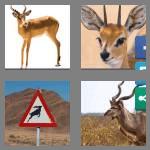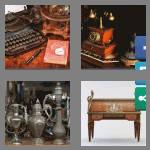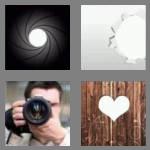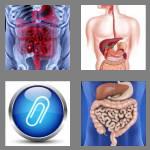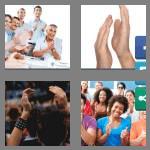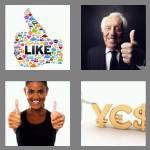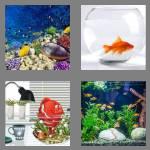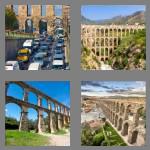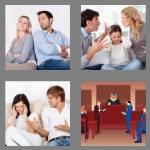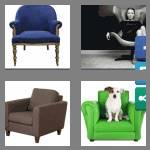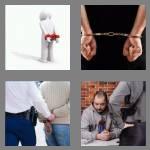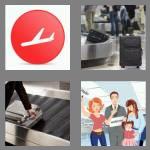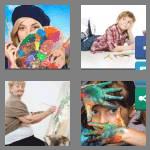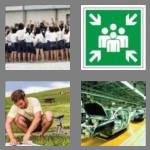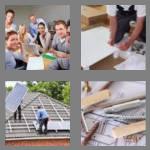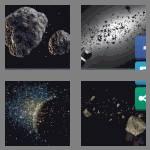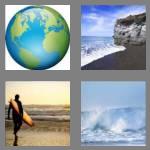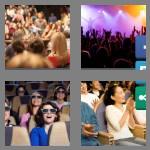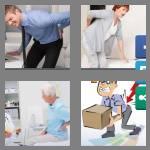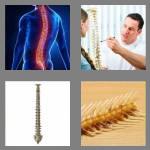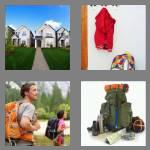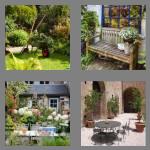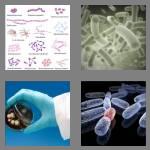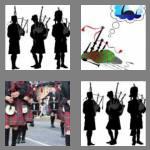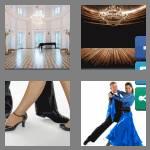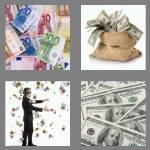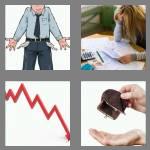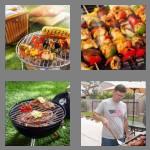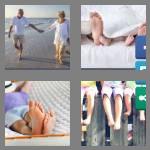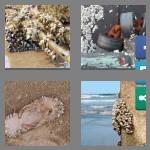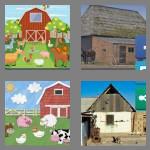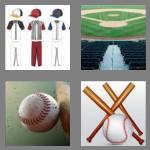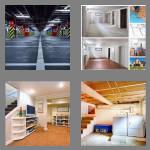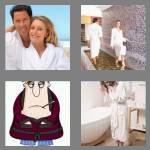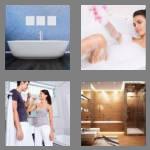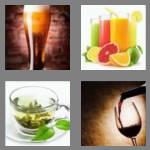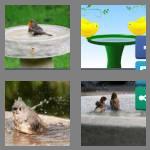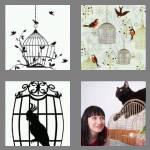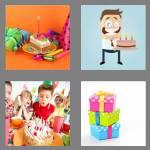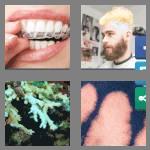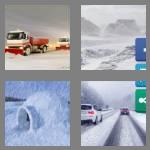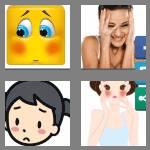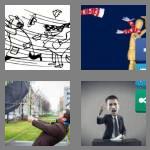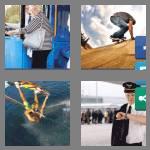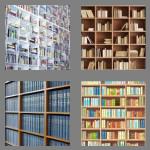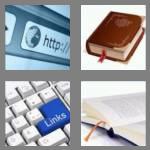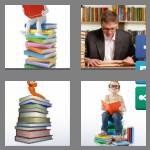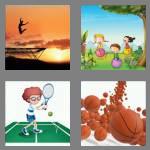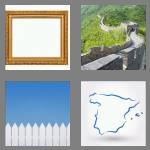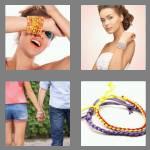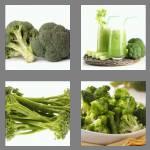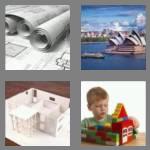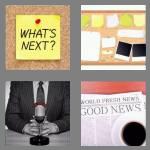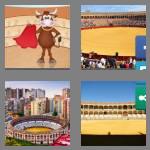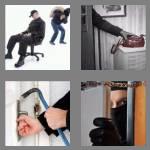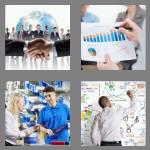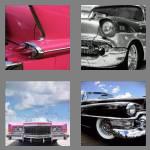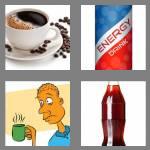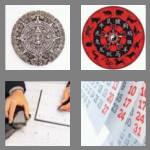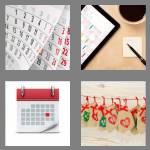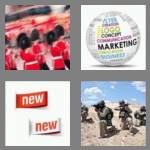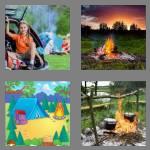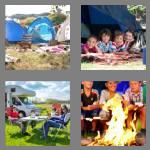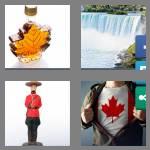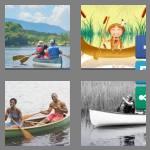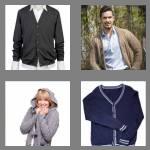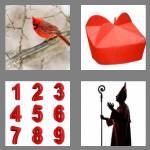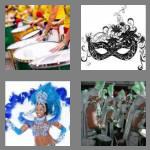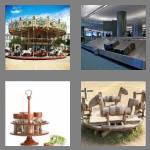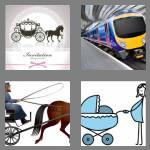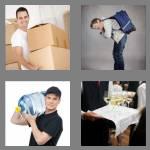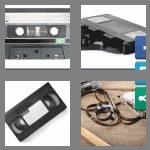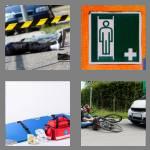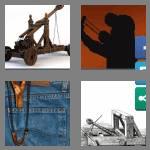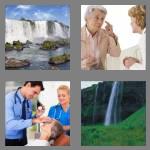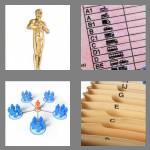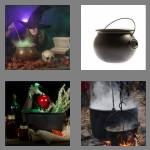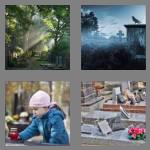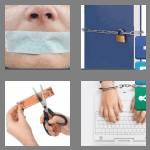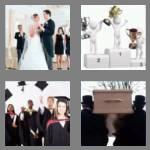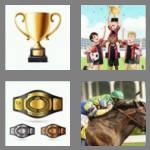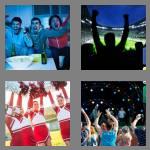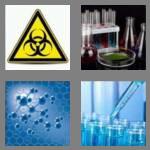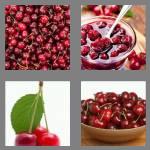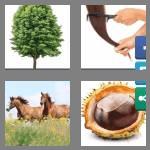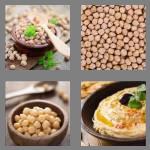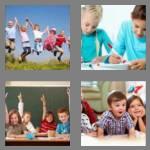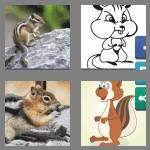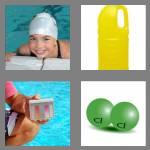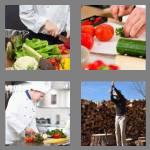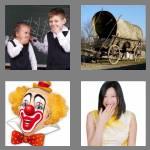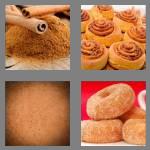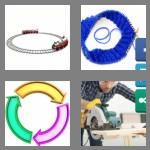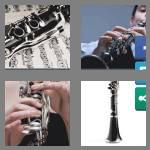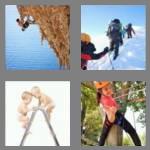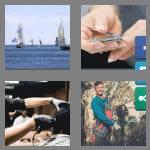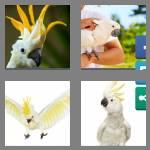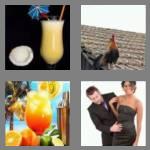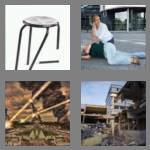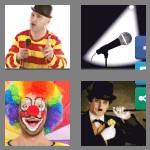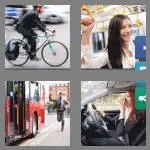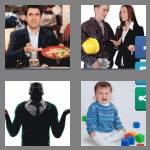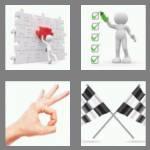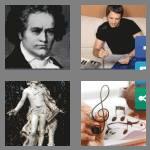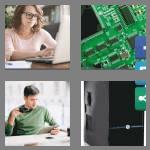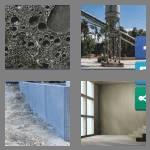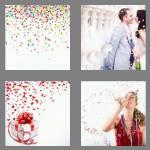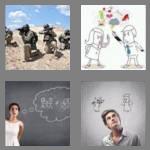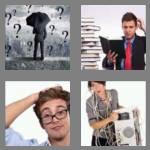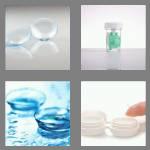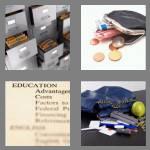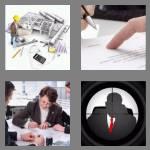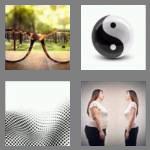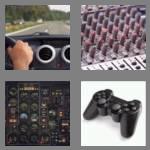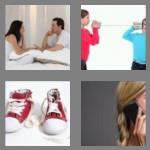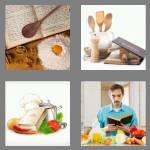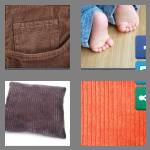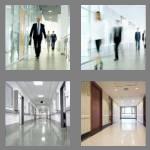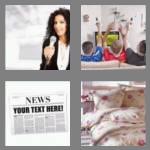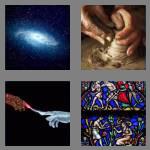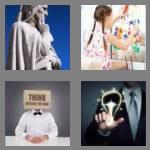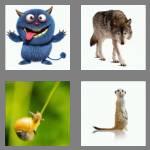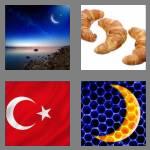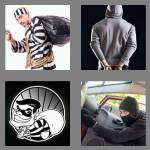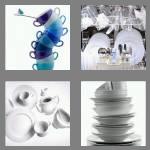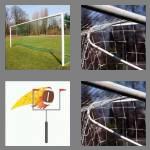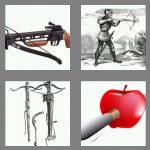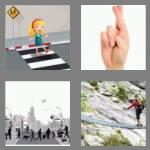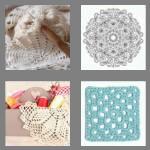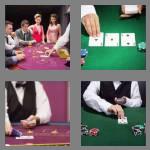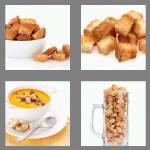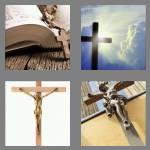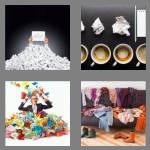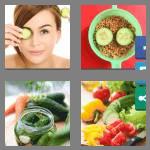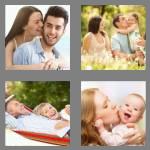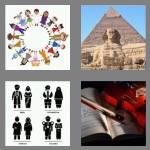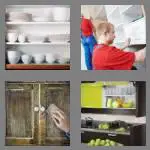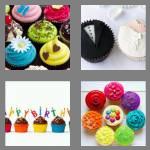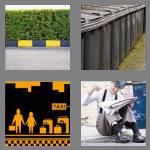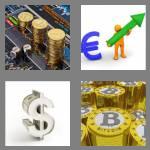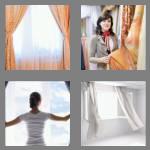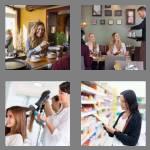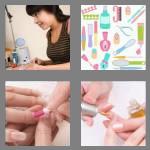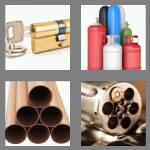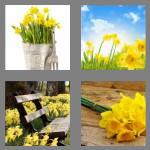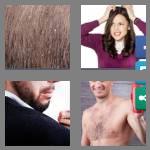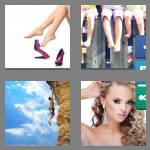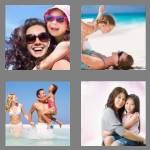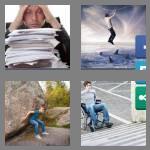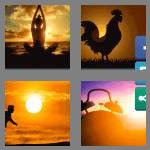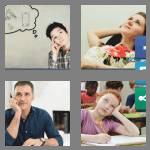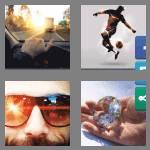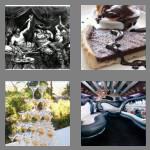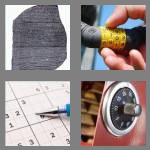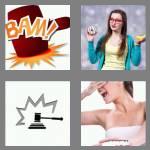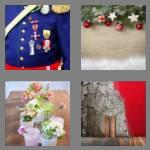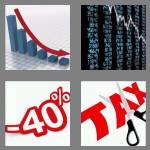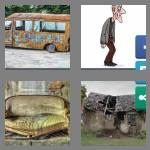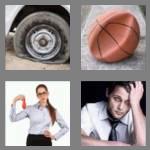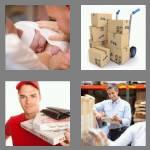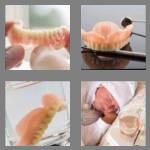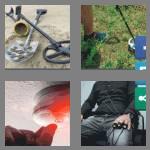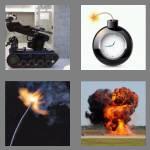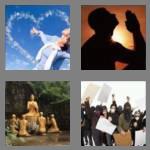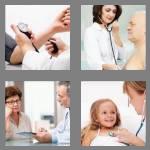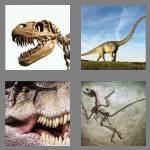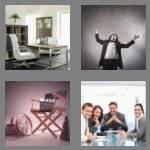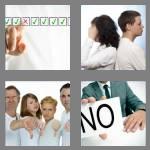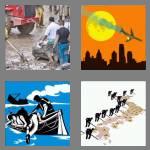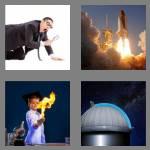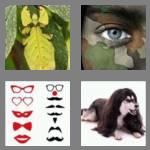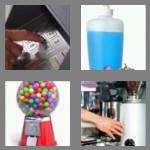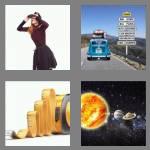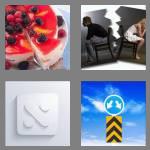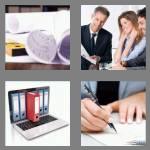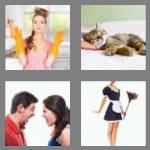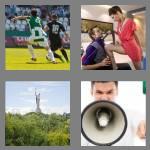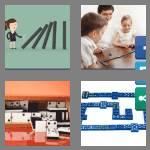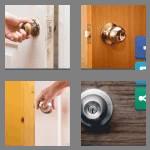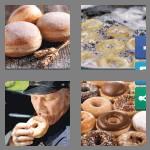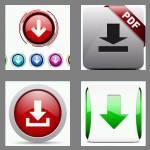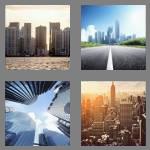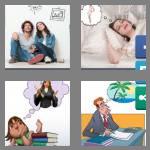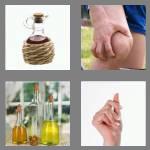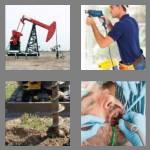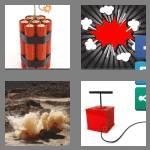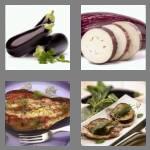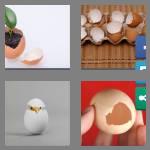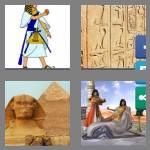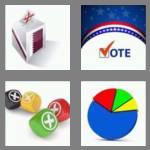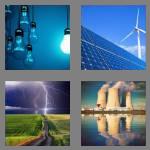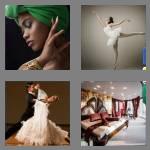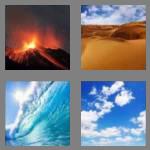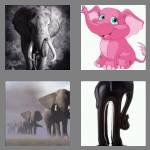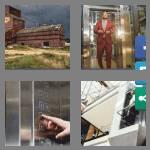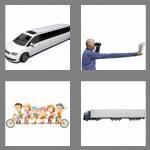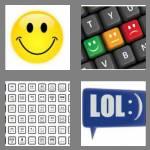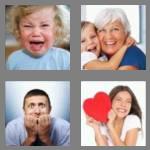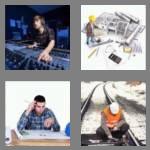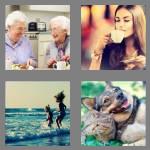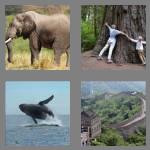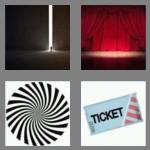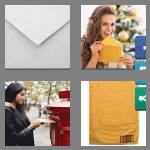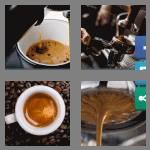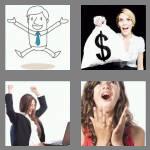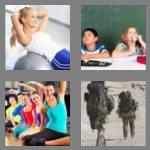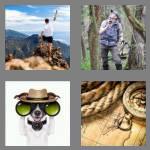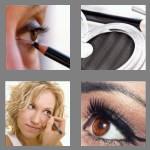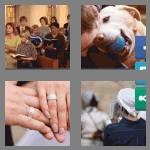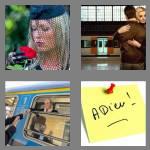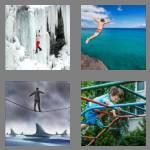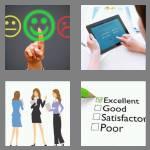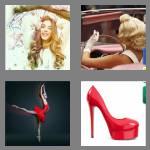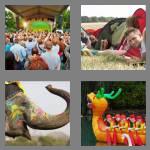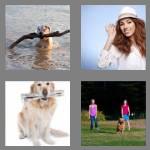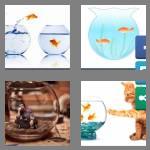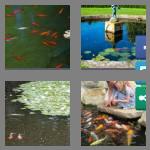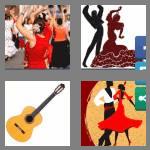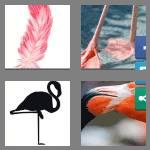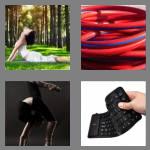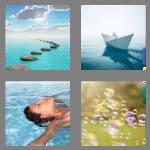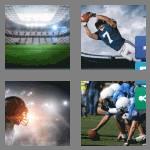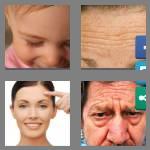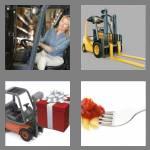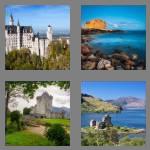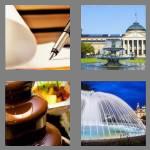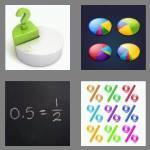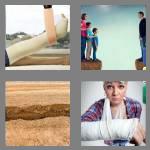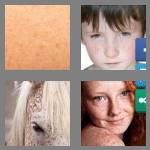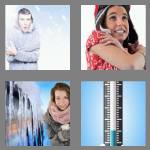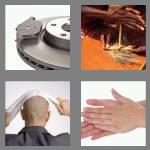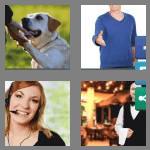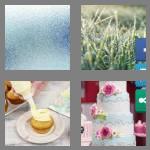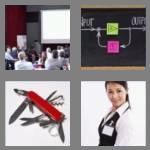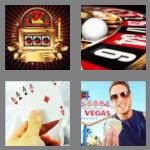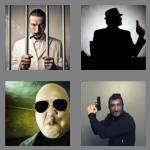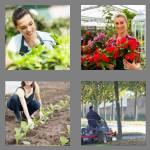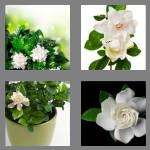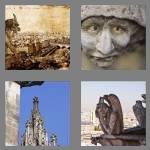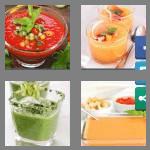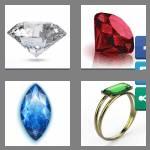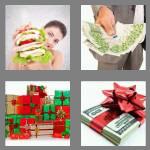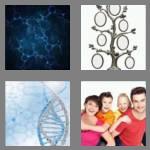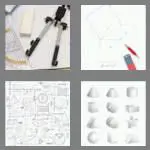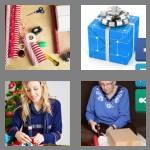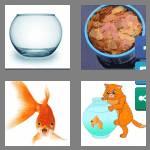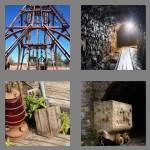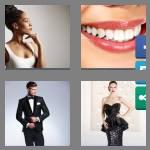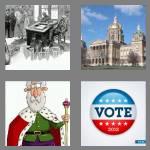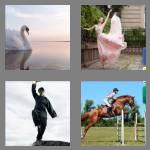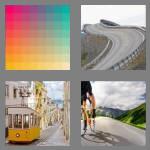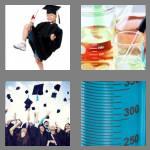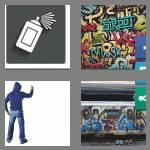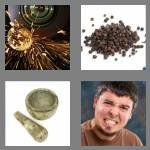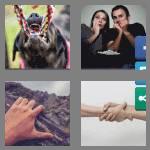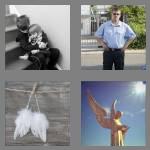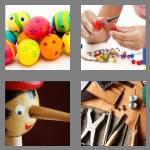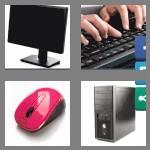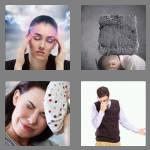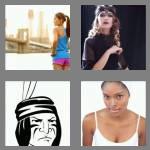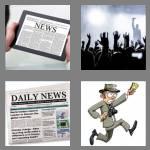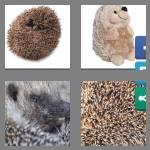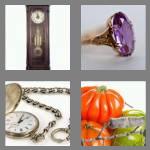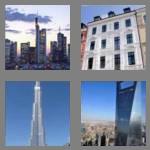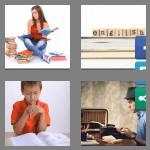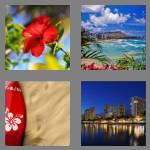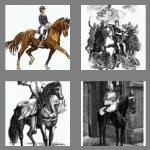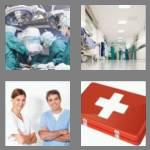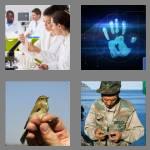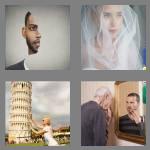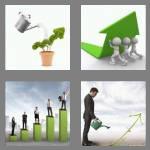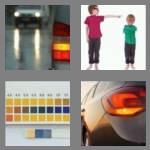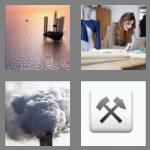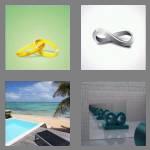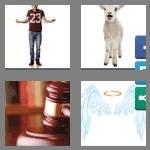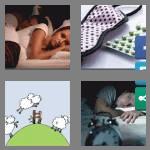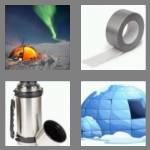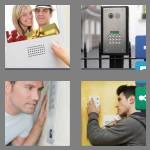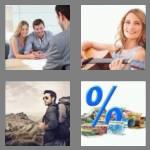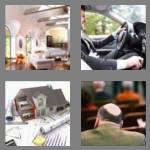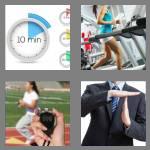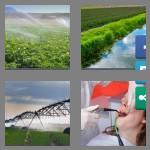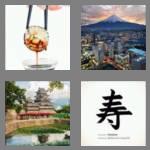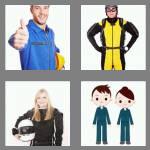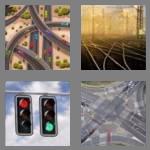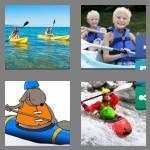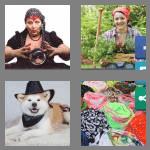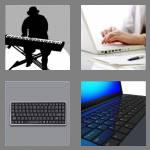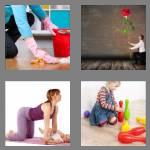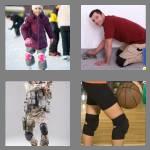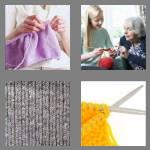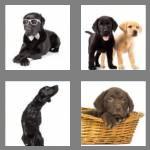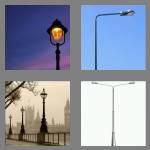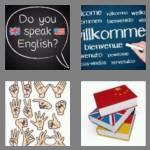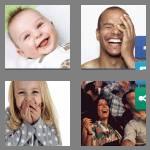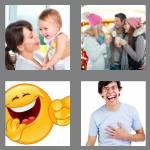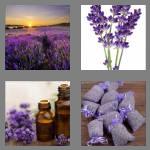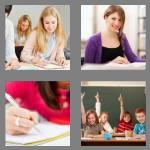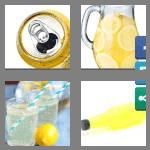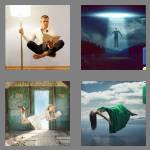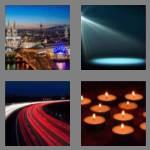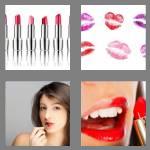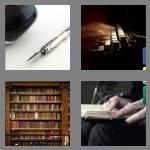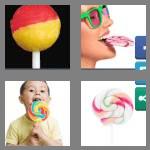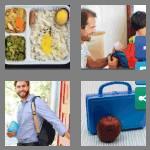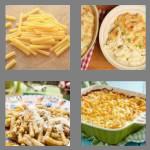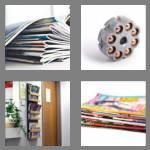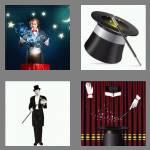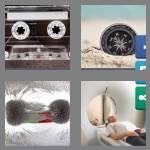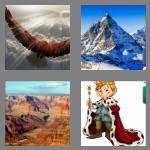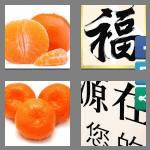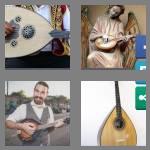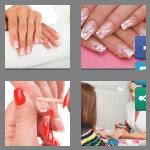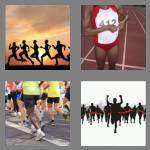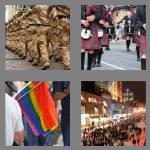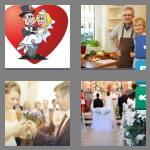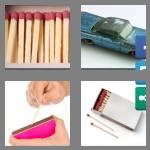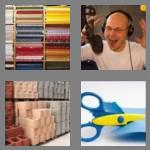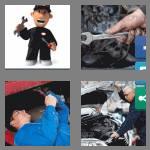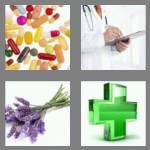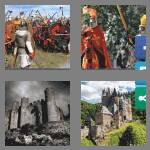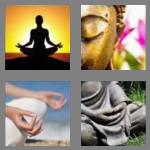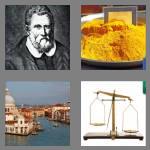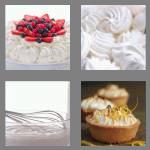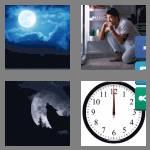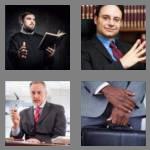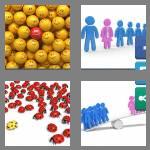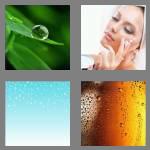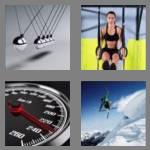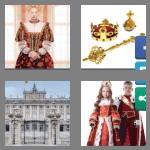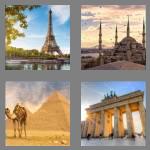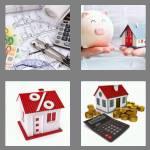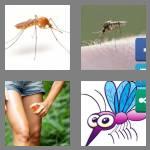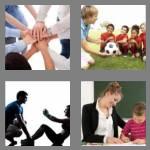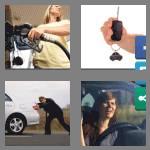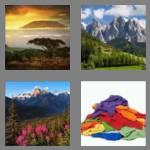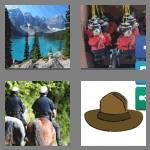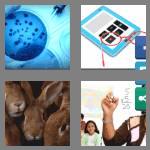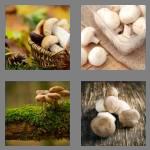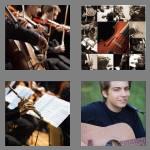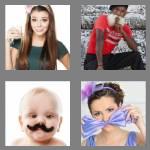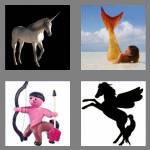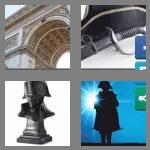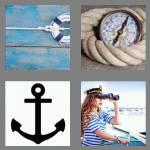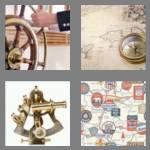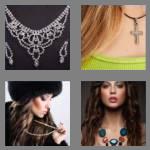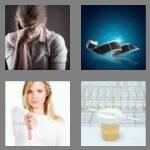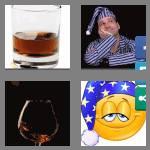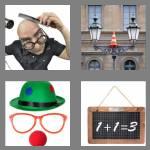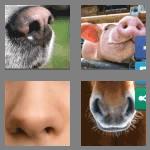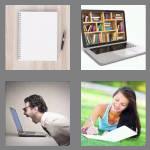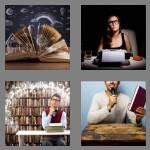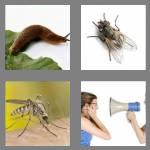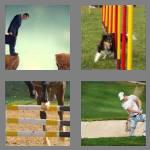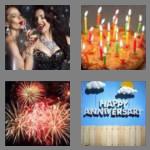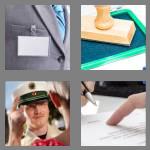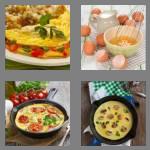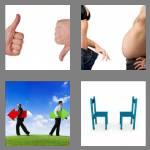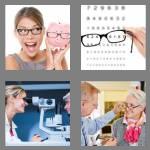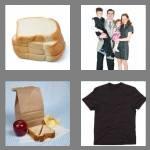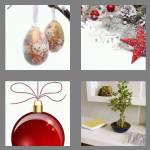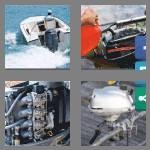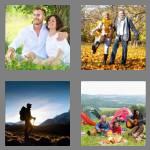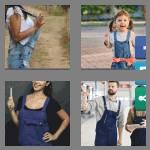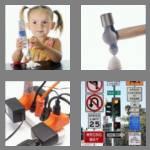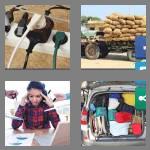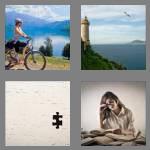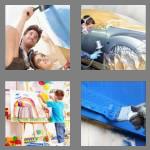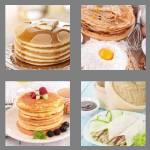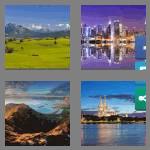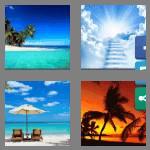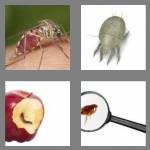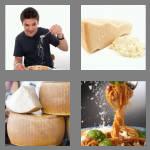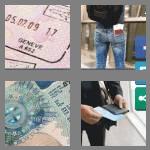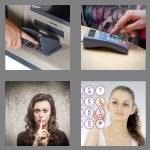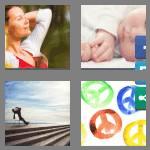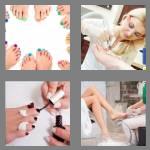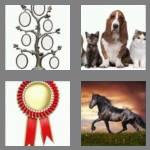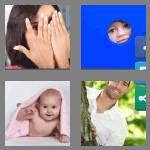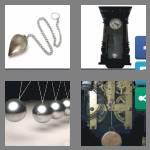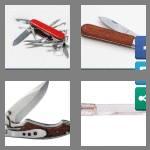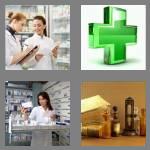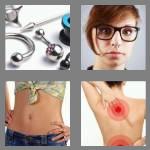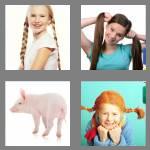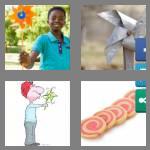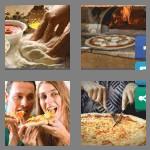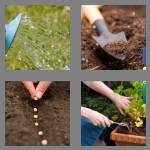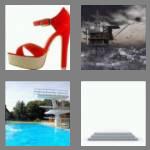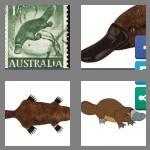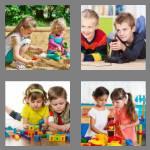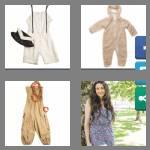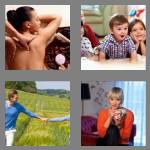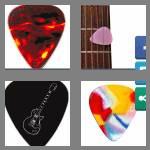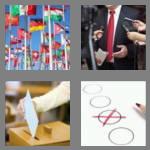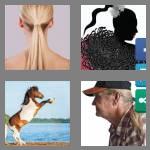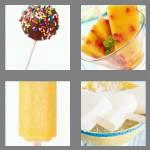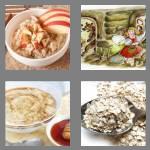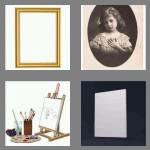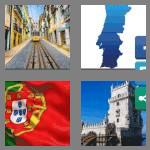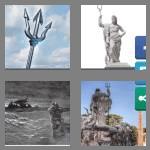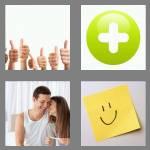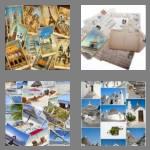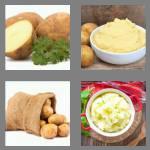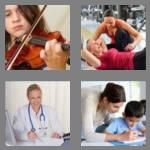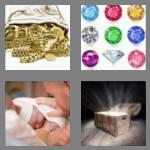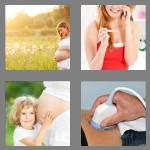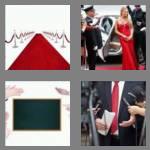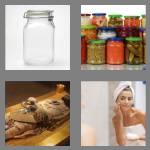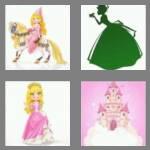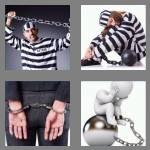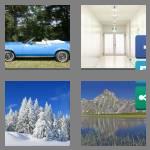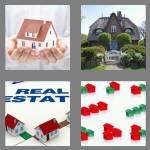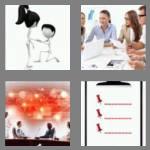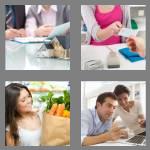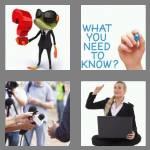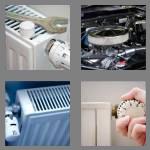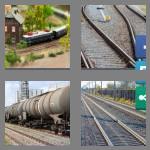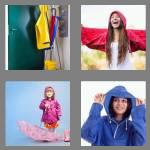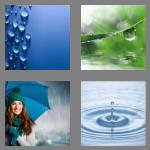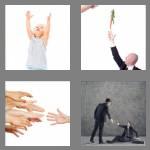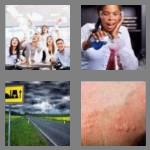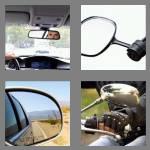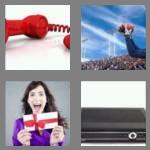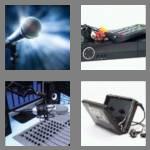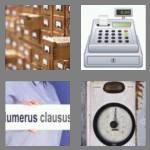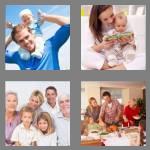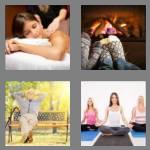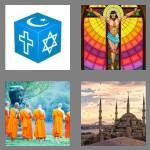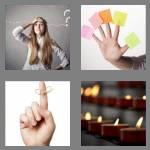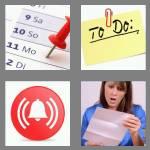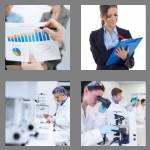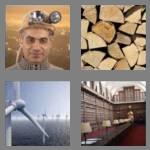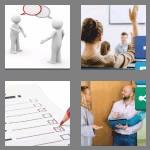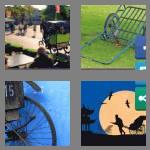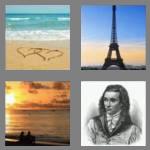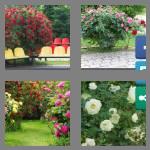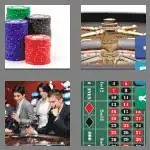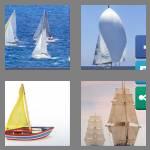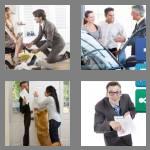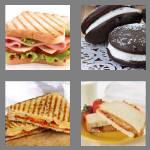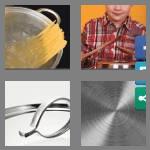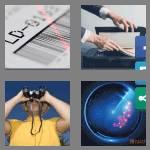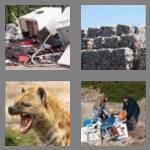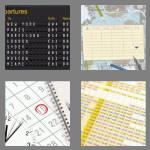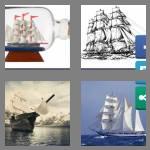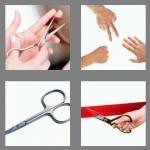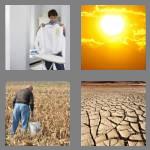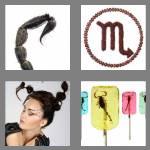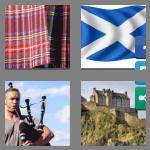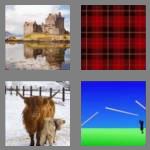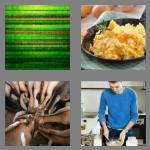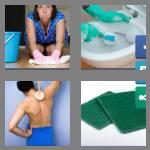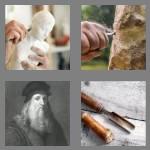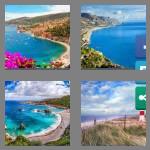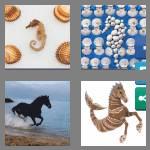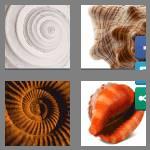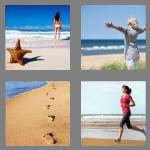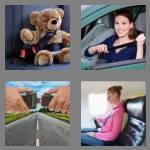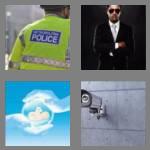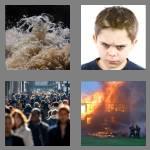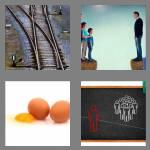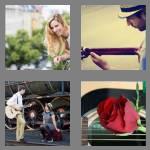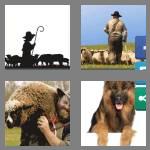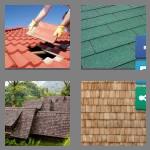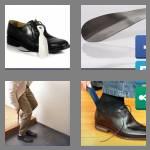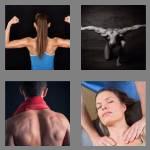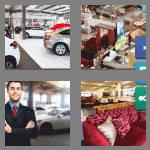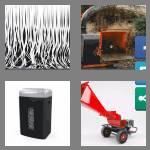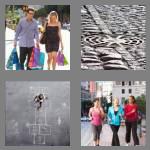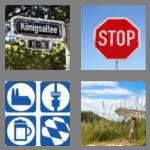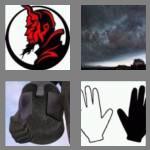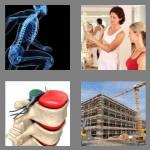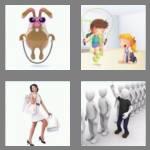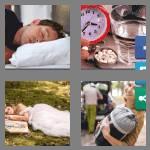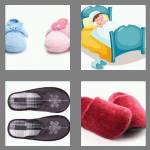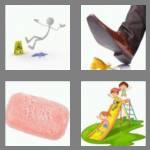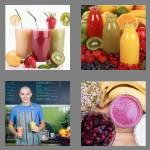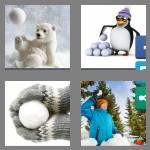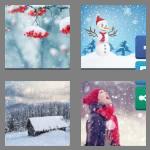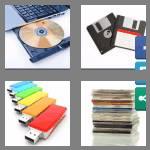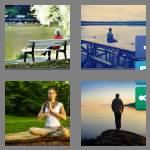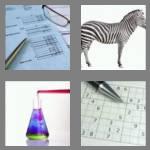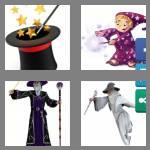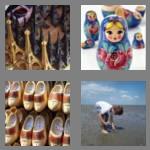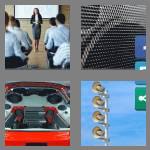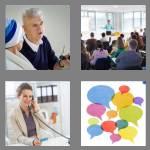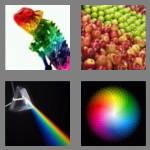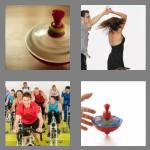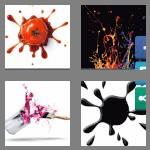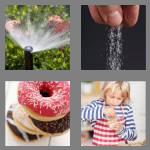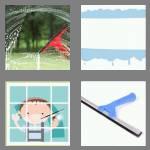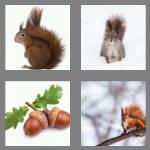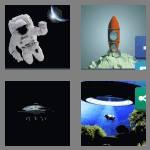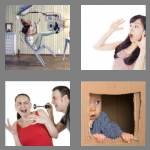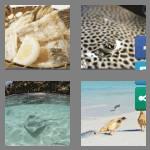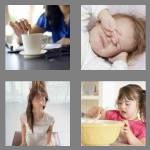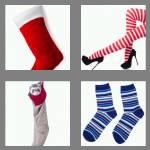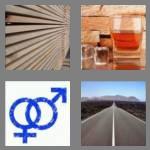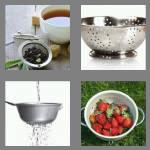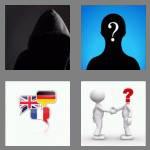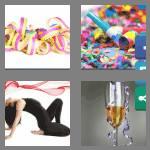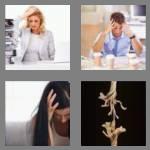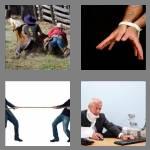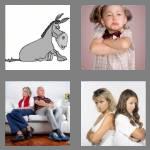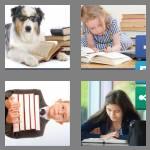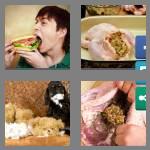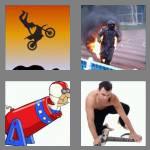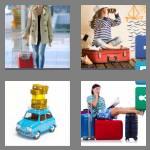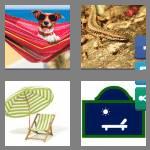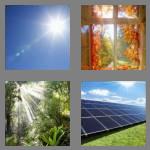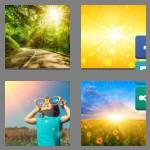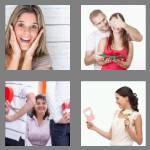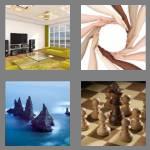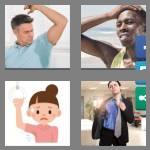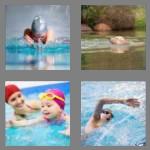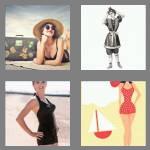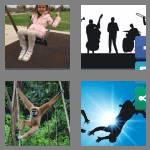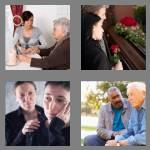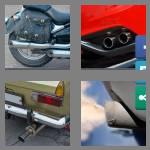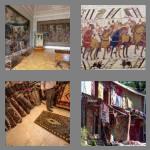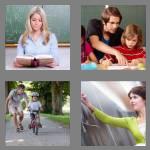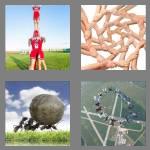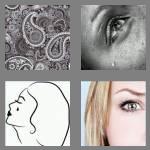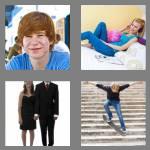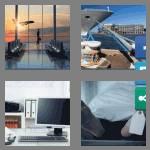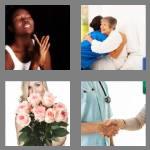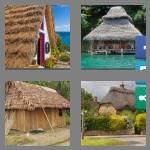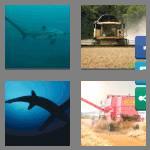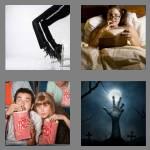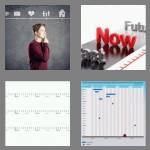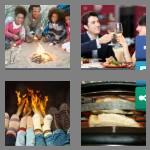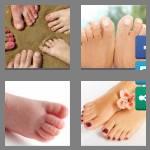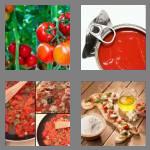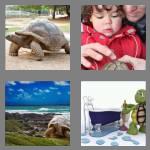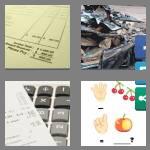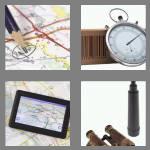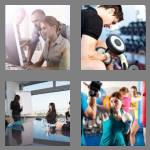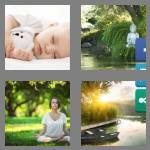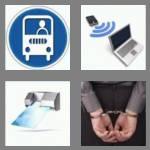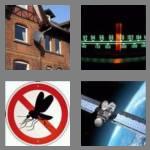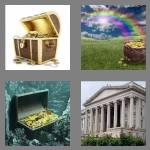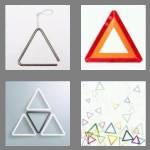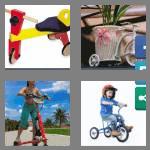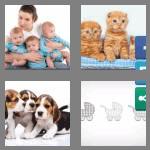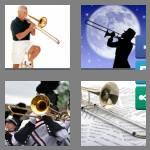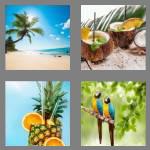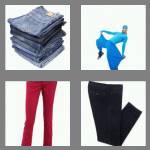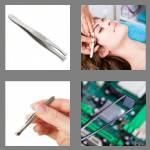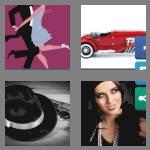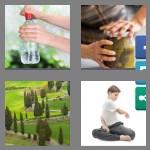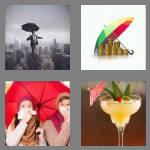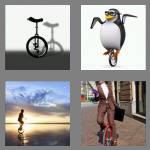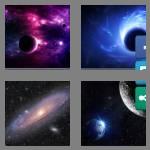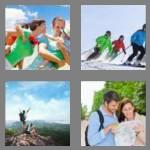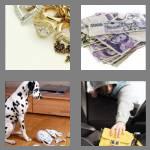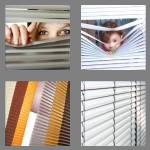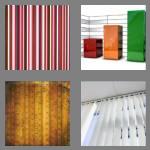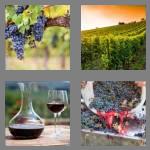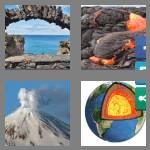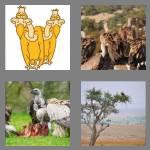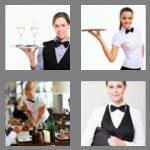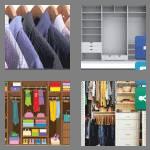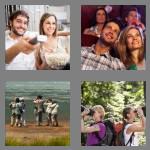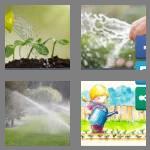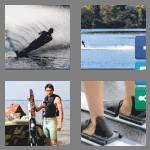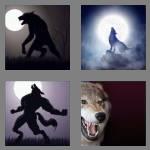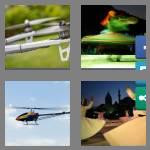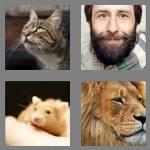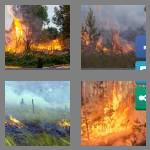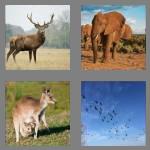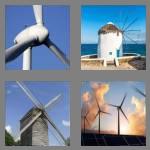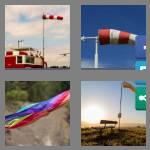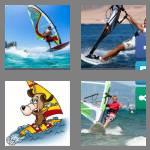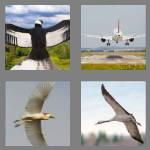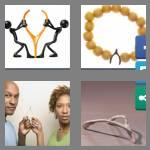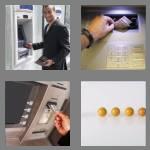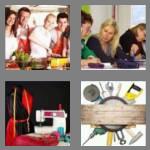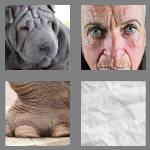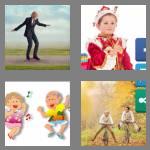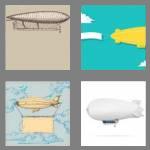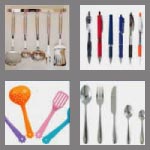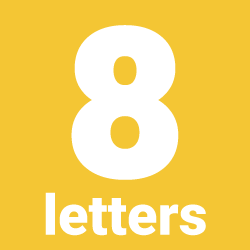 All the answers to the levels of 8 letter words you have here. If you don't find a solution, let us know and we'll try to help you, but we keep the game updated so you shouldn't have any problems.
Playing 4 photos 1 word is not only for fun, it also helps improve our memory and mental acuity. So keep that in mind and play a little bit every day, if you want to be clear.
If you want information about the game we leave you a link to Wikipedia. It's amazing what a wonderful game the Lotum team has created.
What we really want is for you to have fun, play and enjoy.
We send you many greetings from 4pics-1word.net