4 Pics 1 Word 3 letters
Here you have all the answers of 4 Pics 1 Word 3 letters. Have fun!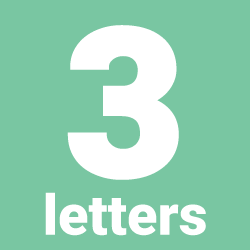 4 Pics 1 Word 3 letters answers
Have fun with 4 pics 1 word answers and cheats. Here is the help you need, all the 4 pics 1 word 3 letters answers. Always updated. Easy and fast search.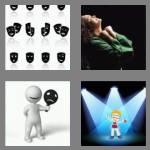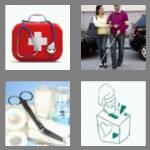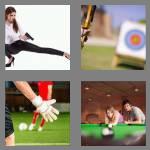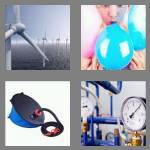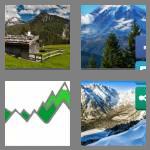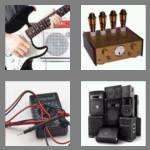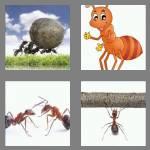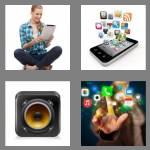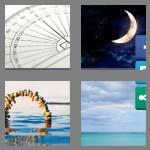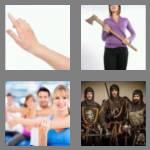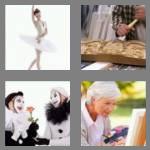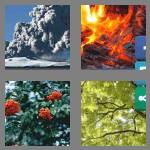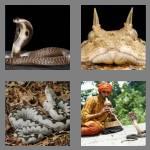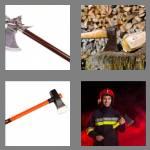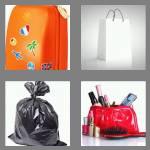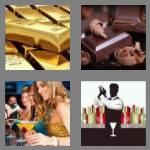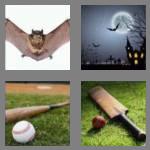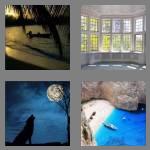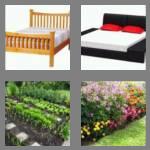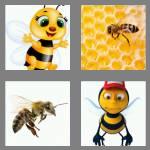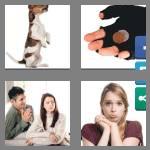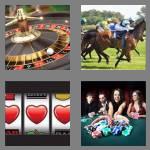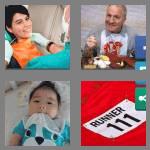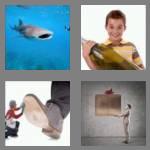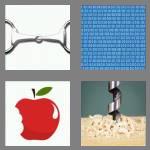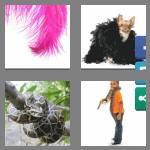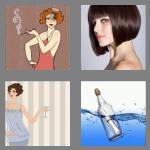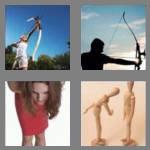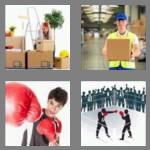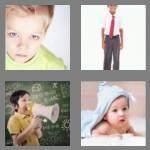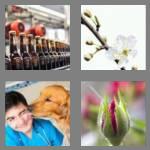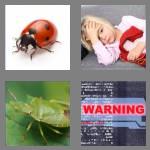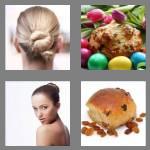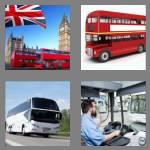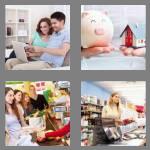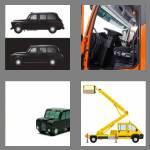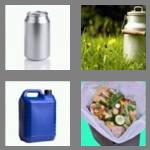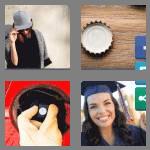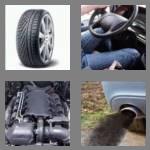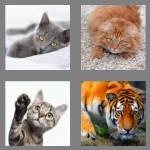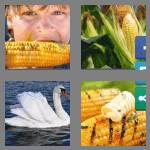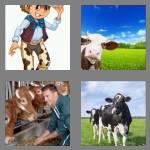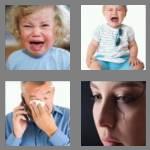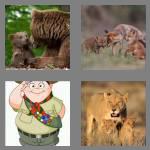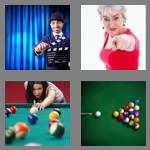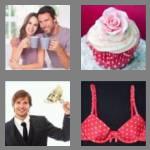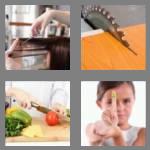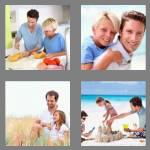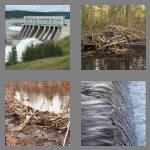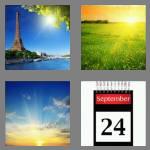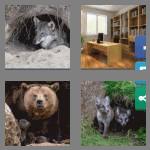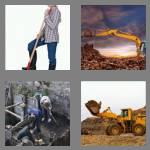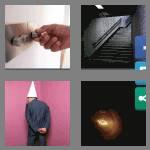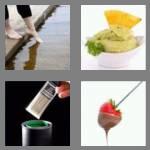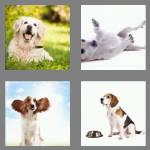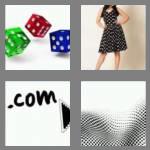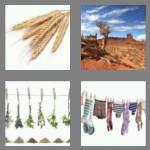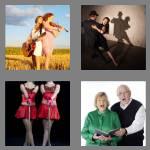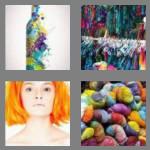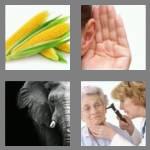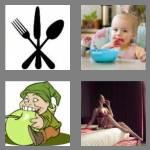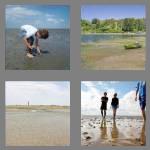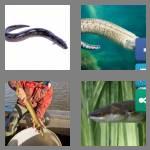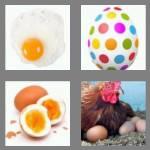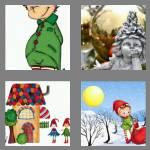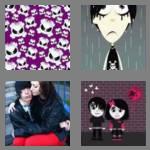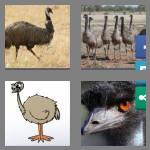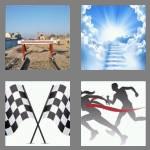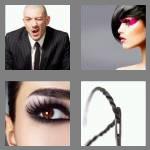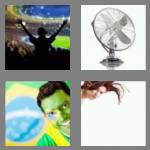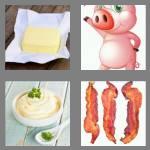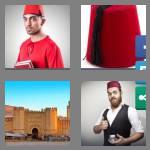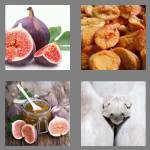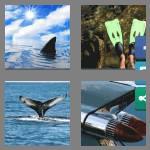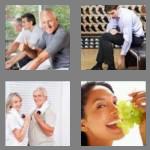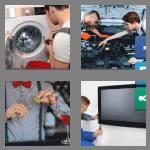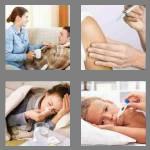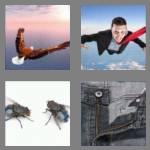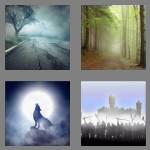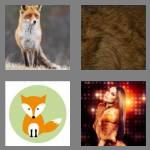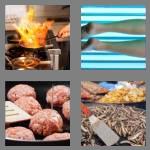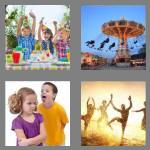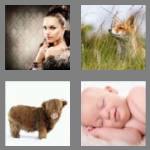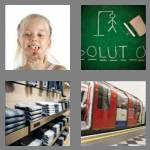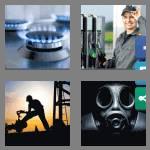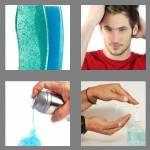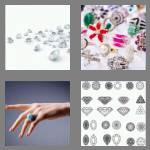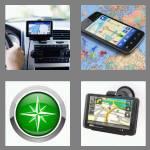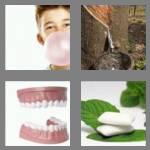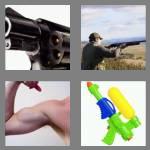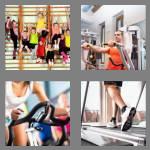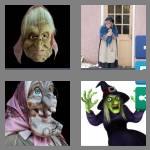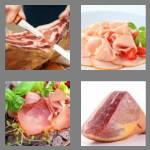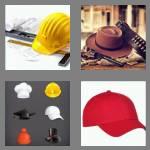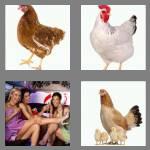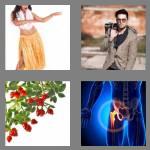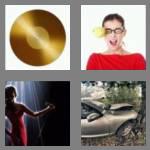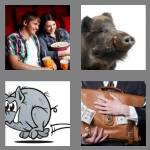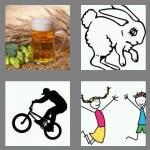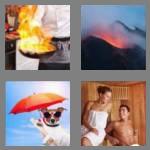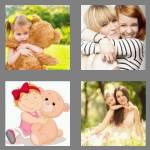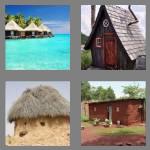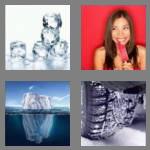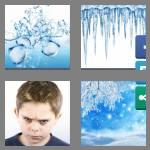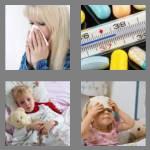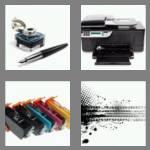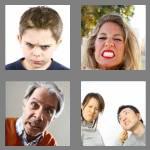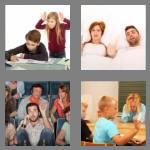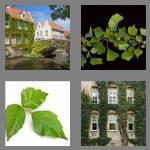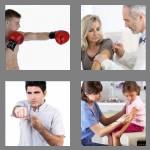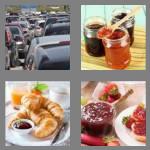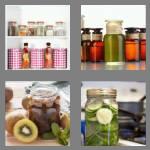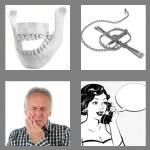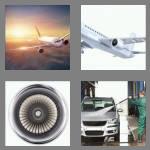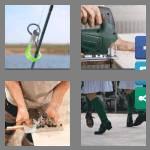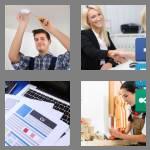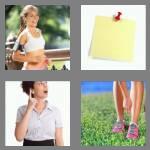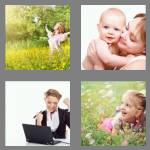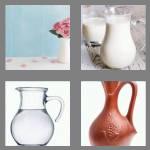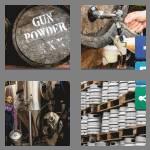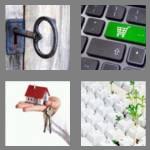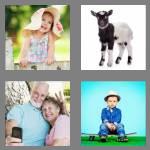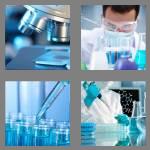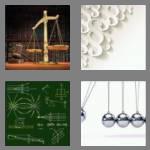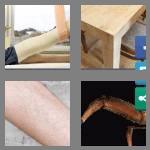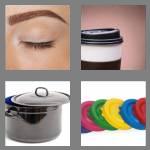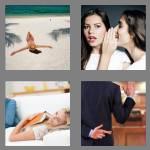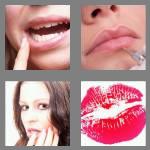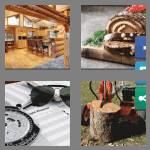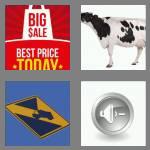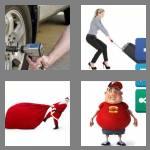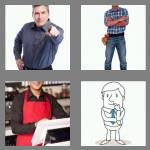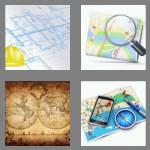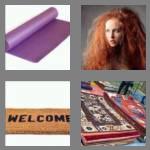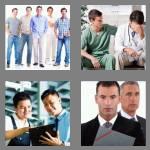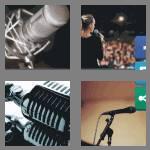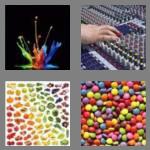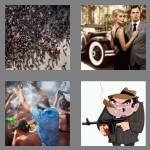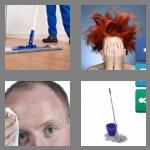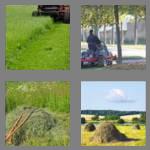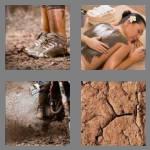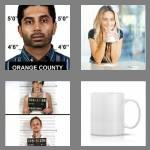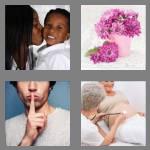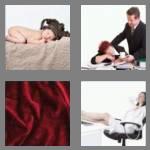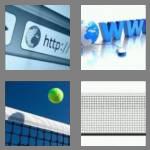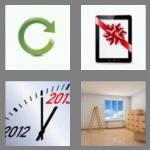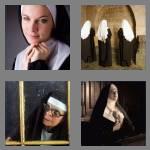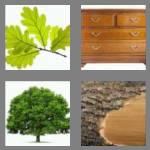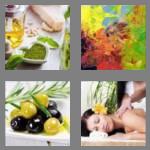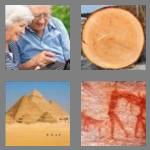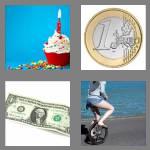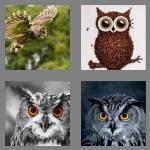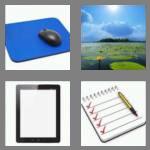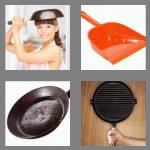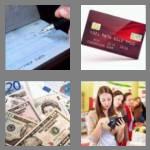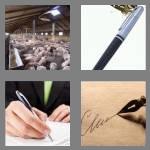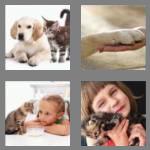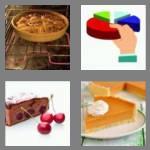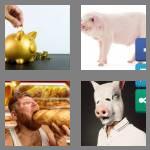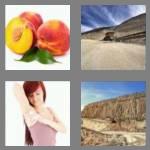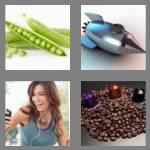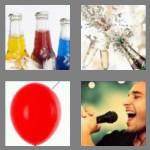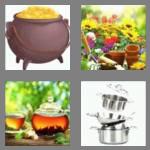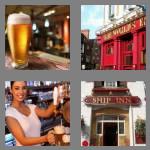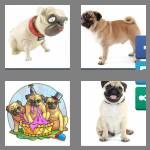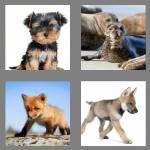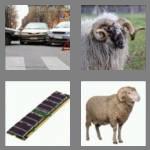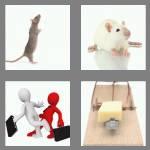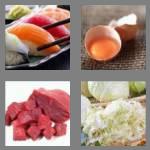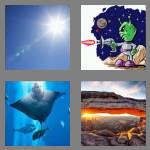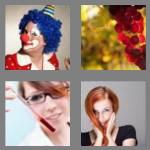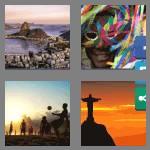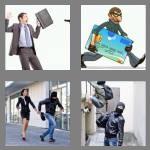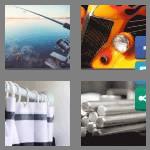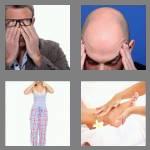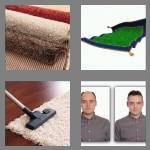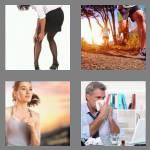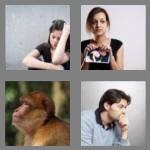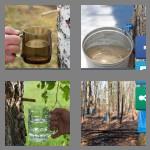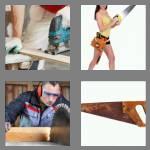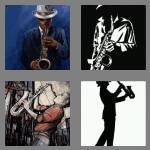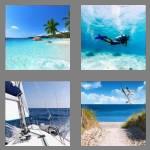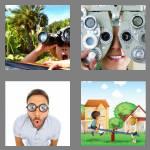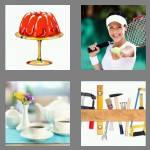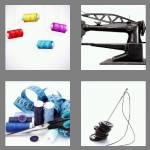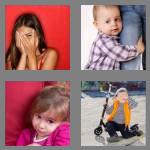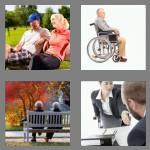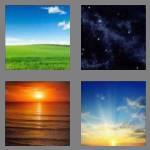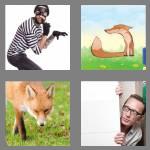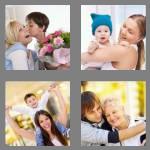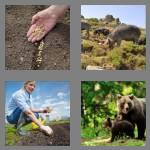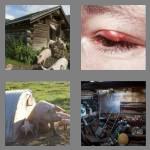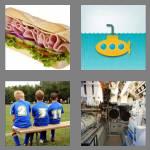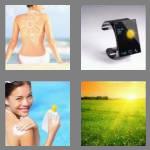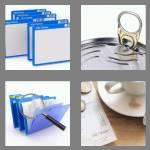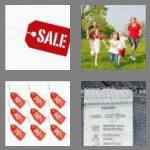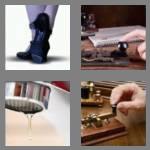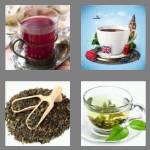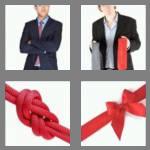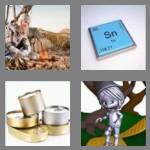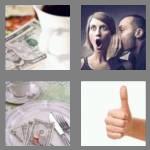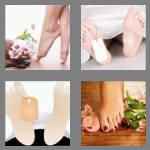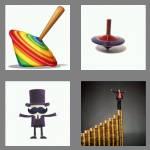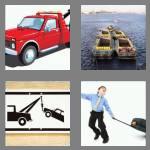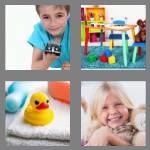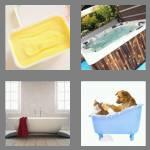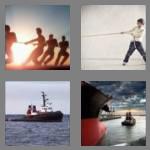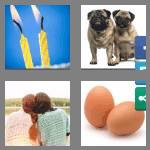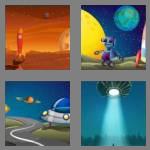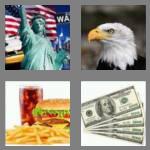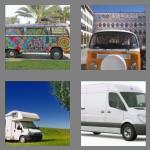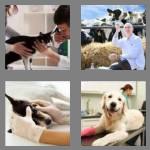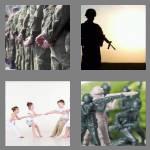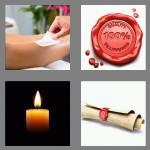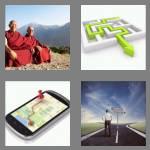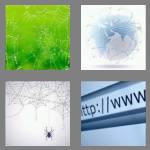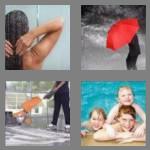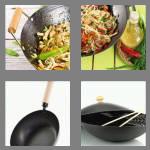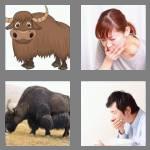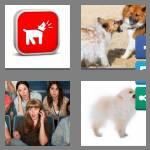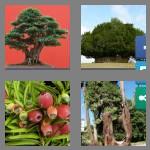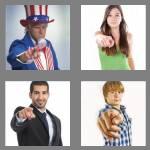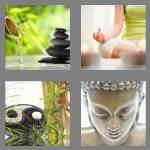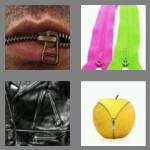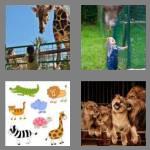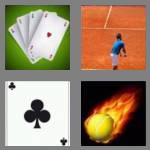 These are the answers to the 3 letters level. We work to keep the game always up to date, and we're sure it is, however if you don't find an answer let us know to see how we can help you.
But above all we ask you to enjoy playing, because it is the most important thing.
If you need more information about the game you can find it on Wikipedia.
A hug from 4Pics-1Word.net