4 Pics 1 Word 9 letters
Here you have all the answers of 4 Pics 1 Word 9 letters. Have fun!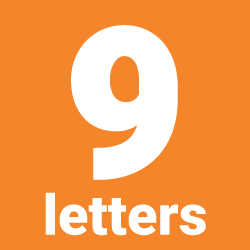 4 Pics 1 Word 9 letters answers
Have fun playing the 4 pics 1 word game. Here is the help you need, all the 4 pics 1 word 9 letters answers. Always updated. Easy and fast search.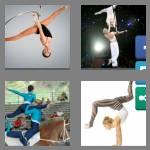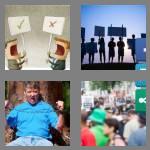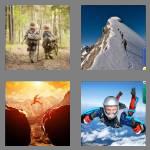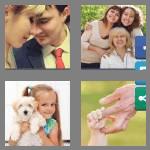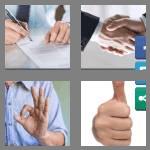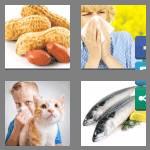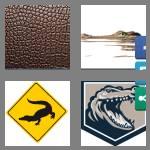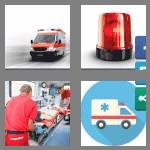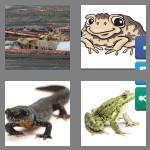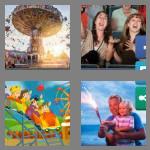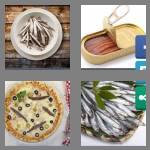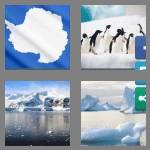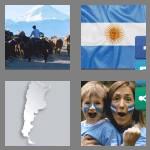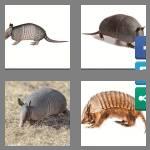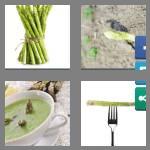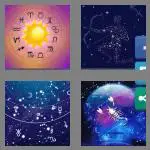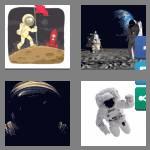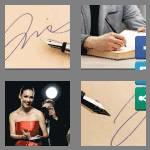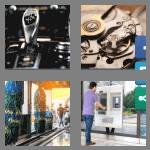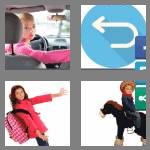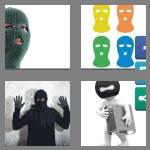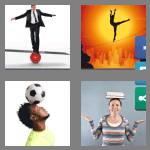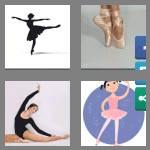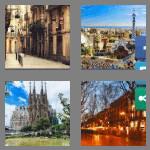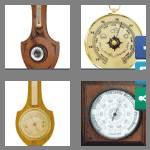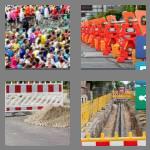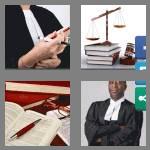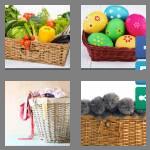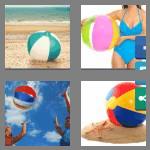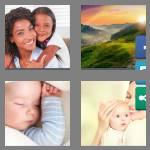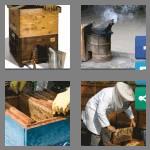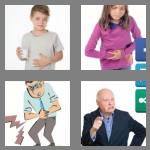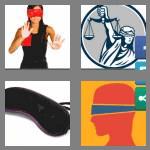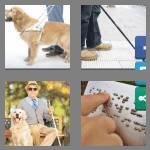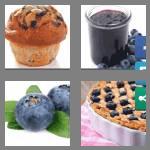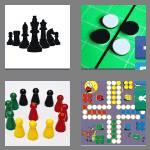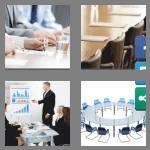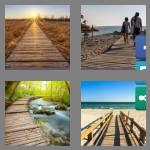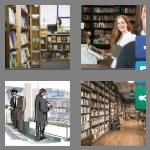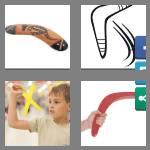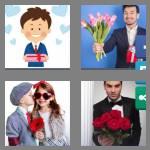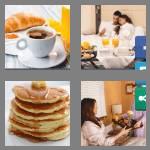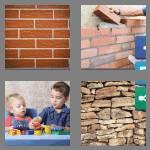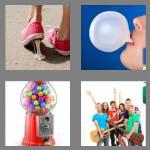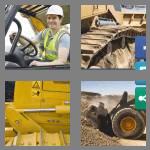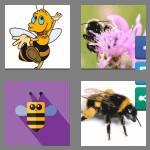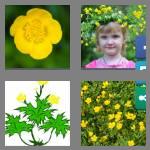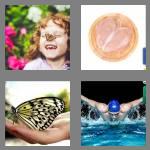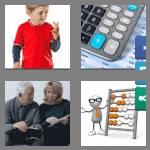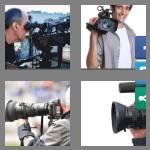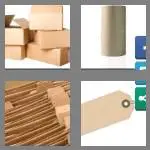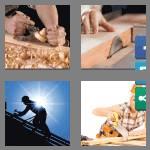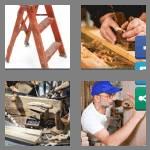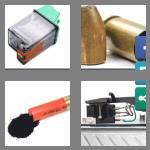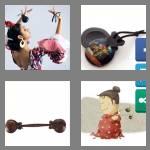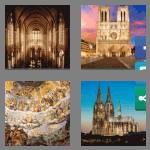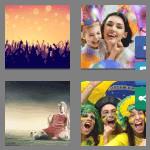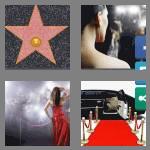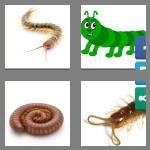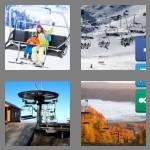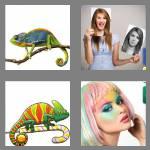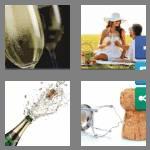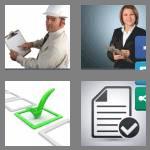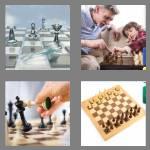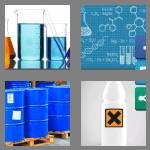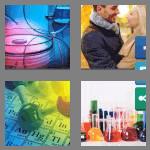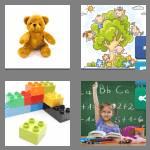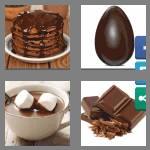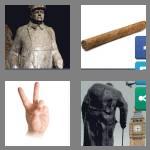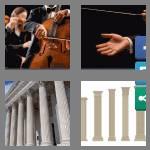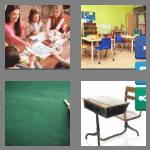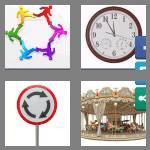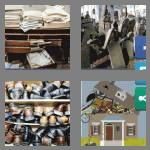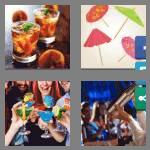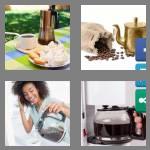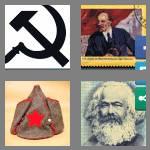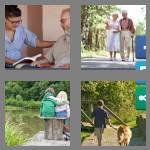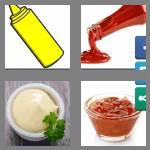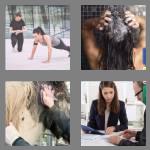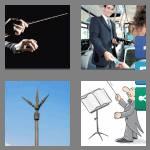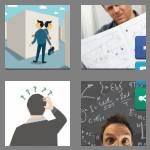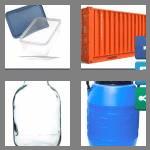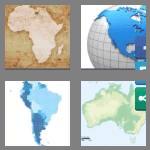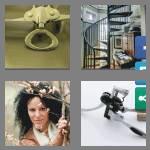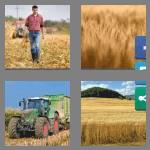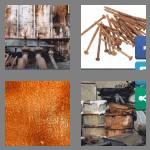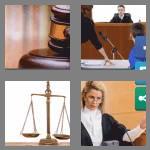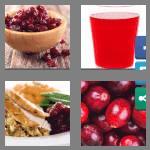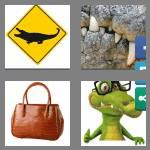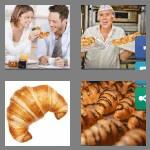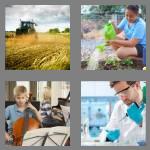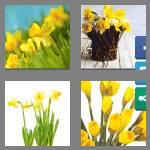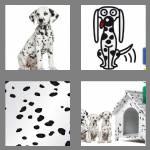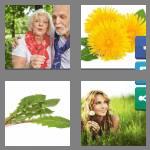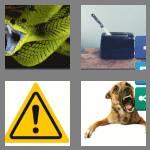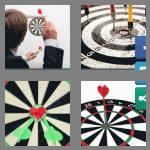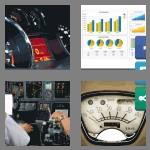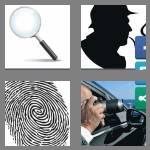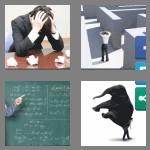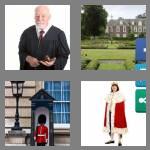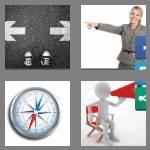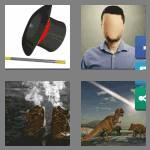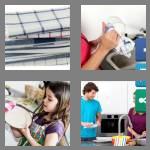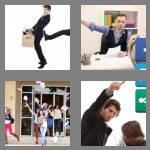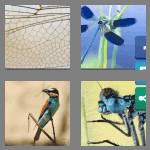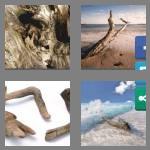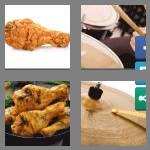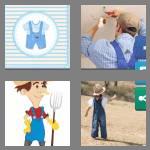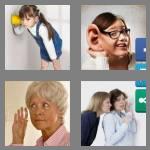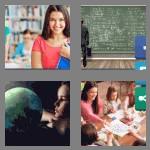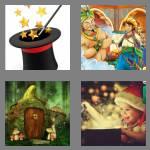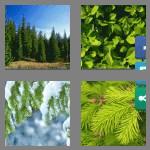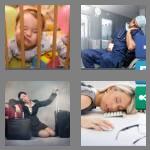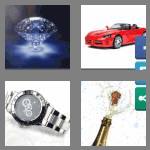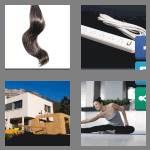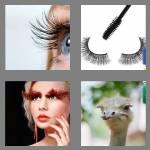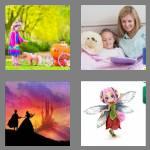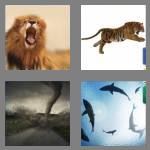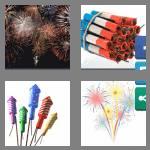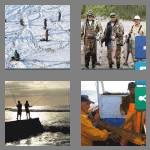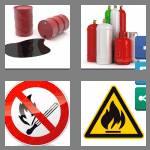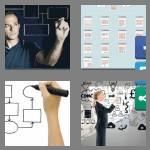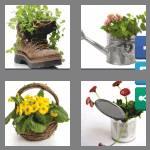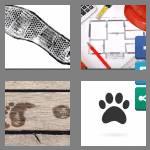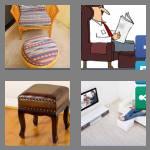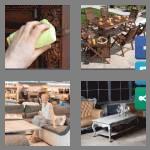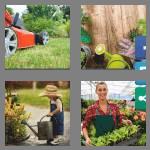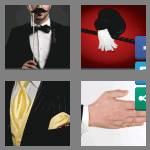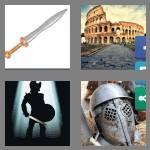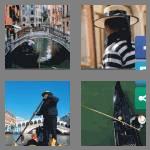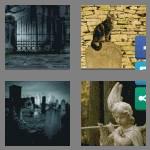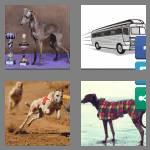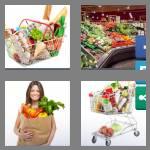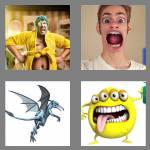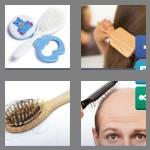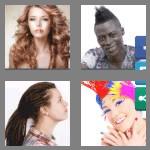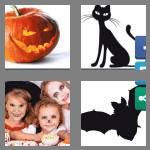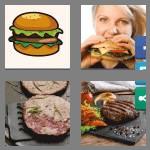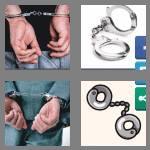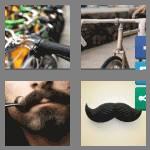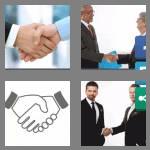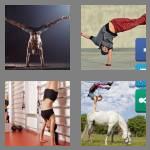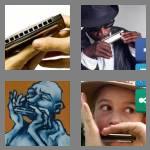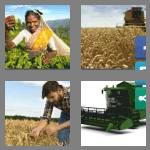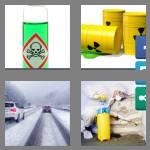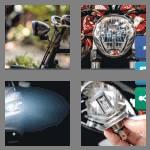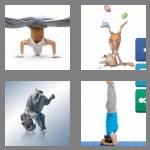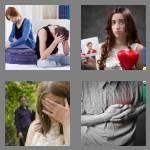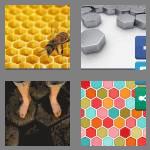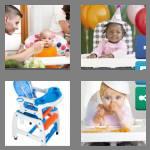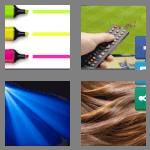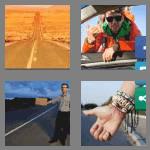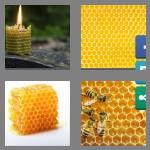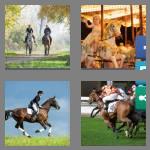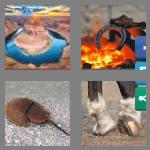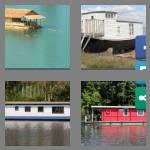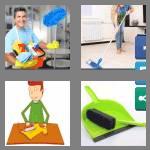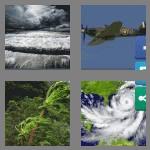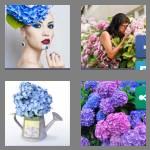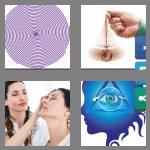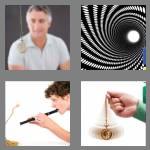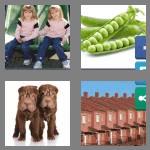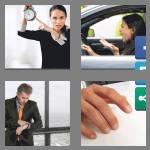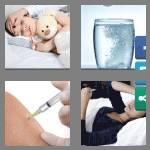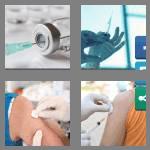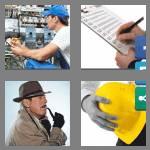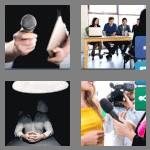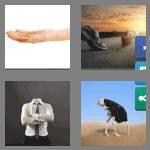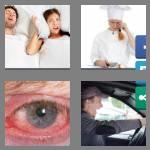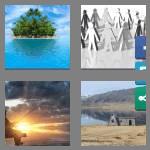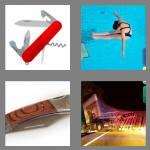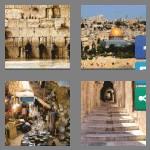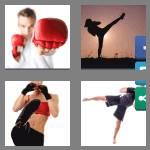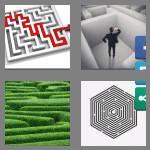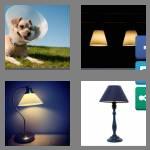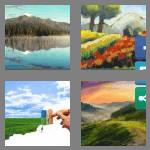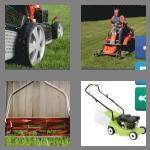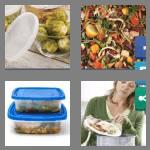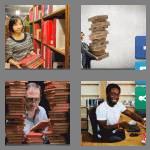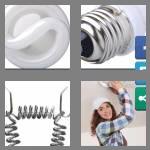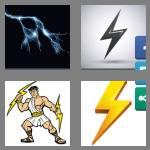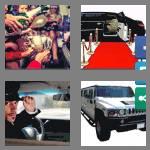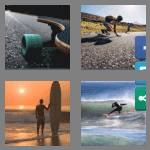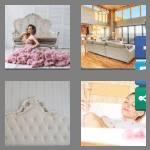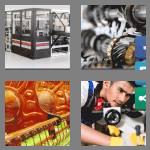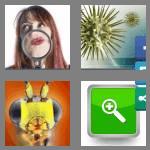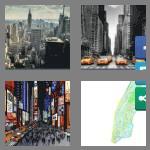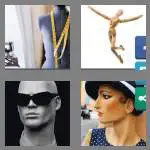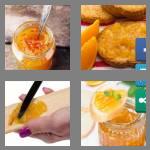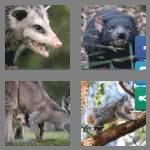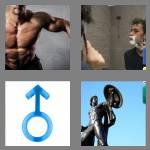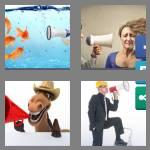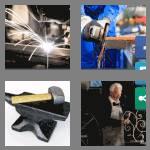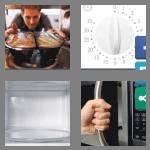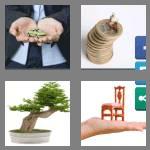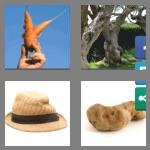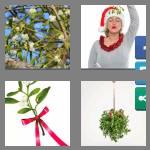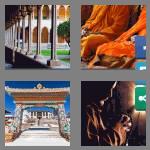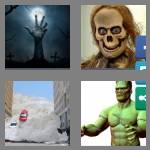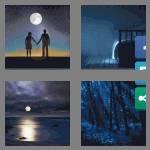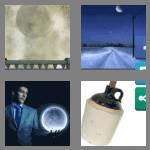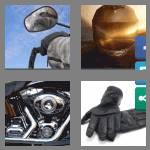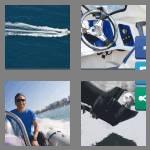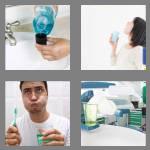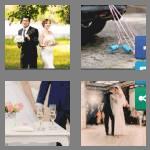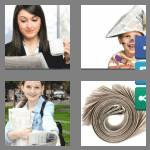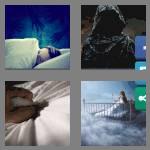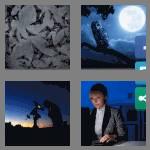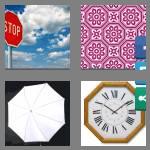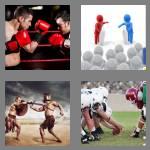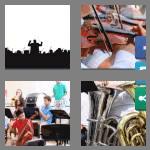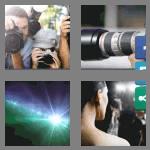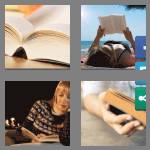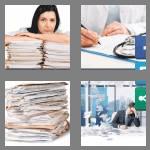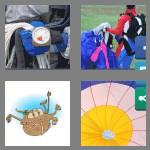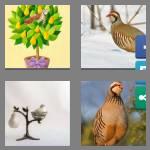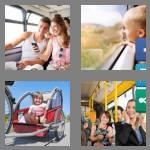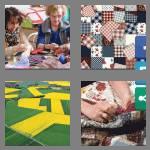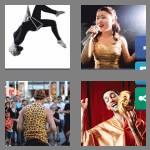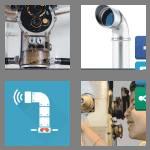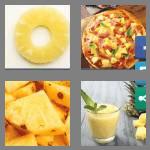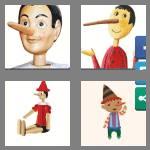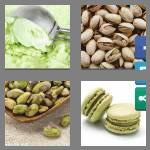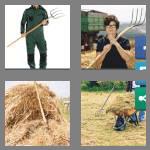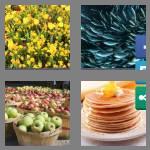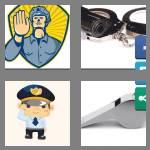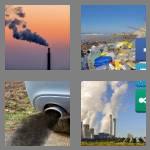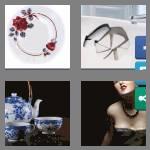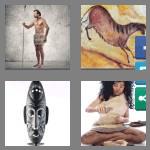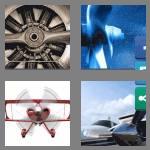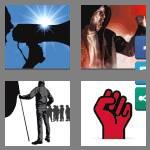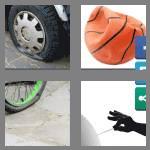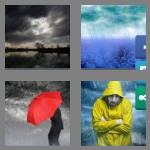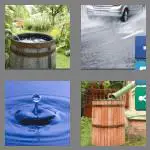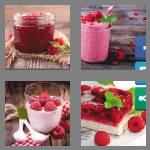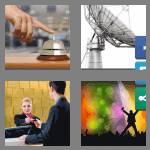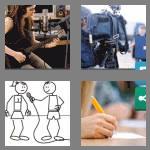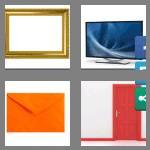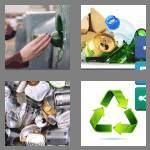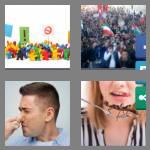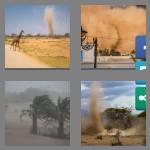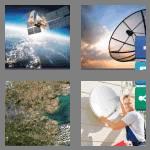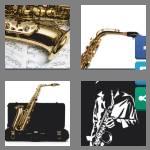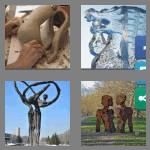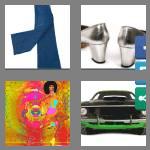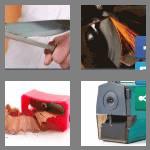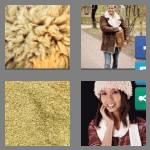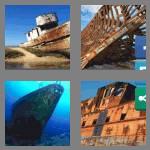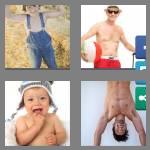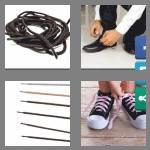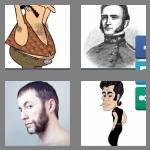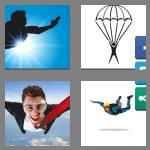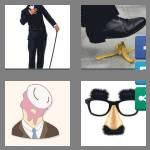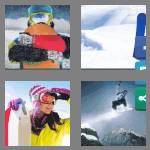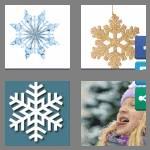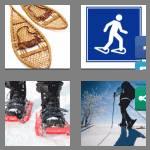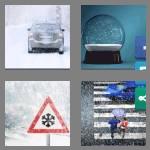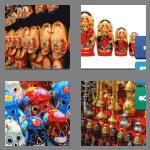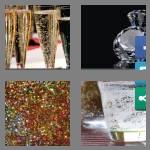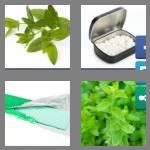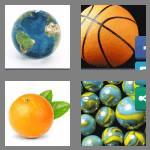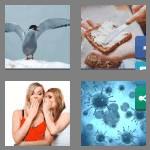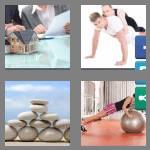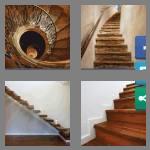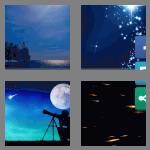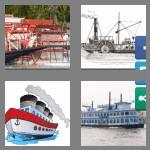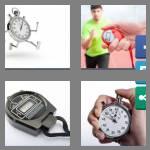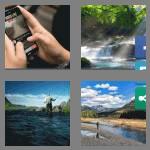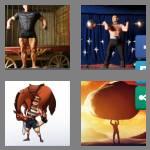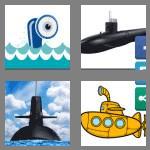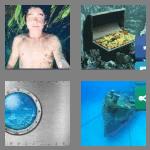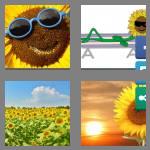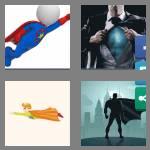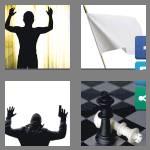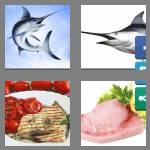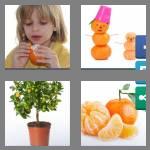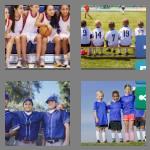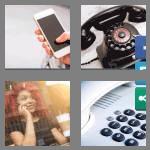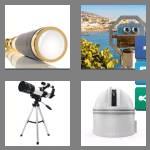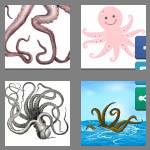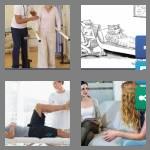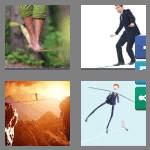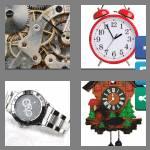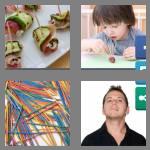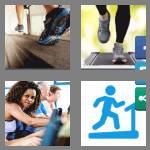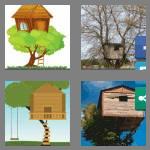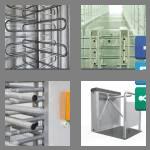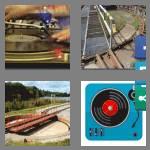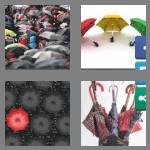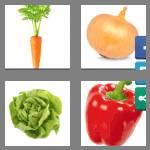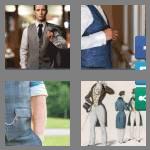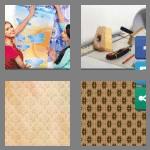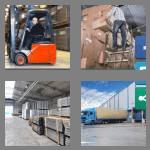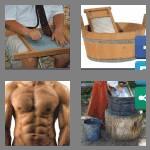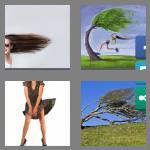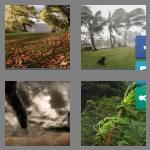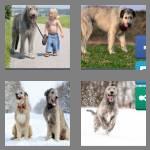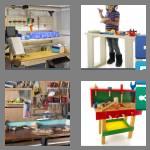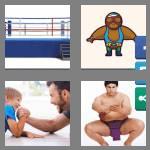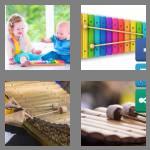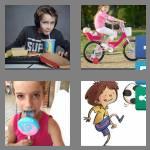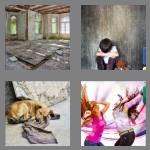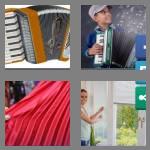 Answers and cheats from other levels:
All the solutions of the levels of words of 9 letters you have them here. If you don't find an answer, let us know and we'll try to help you with this hard level, but it would be strange if this happened because we keep the game up to date, always updated so you can keep enjoying it if you get stuck or stuck.
What we really want is for you to have fun, play and enjoy.
More information about the game
You can find more information about the game here: 4pics-1word.net 
What devices is the game available for?
The 4 pics 1 word game is available for both Android and iOS devices. 
Here we leave you the links so that you can download it on your mobile device:
Download area for android: Google Play
Download area for iOS: App Store
We send you many greetings. Have fun!