4 Pics 1 Word 5 letters answers
We have put all answers of all levels of 4 pics 1 word 5 letters. In addition we keep them always updated, so you do not have to worry. We hope you enjoy. All 4 pics 1 word answers updated.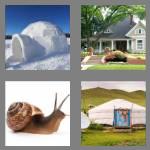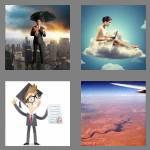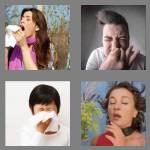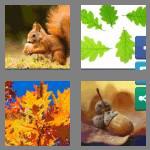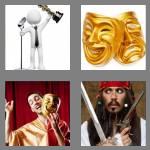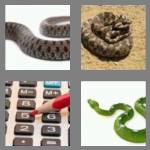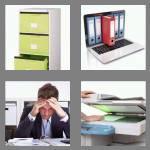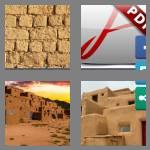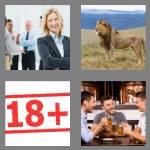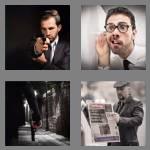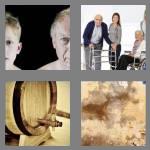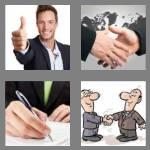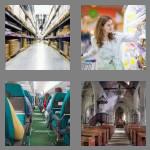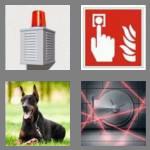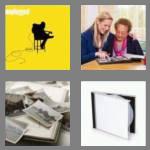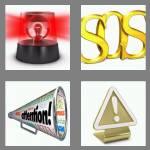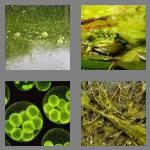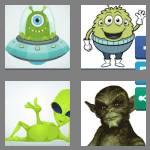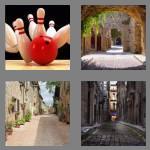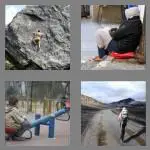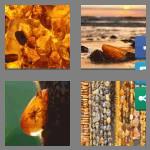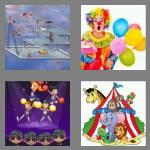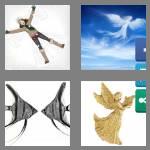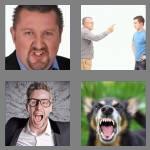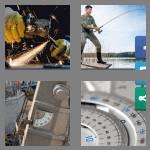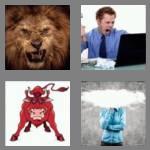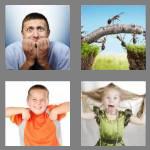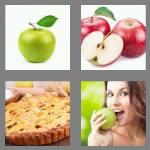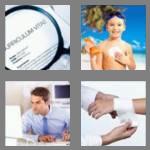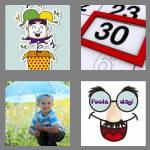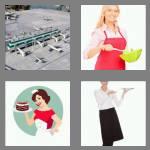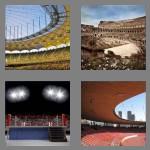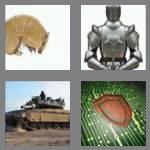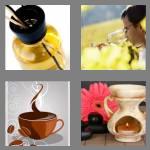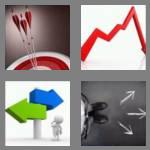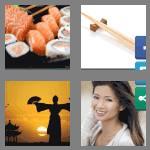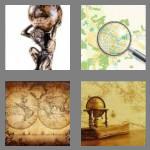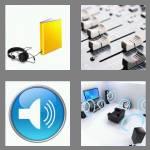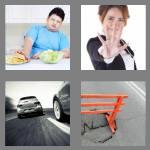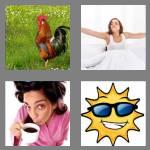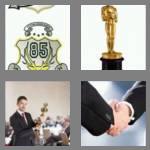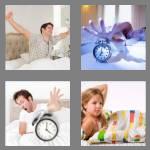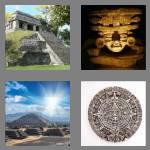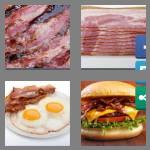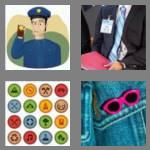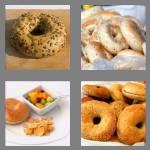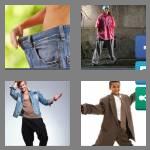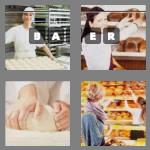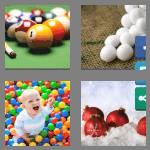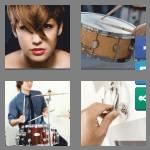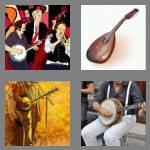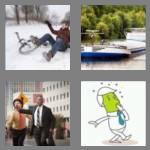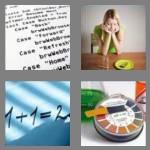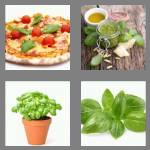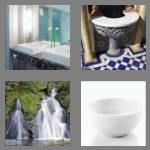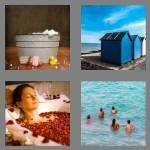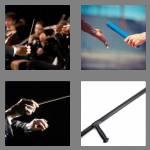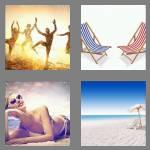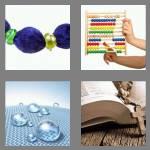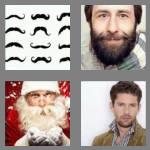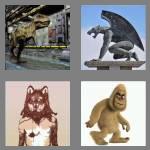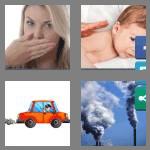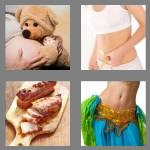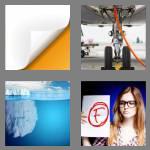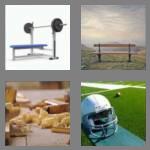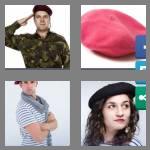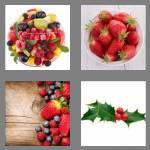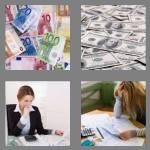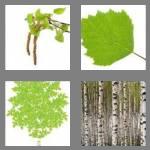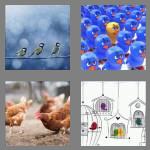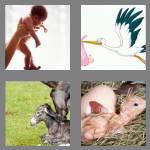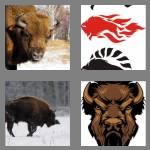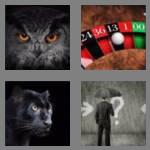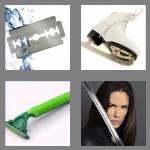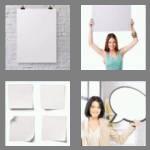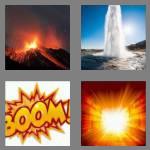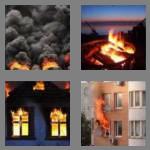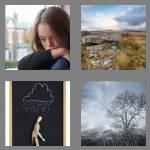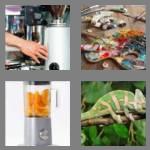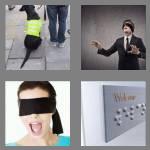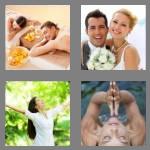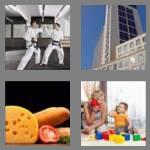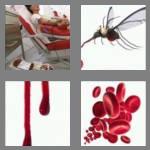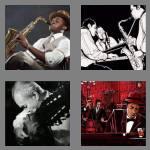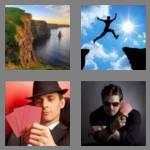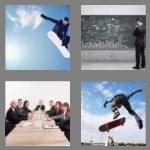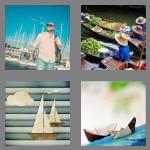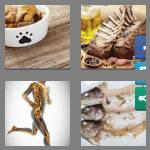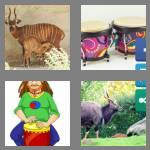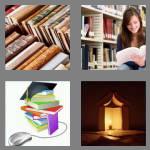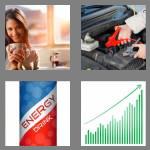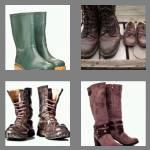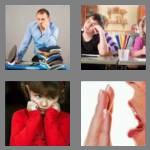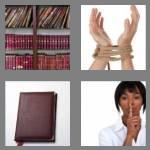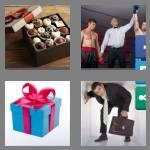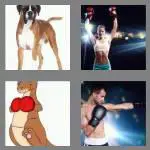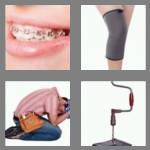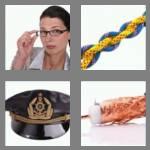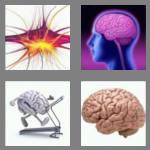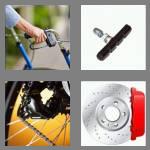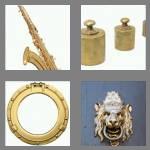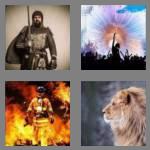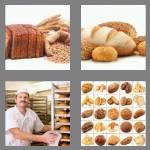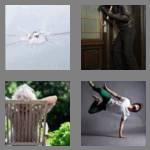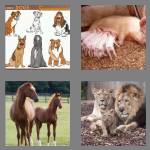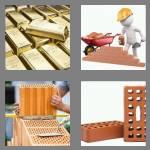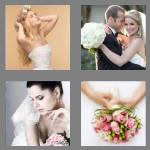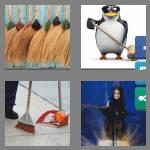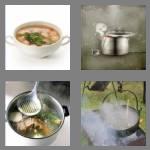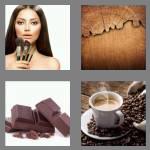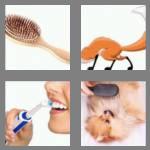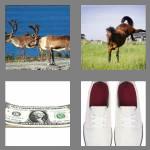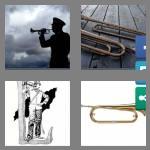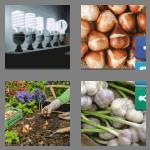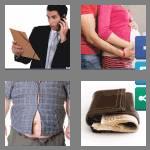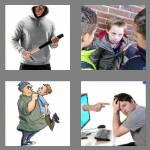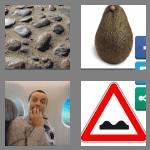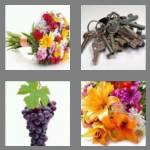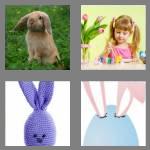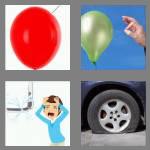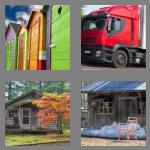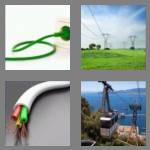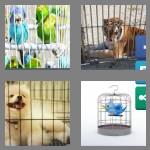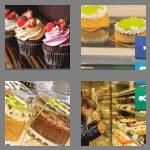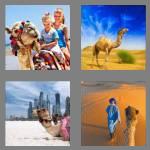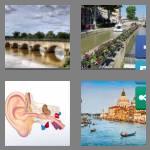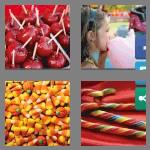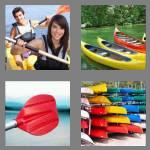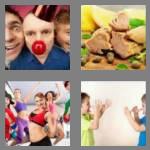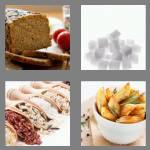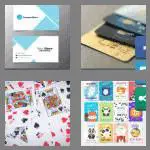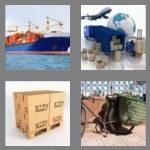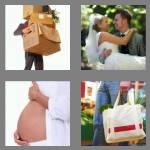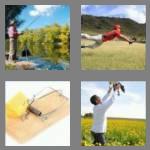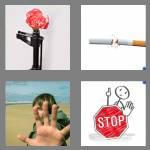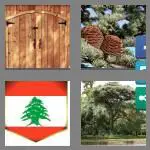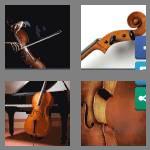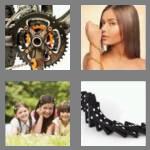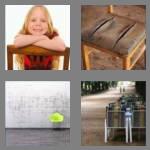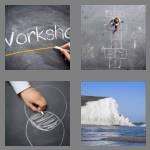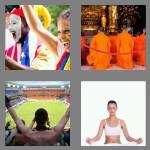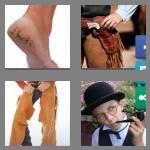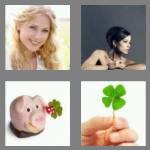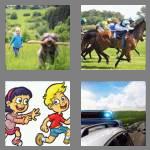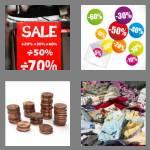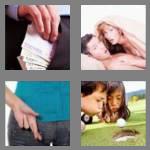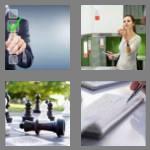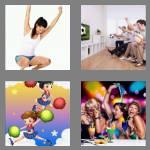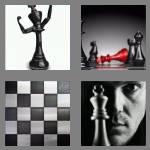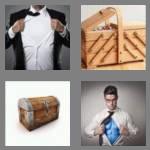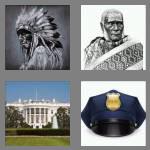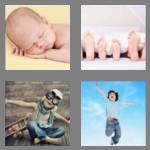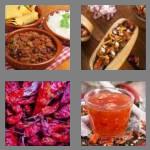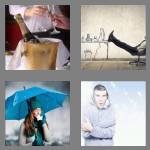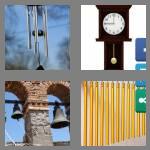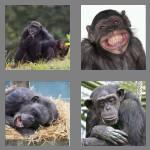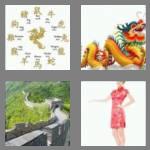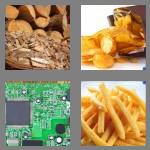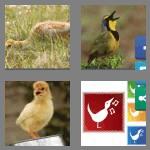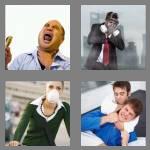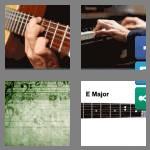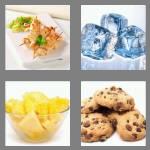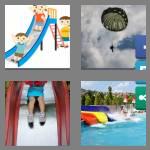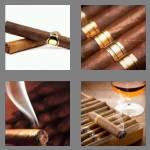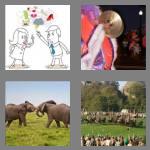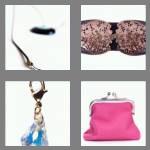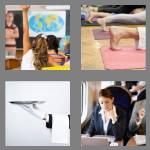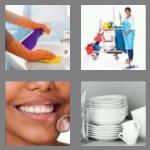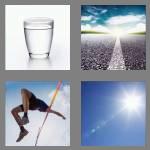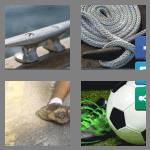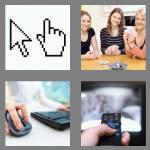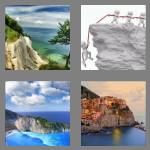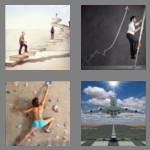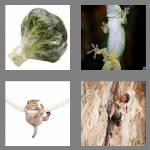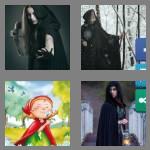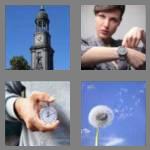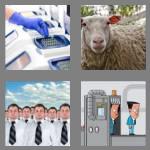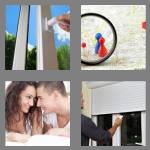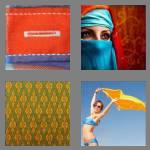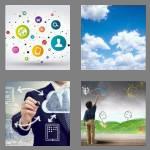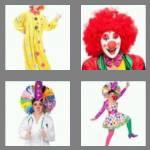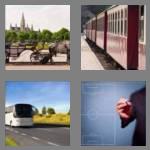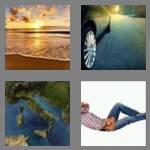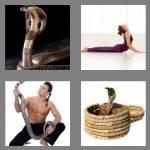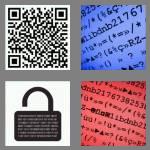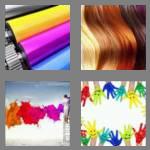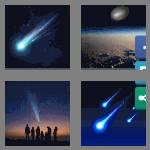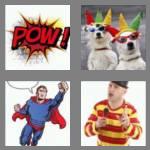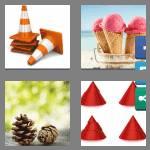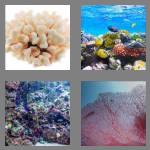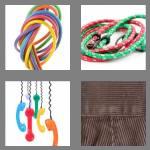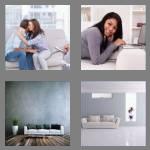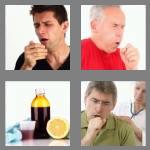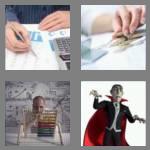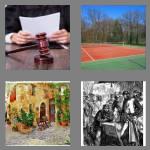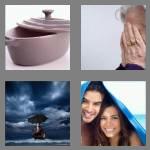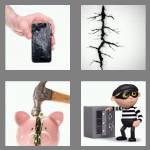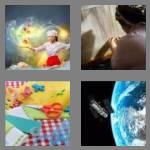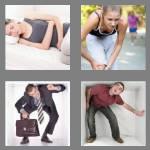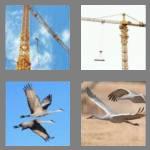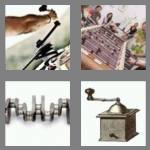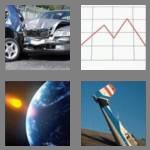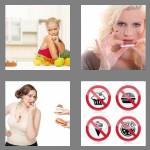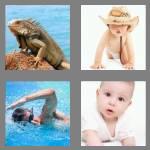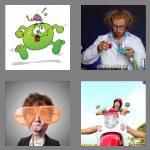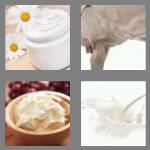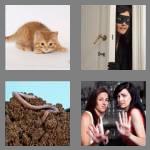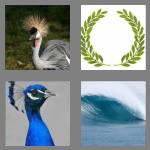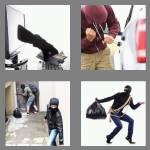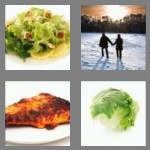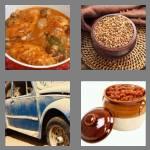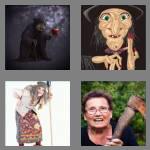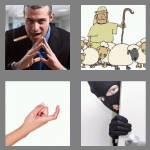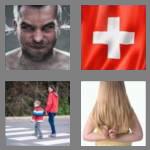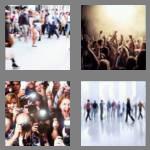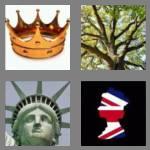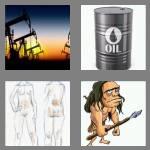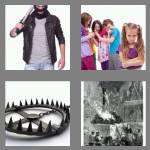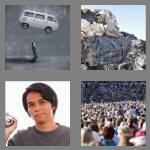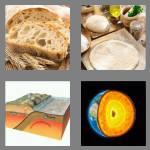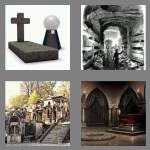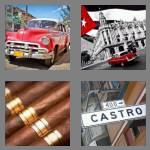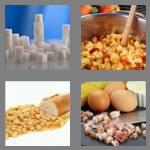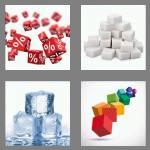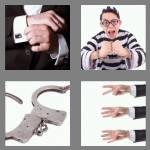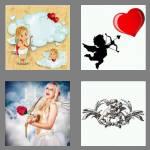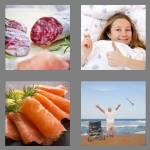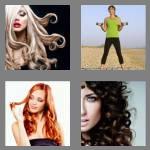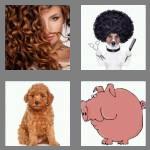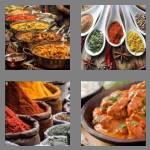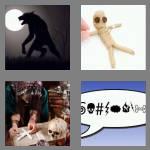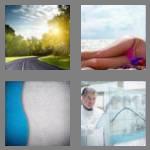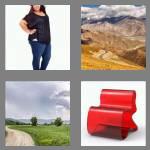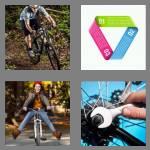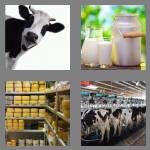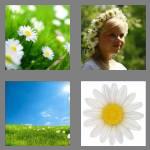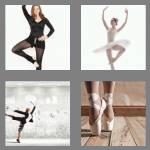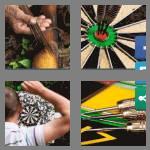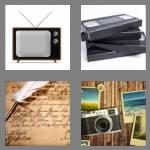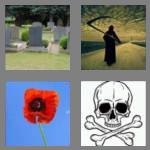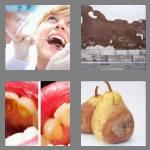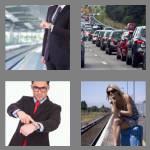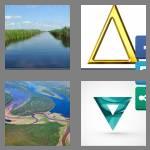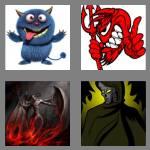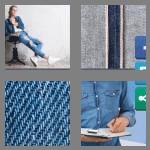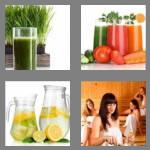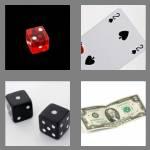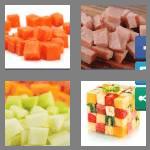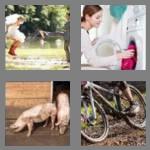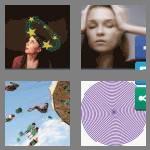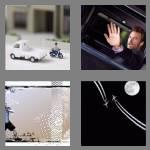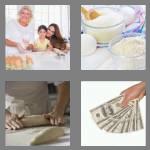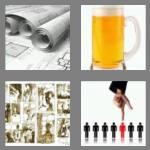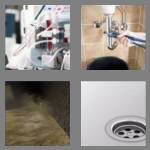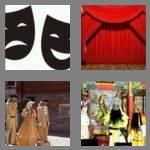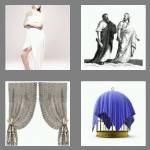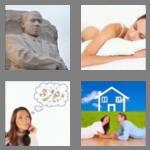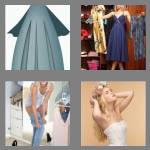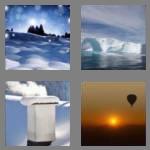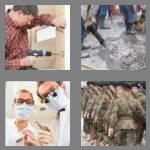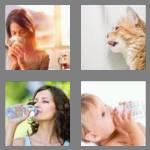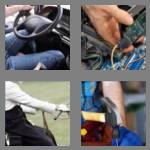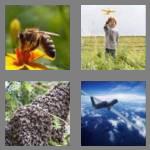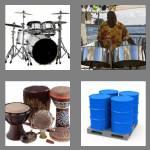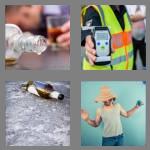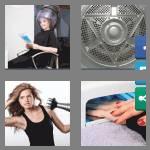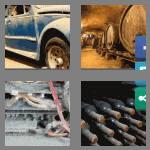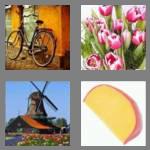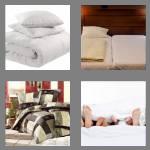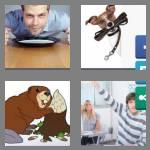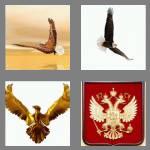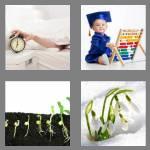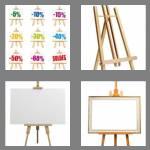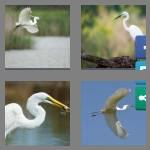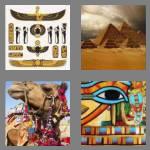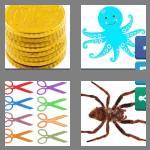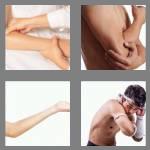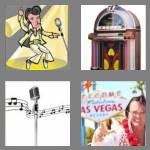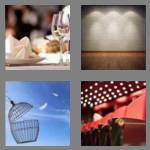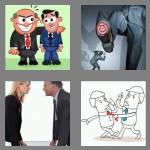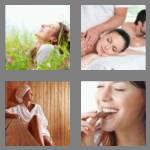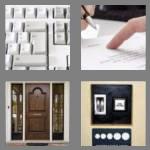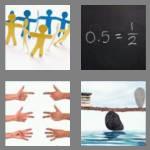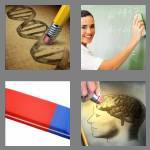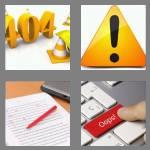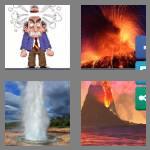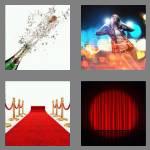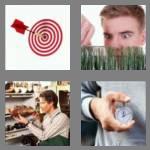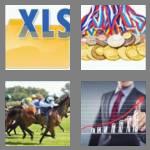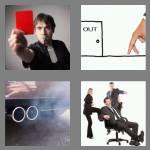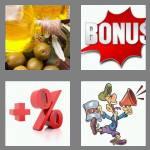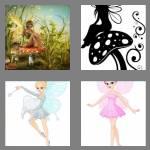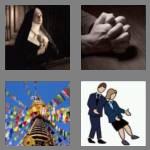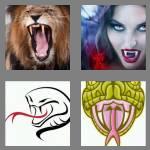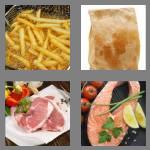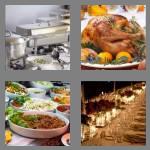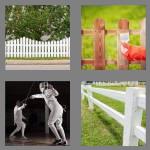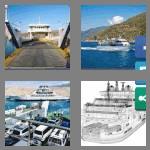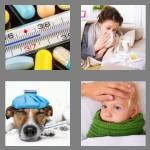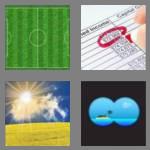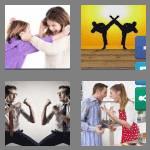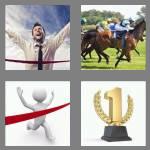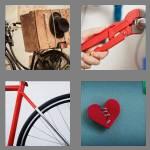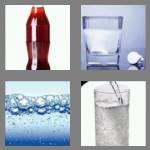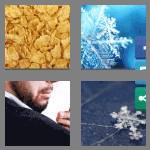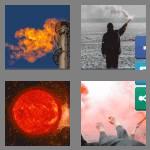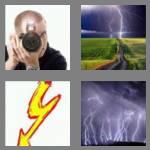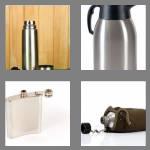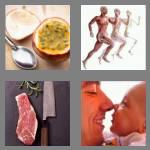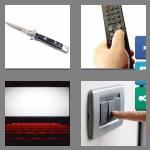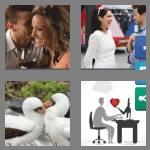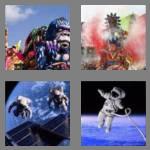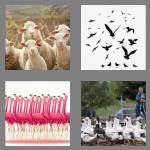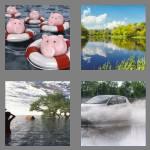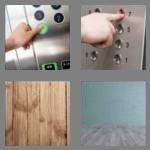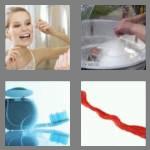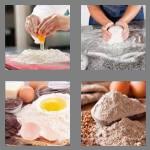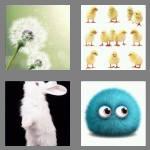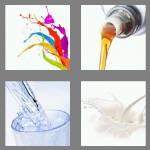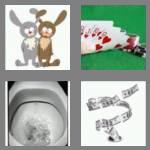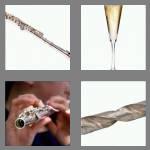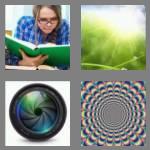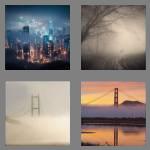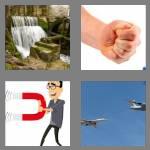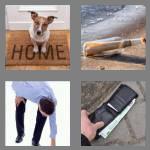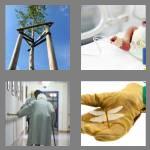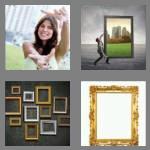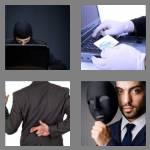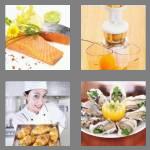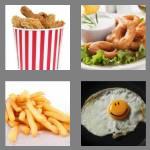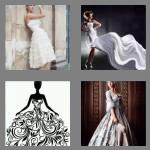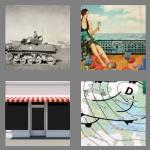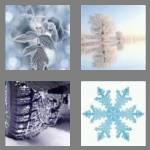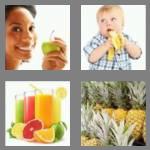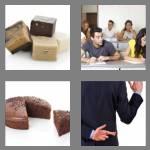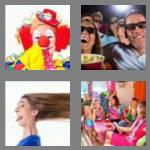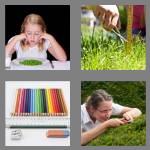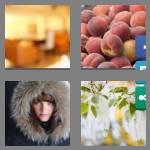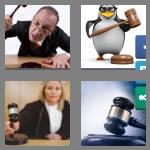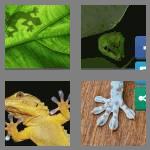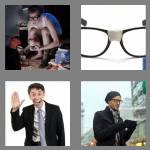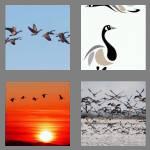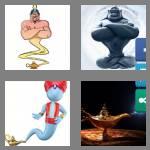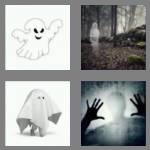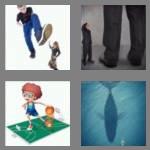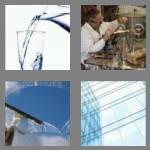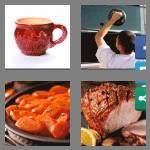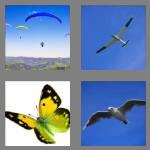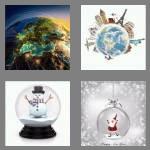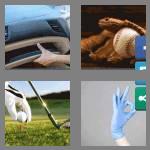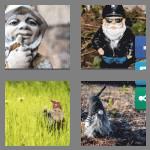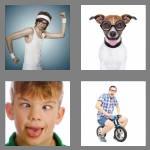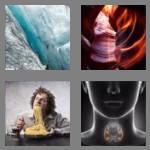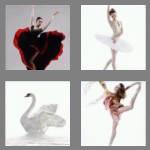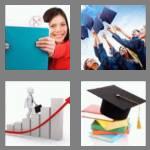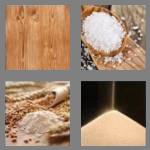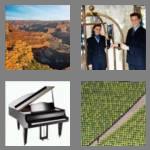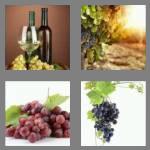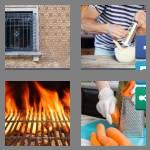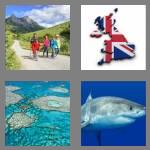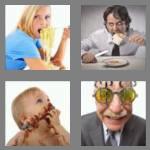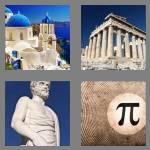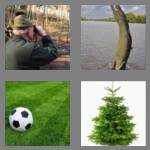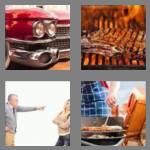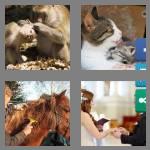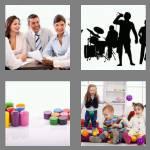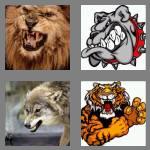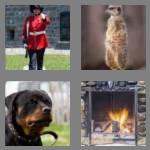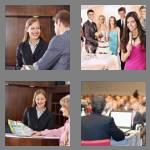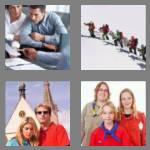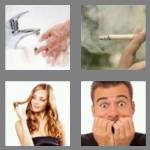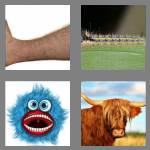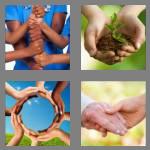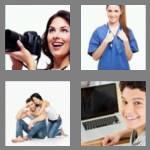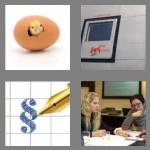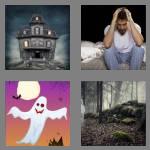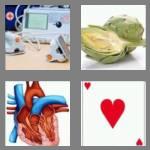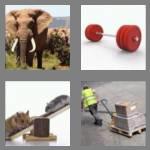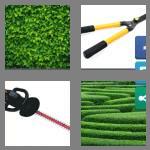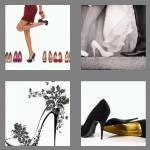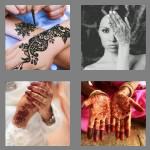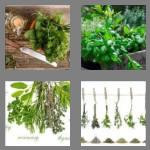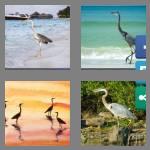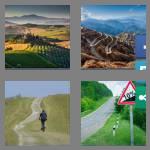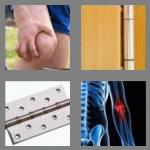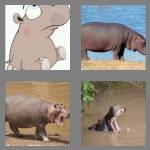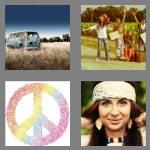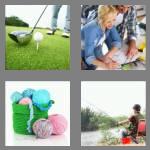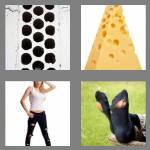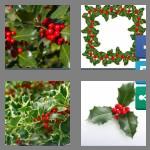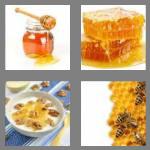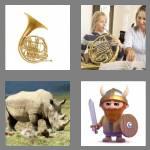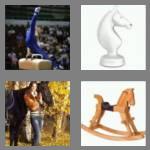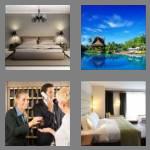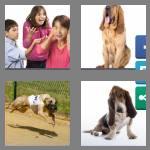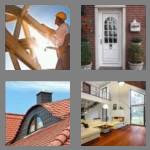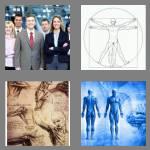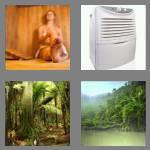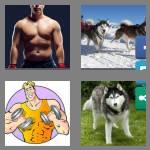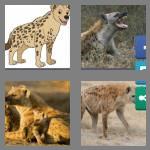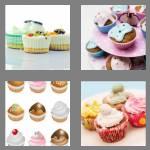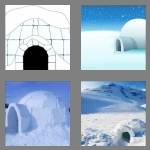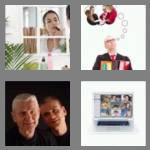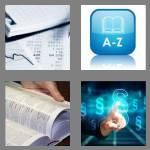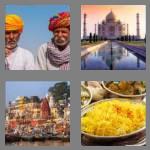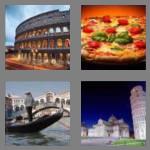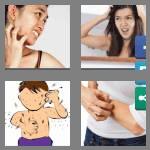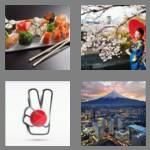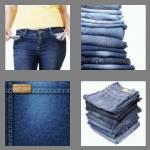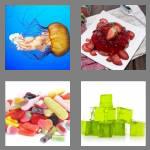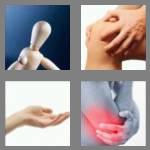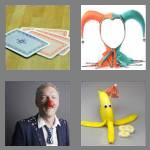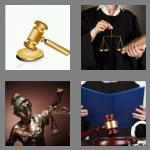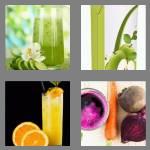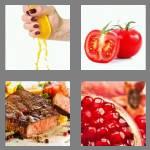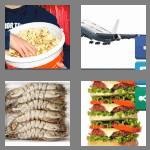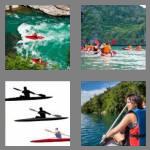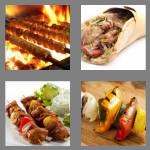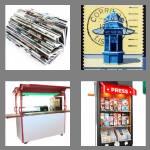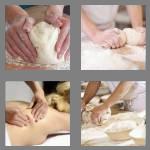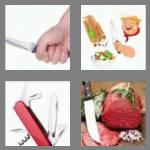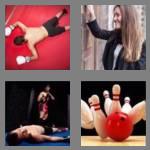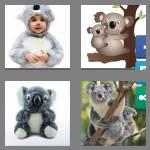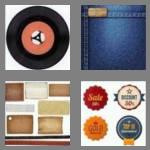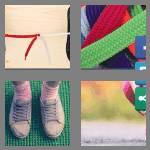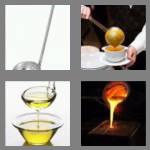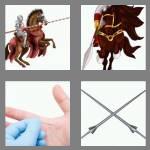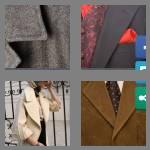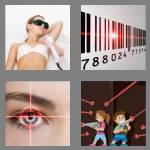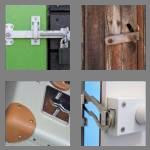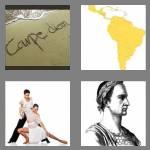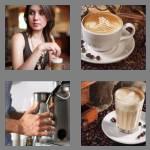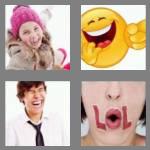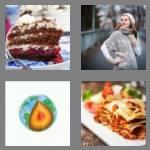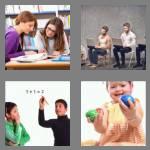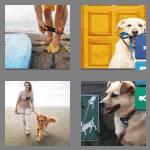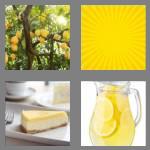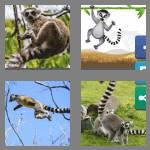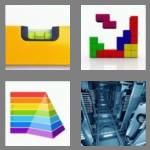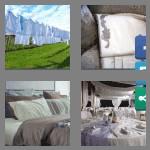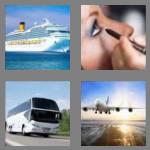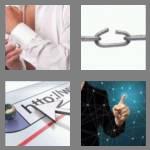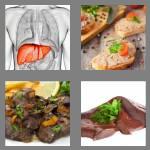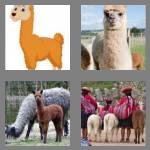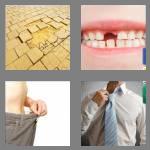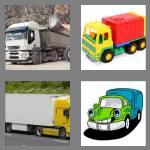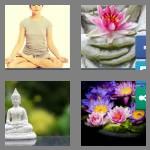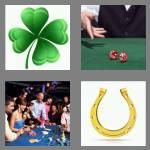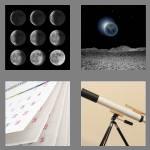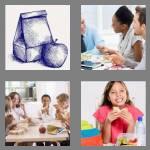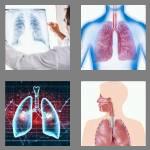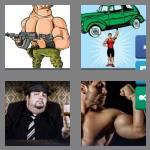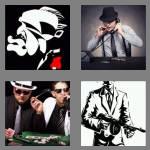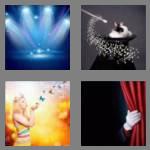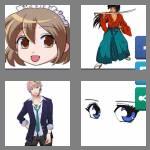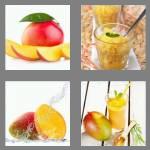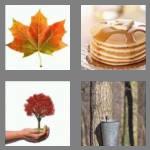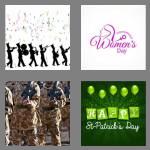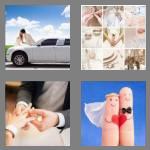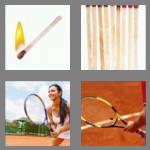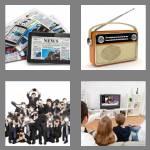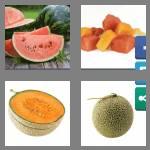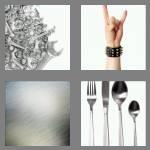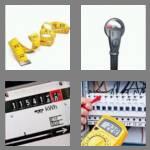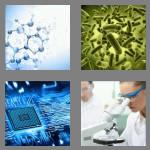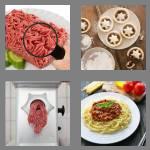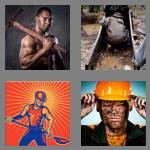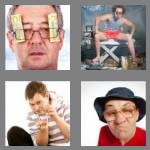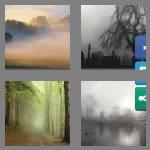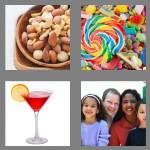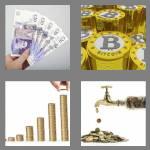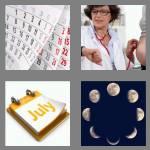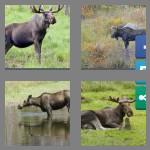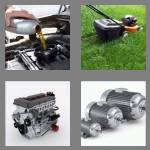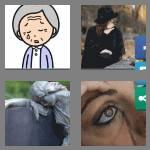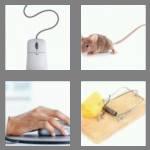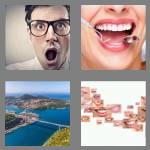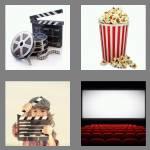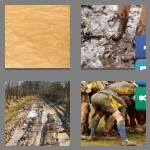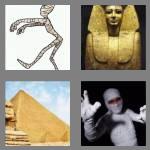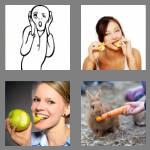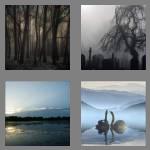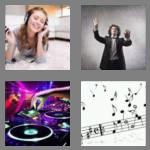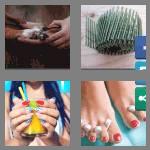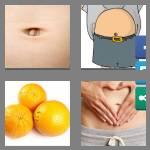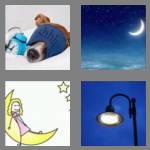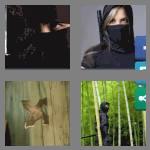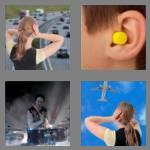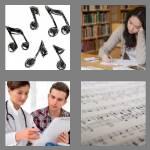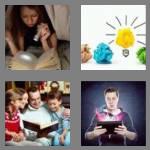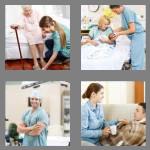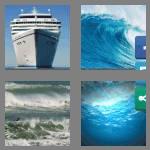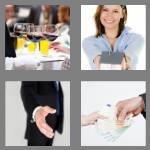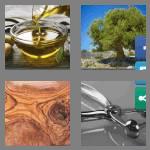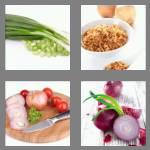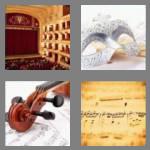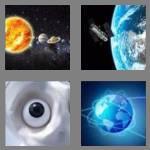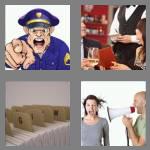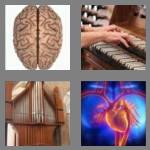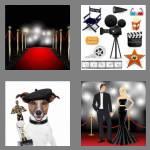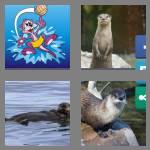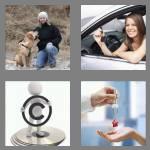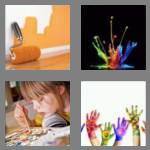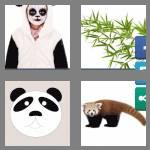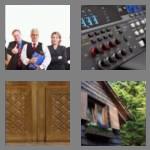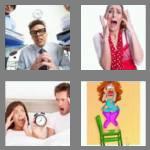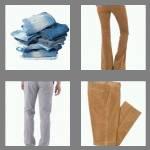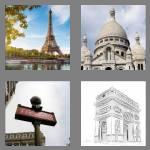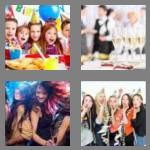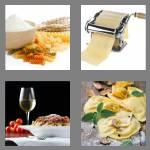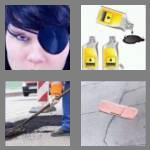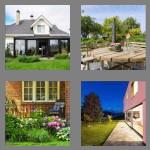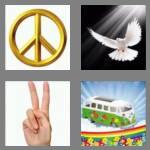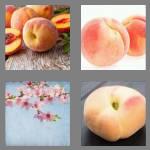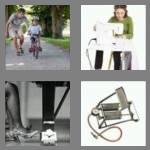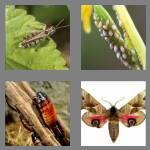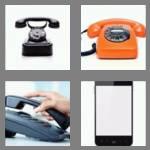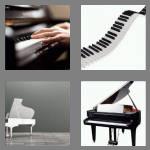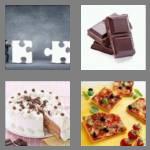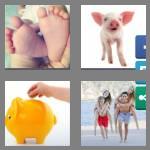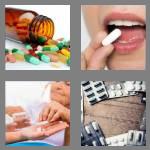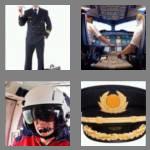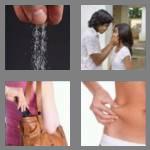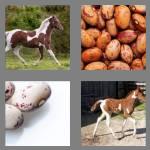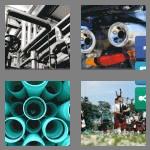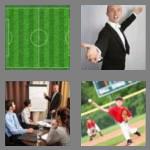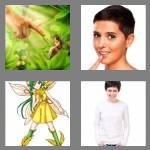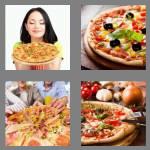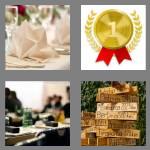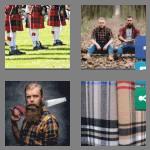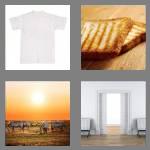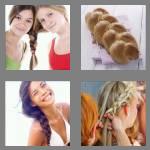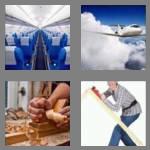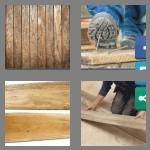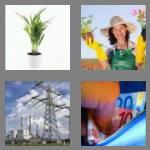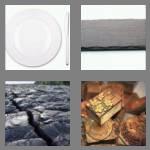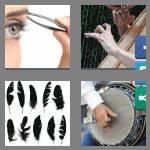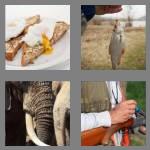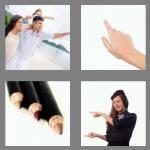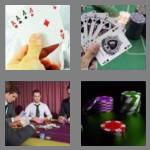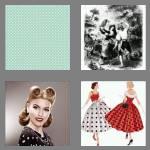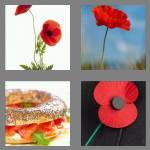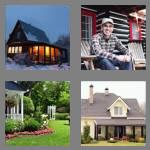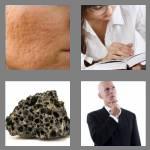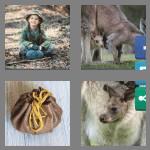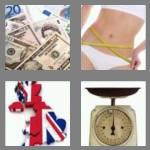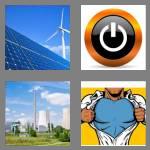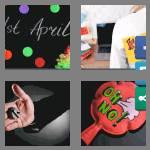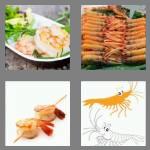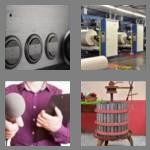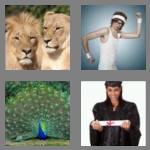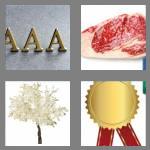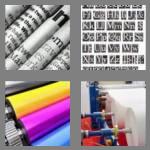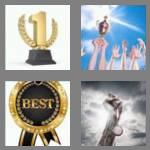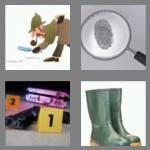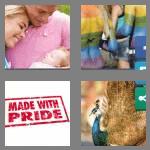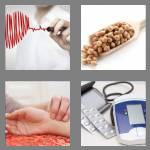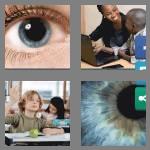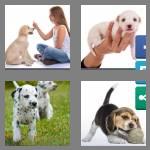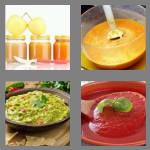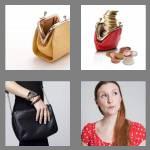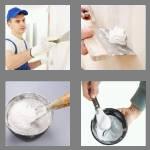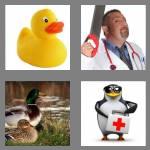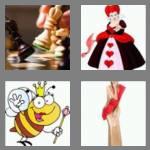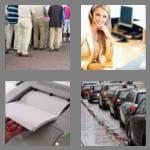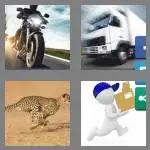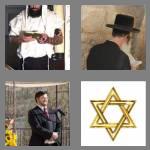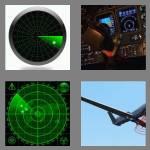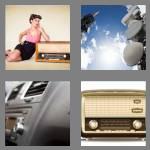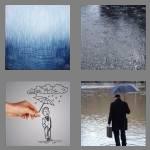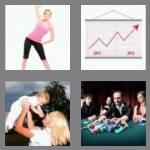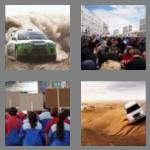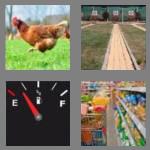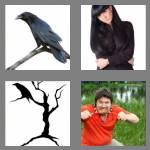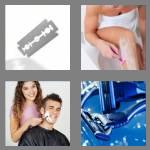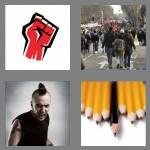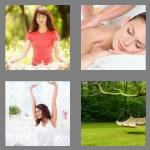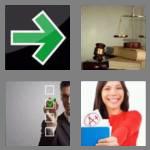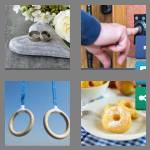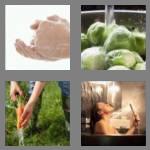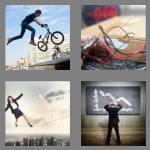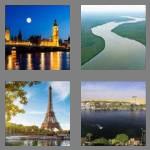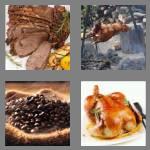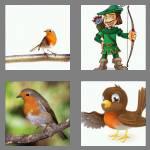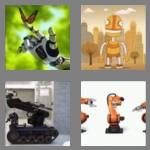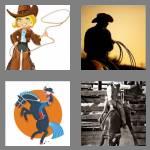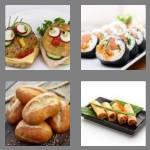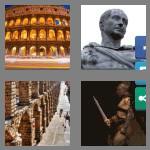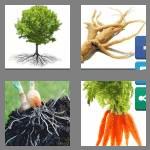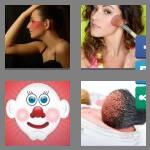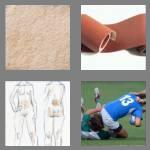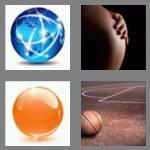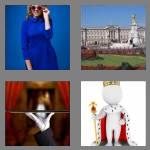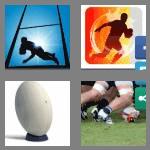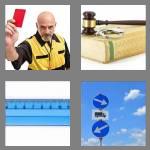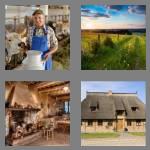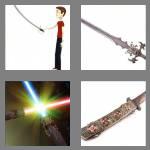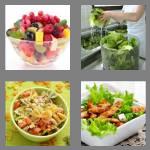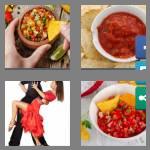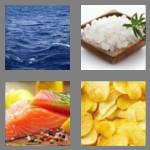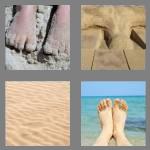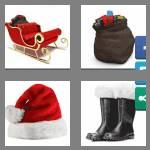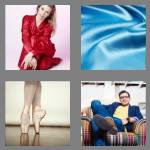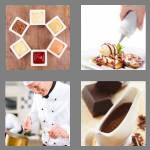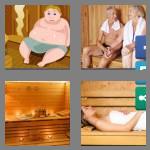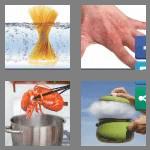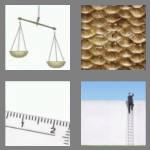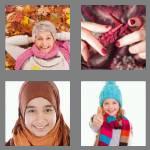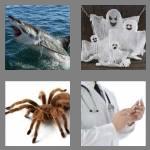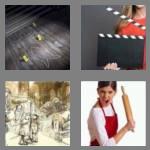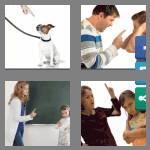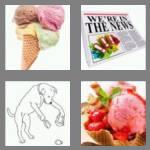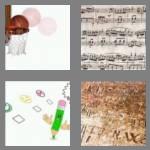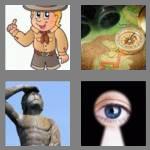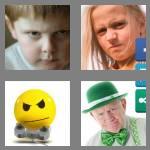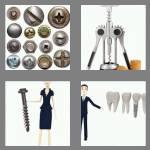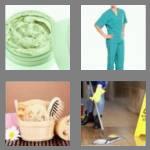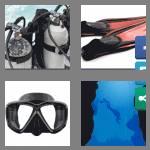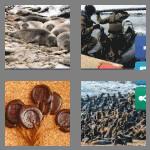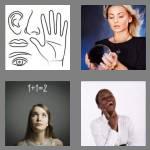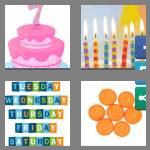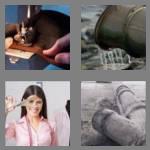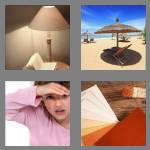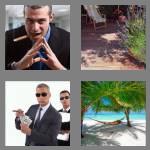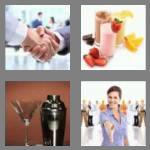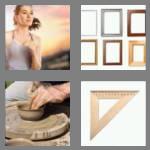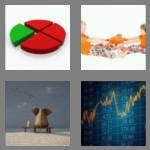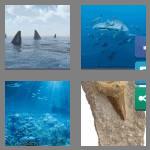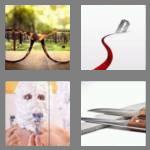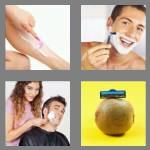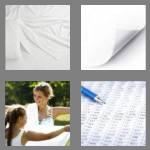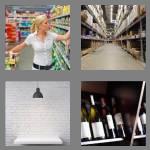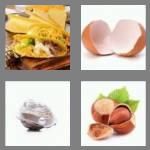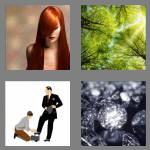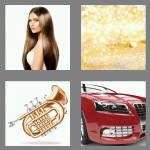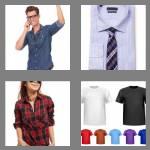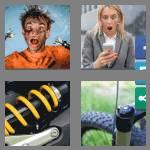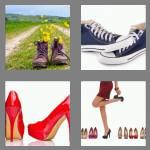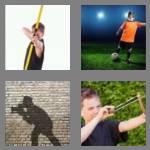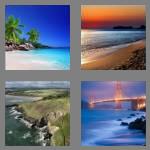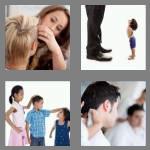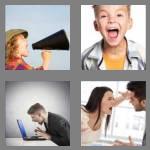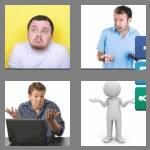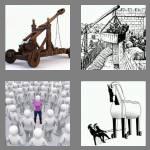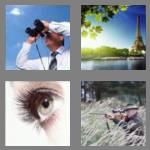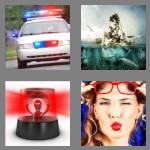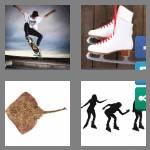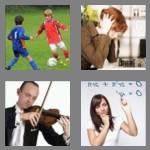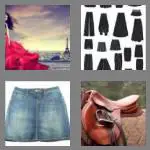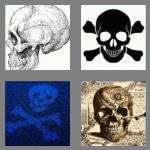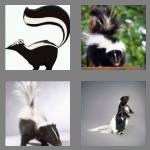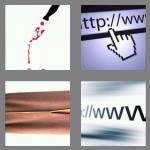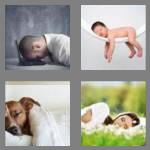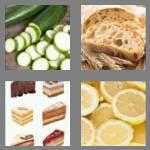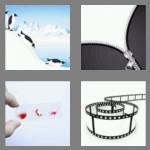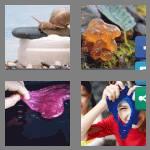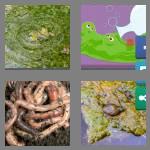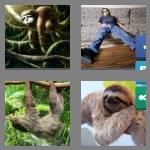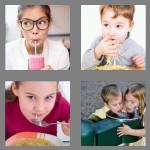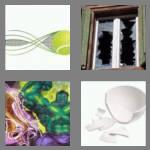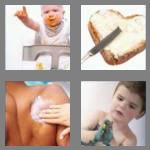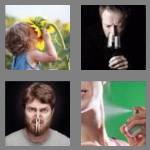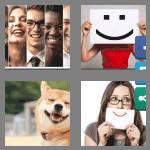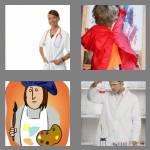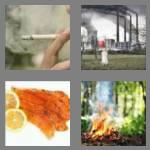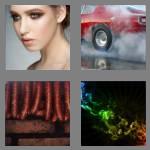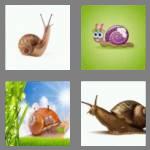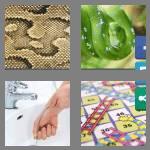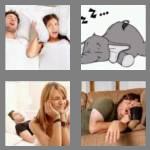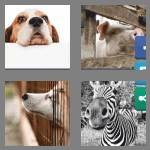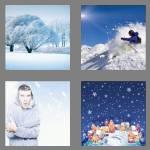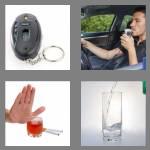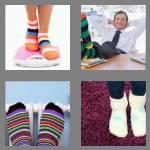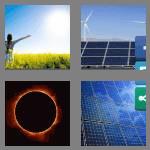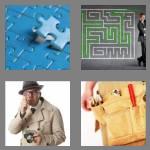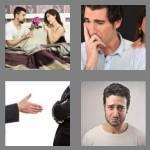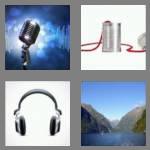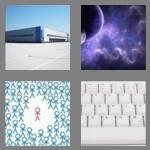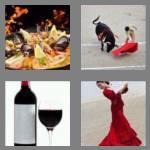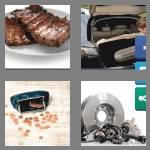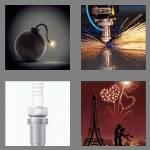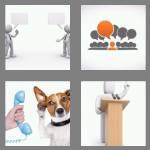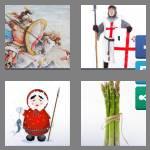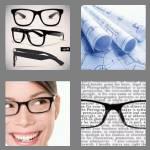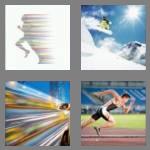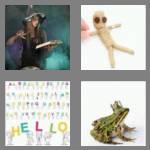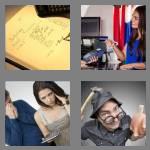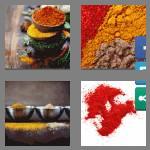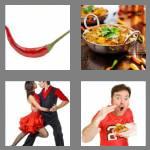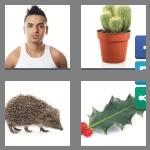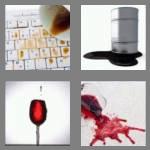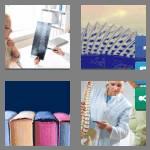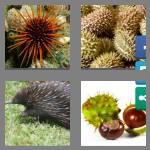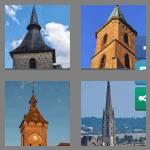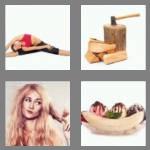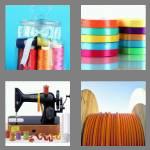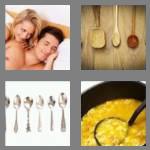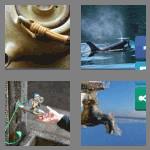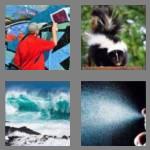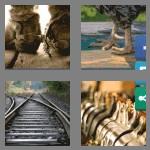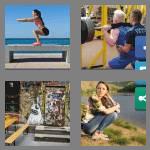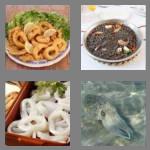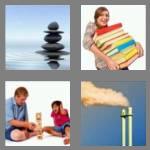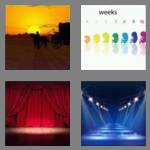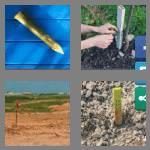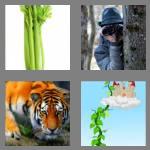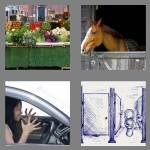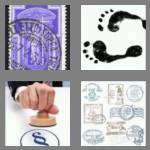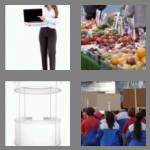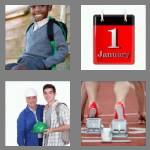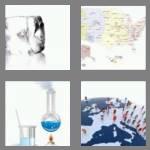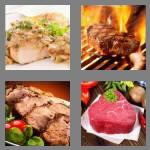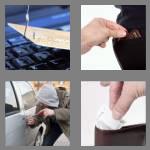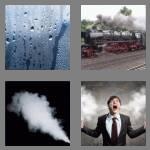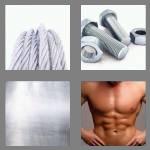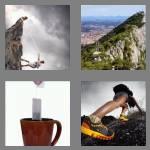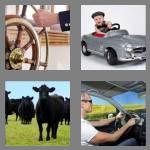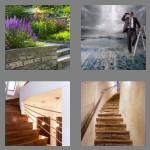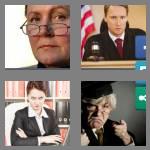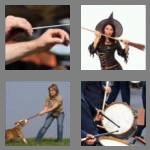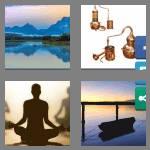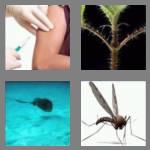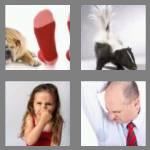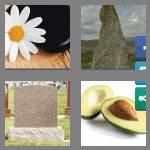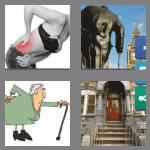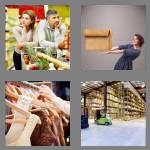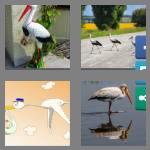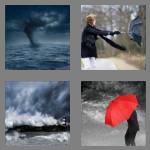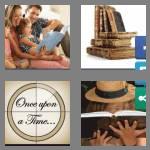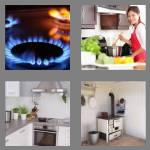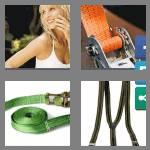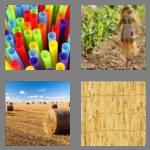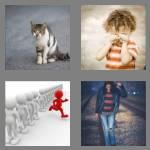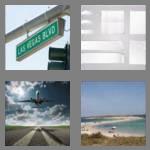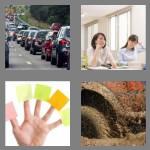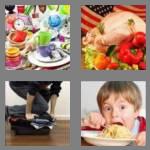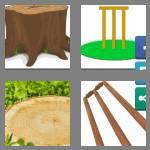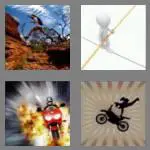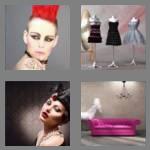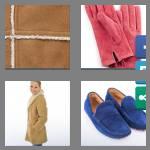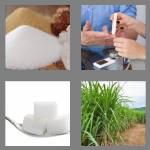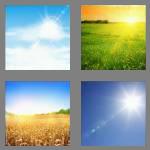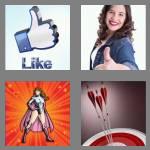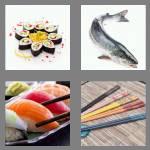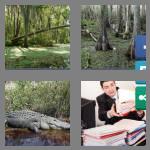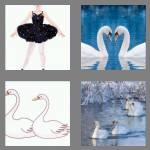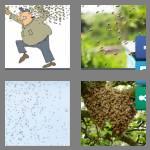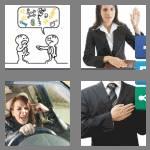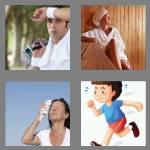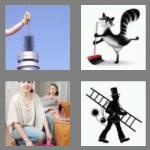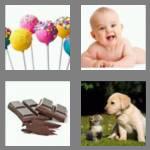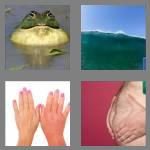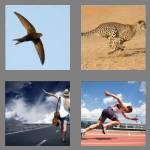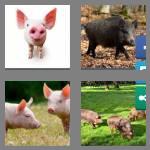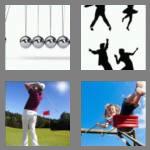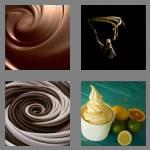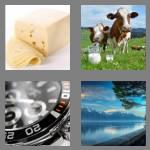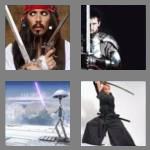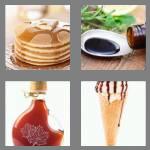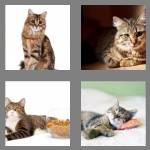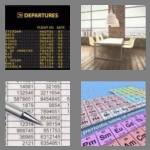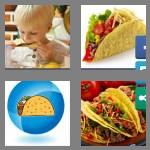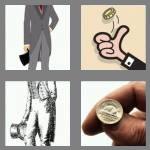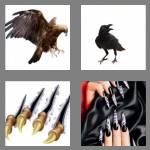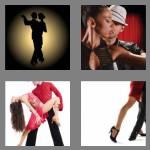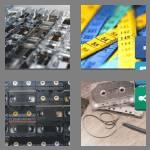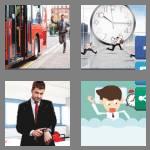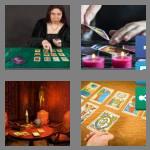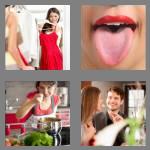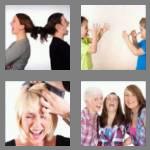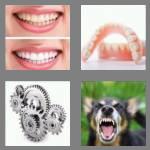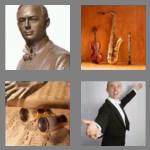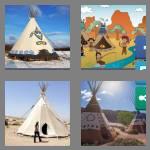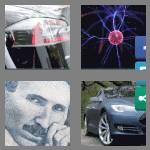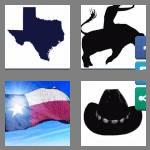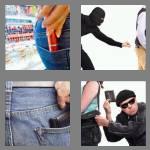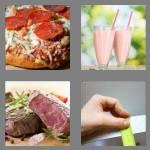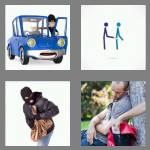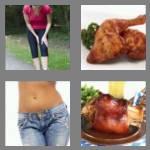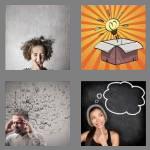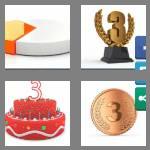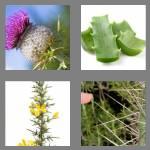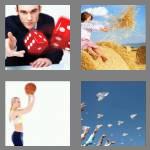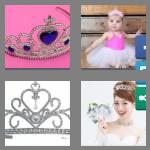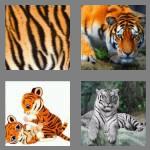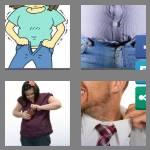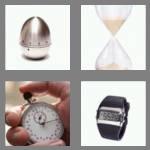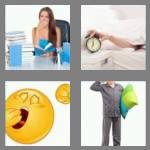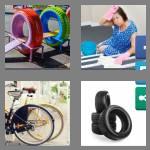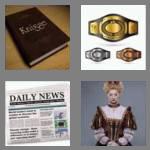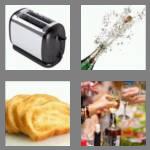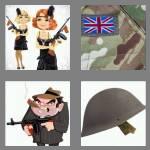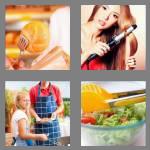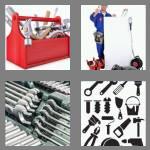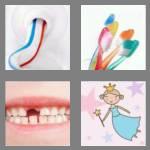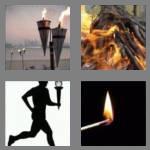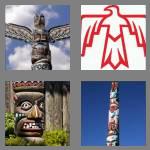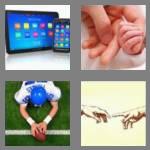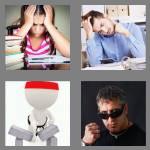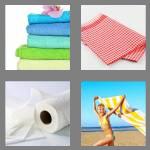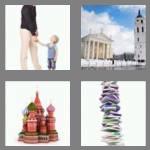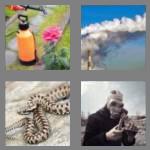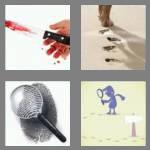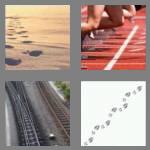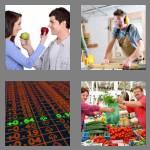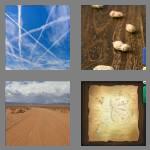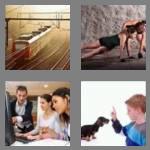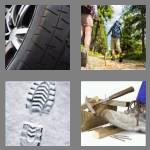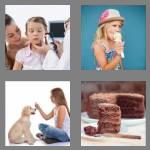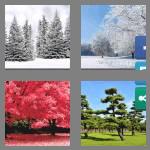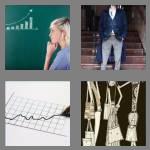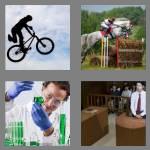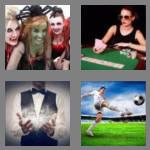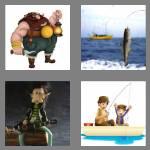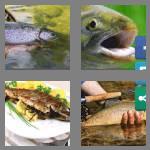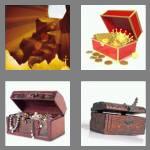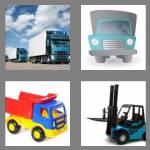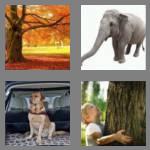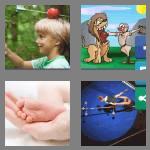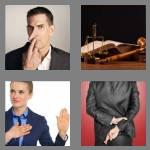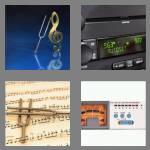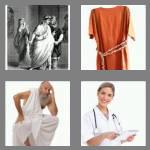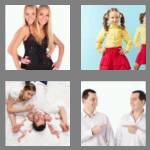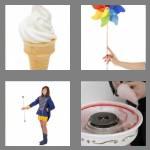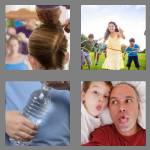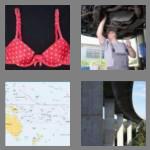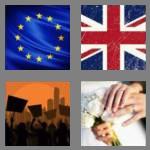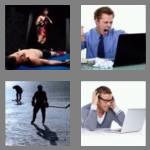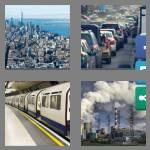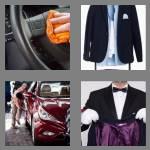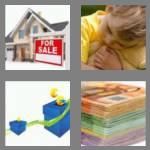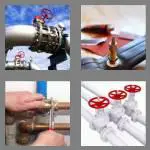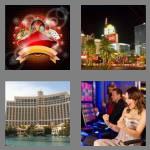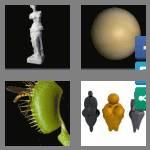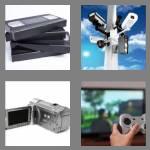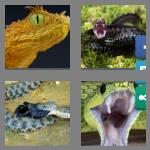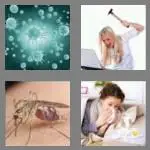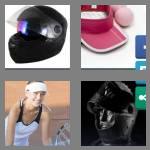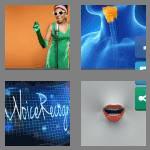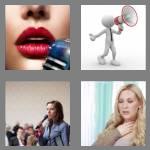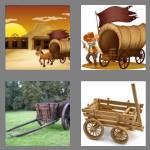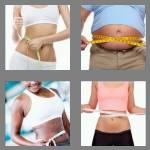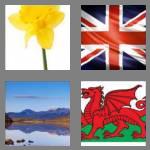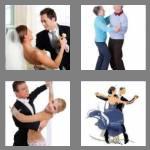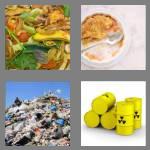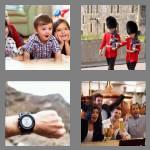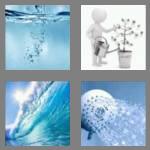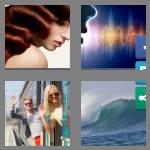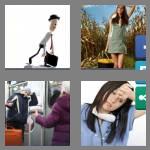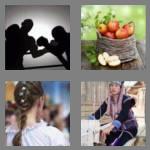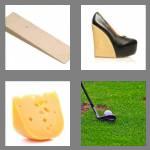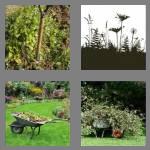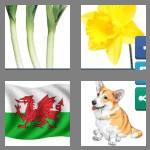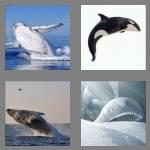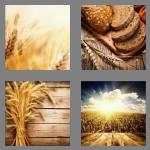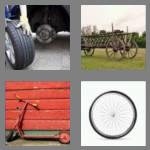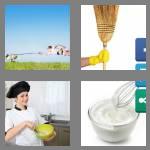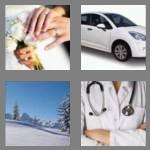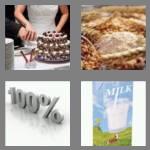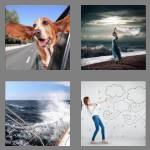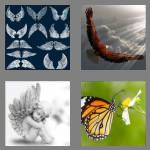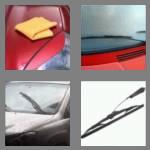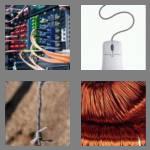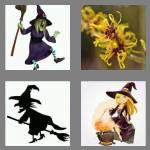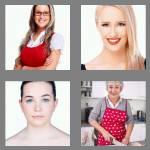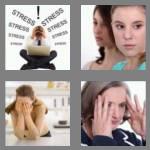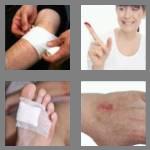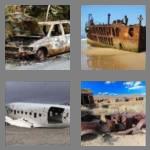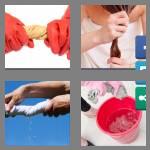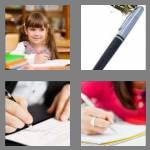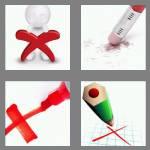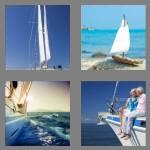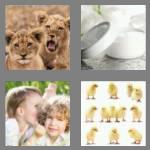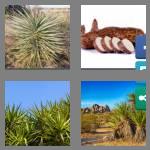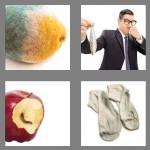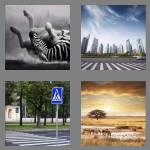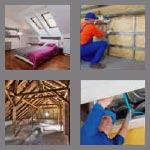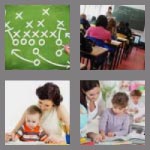 Answers for other levels: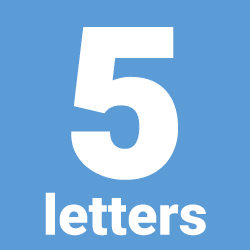 All the answers to the levels of 5 letter words can be found here. If you don't find an answer, let us know and we'll try to help you, but it would be strange if this happened because we keep the game up to date, always updated so you can keep enjoying it if you get stuck or stuck.
What we really want is for you to have fun, play and enjoy.
Here if you have an Android cell phone: Google Play
If you play from an iPhone or iPad here: App Store
We send you many greetings from 4pics-1word.net