4 Pics 1 Word 6 letters answers
We have put all answers of all levels of 4 pics 1 word 6 letters. In addition we keep them always updated, so you do not have to worry. We hope you enjoy. All 4 pics 1 word answers updated.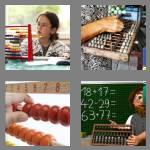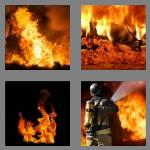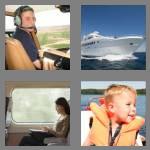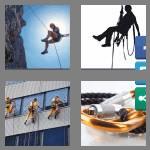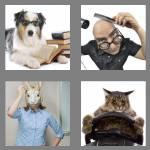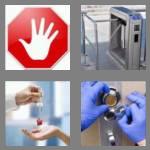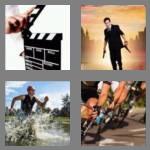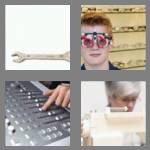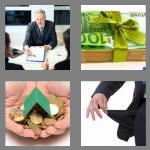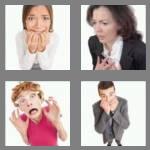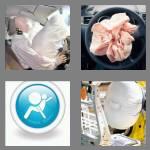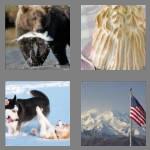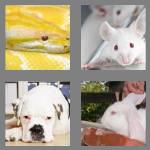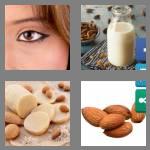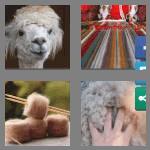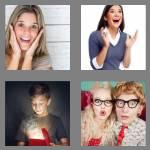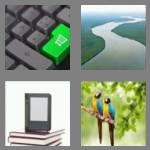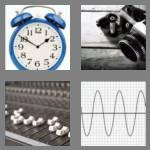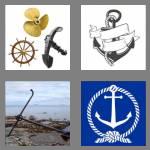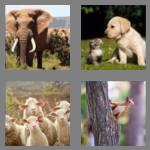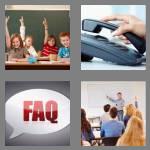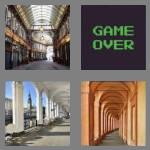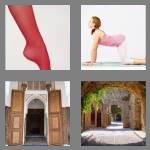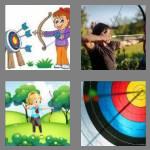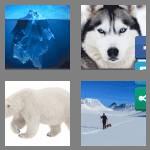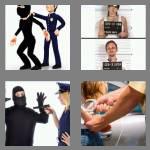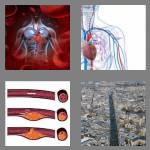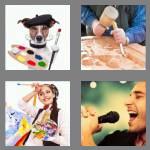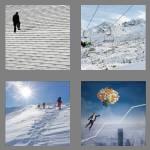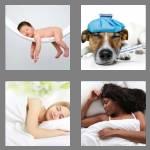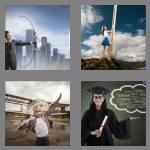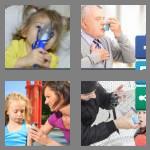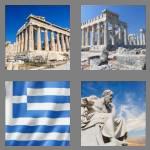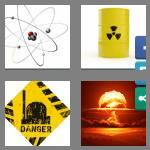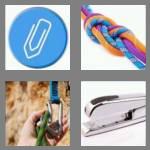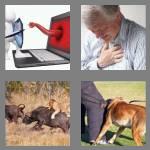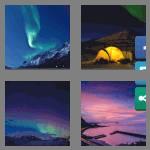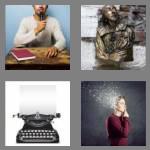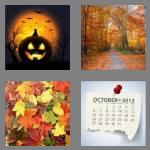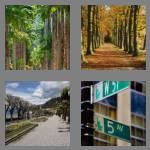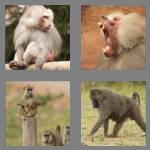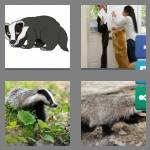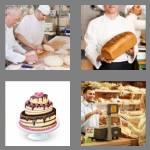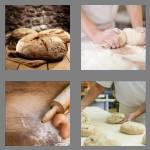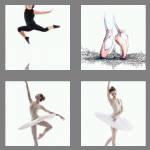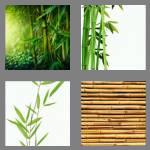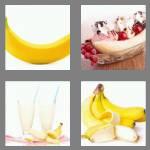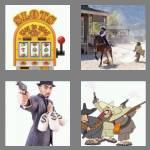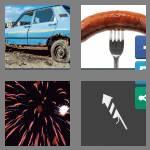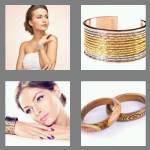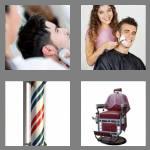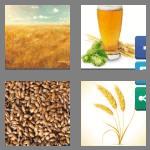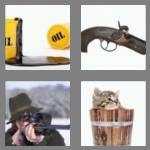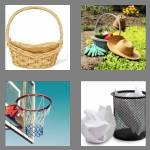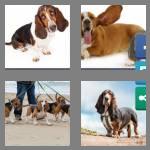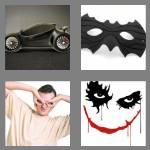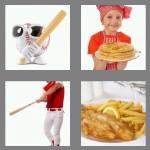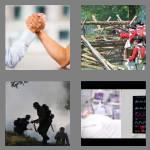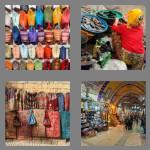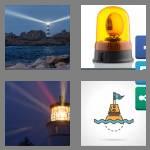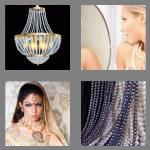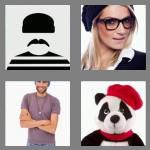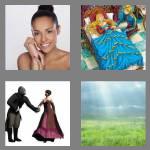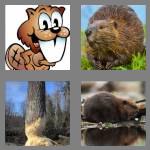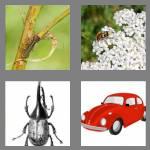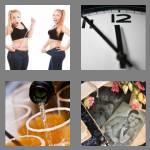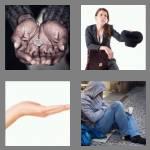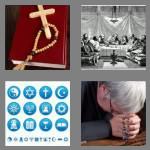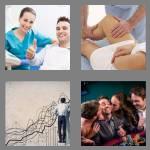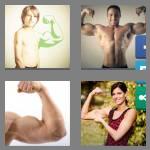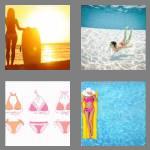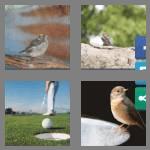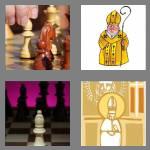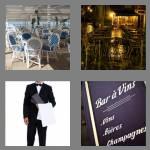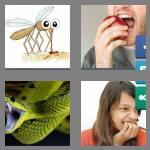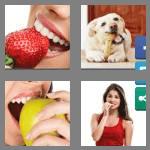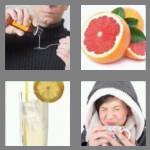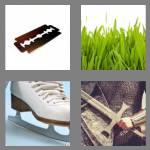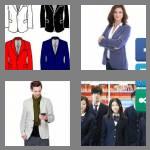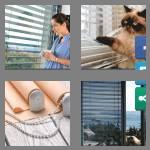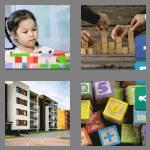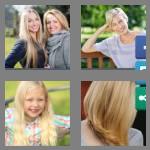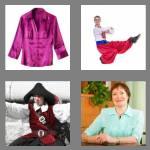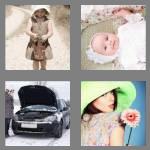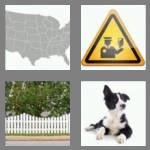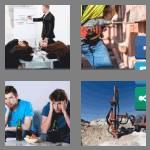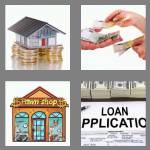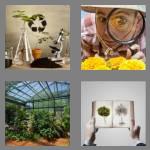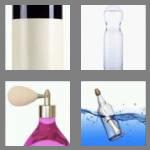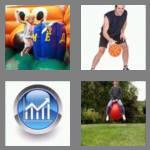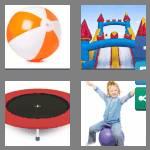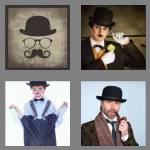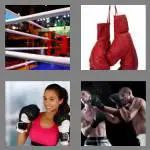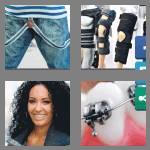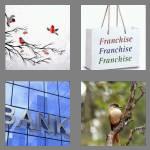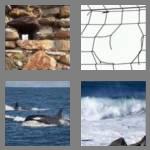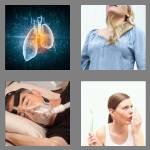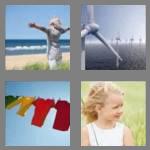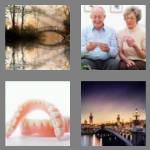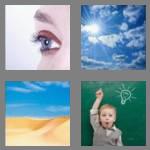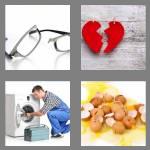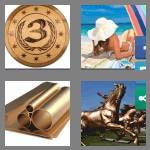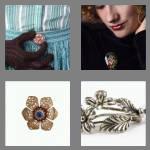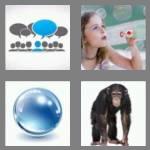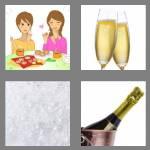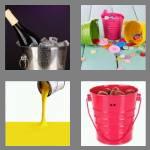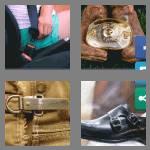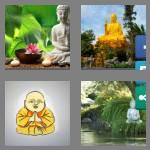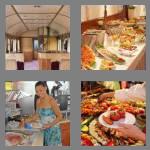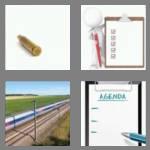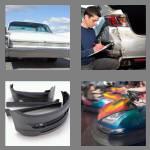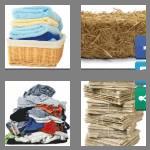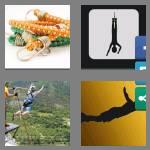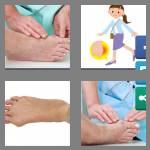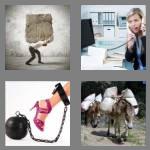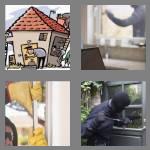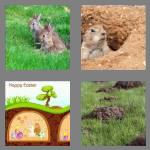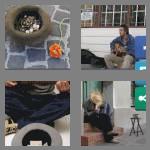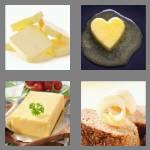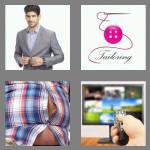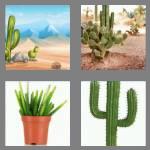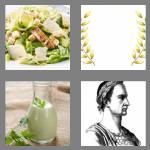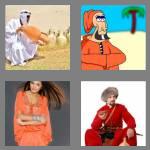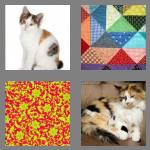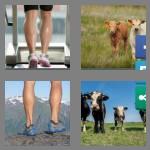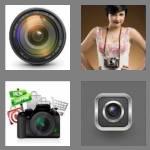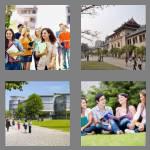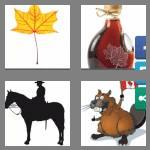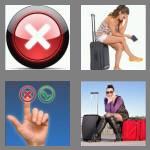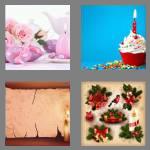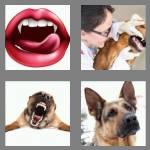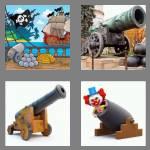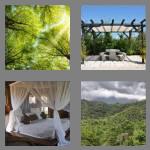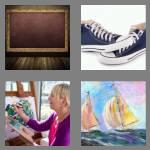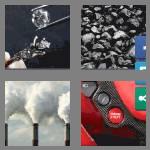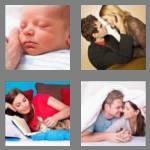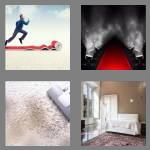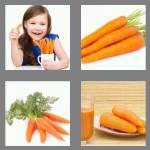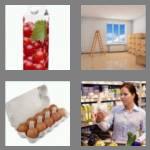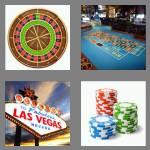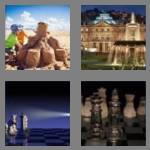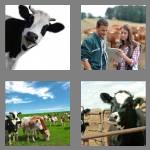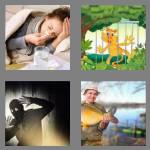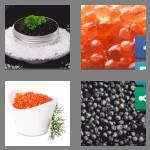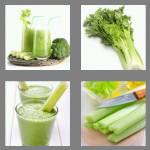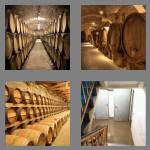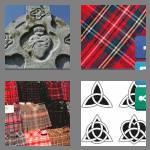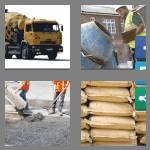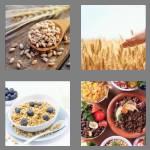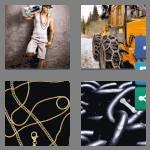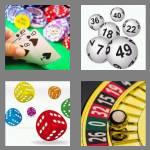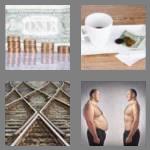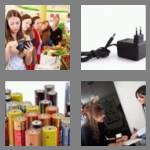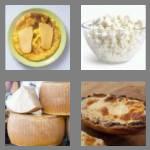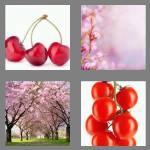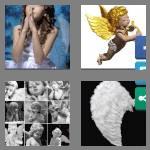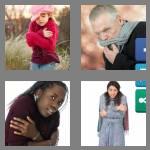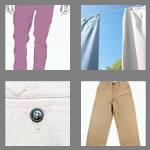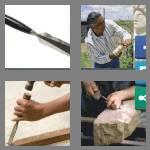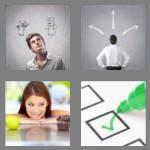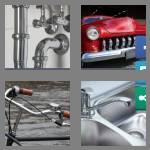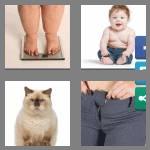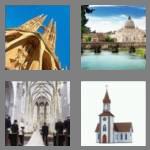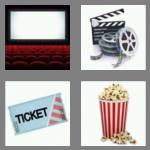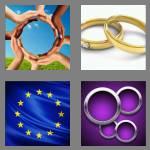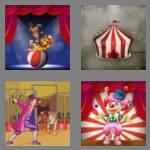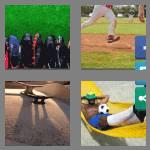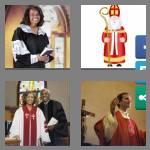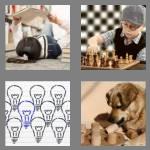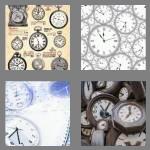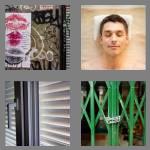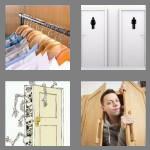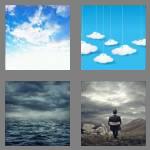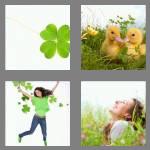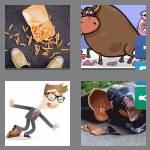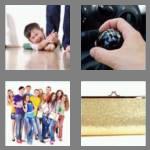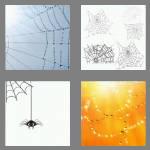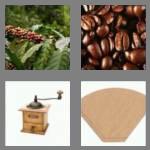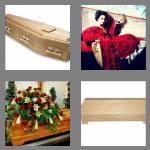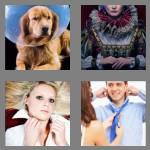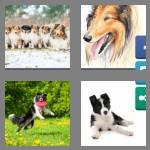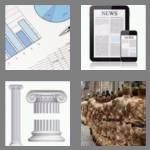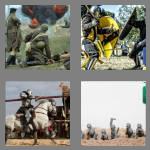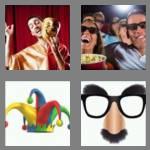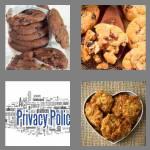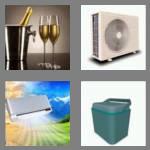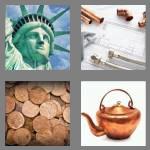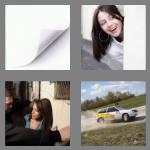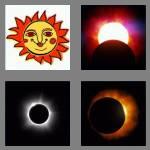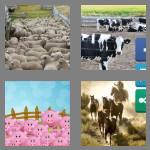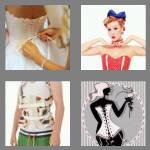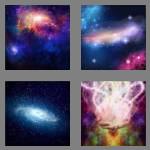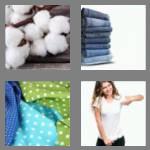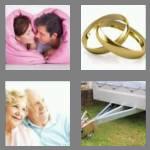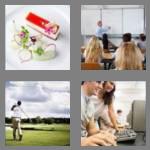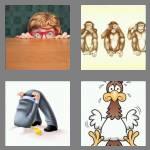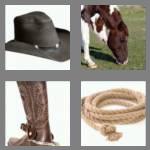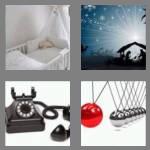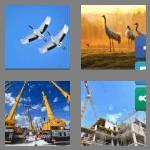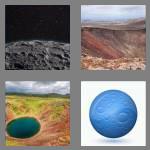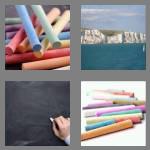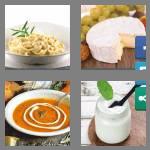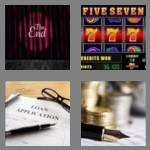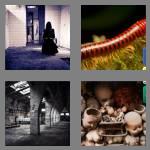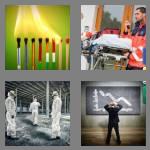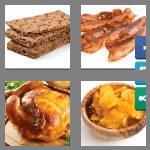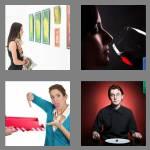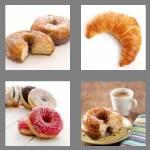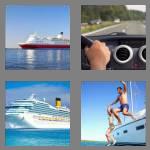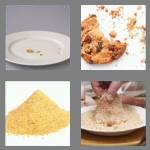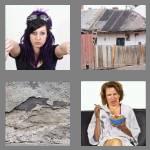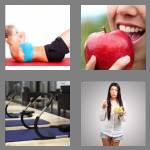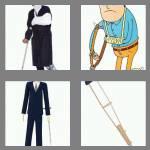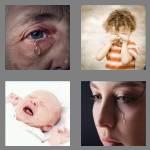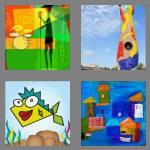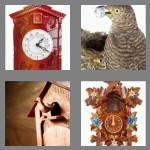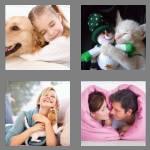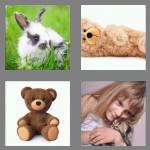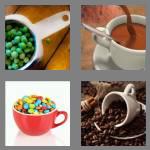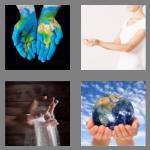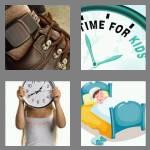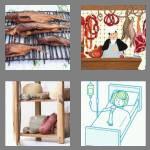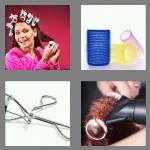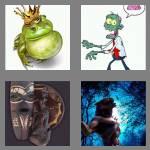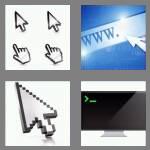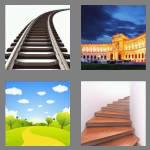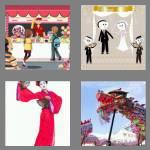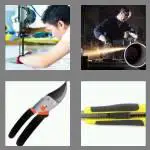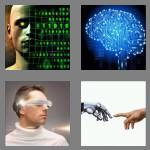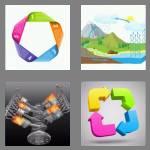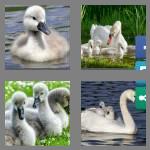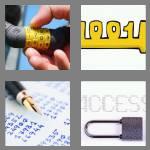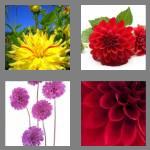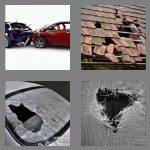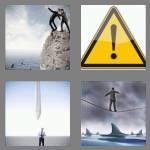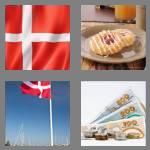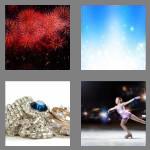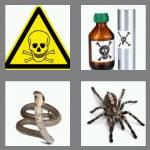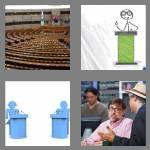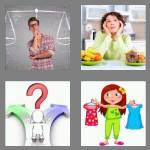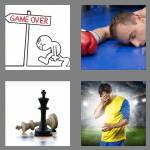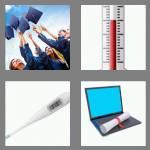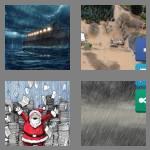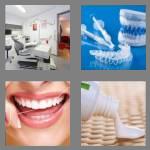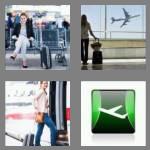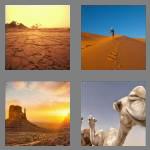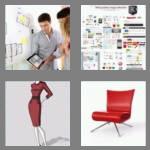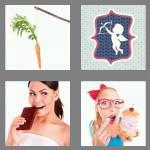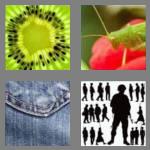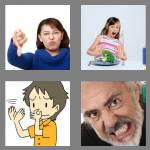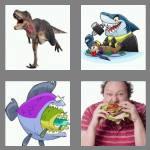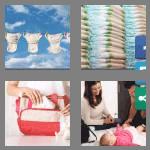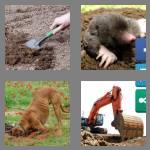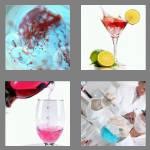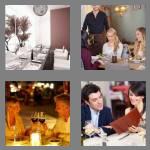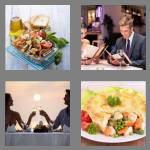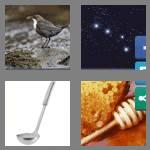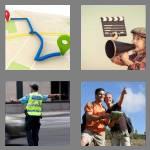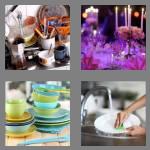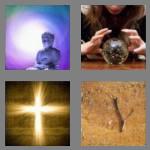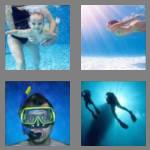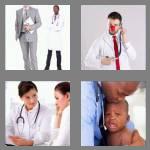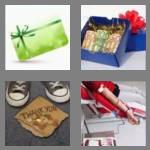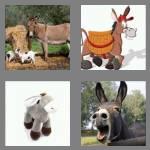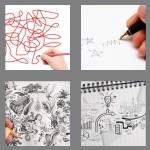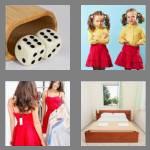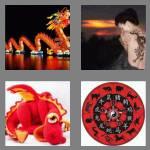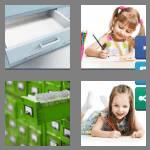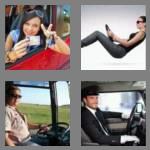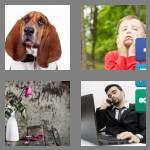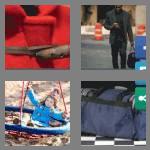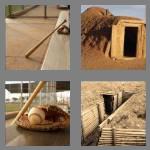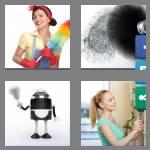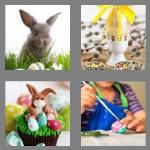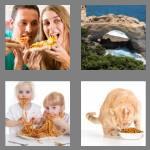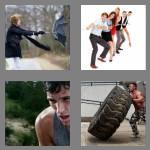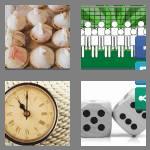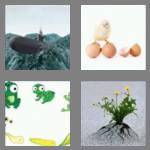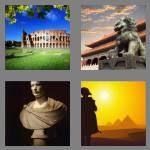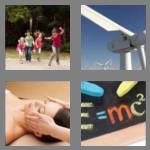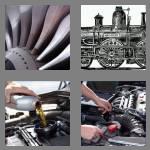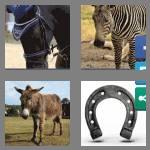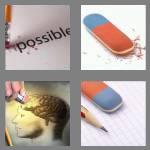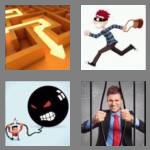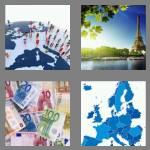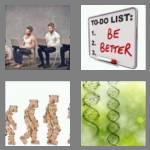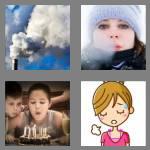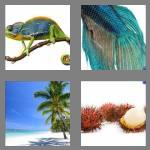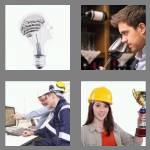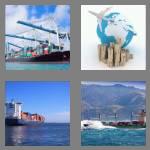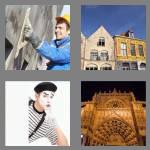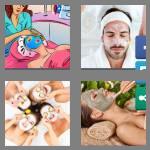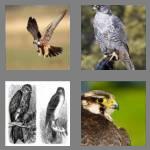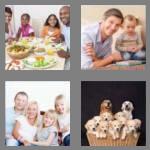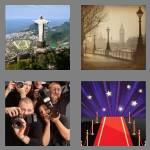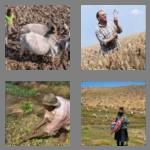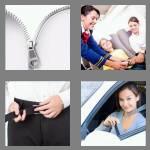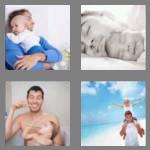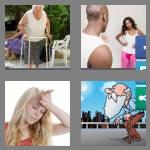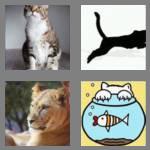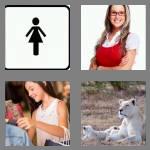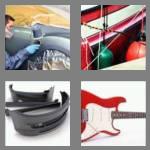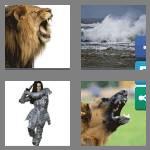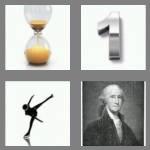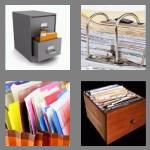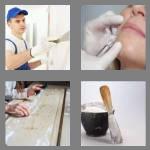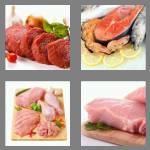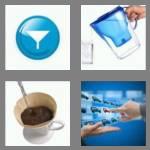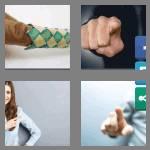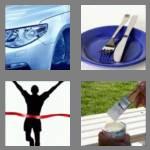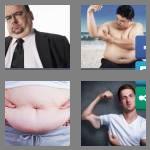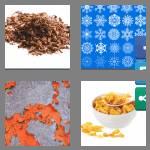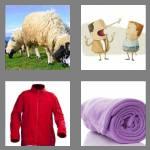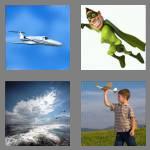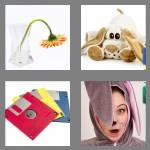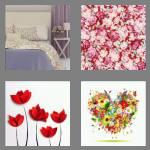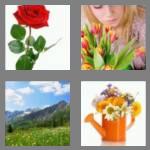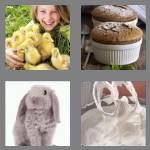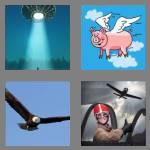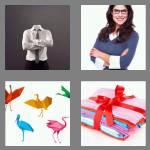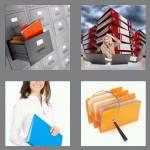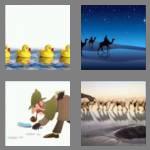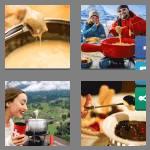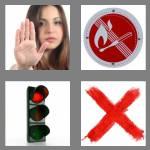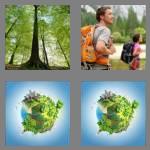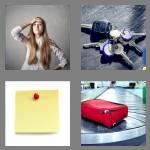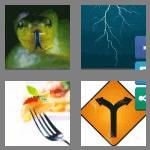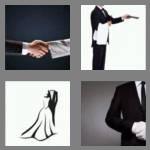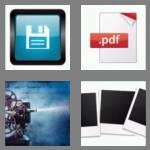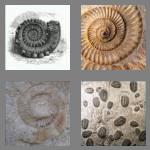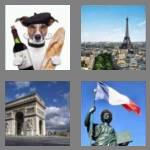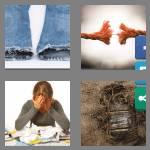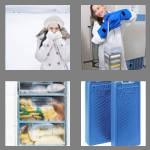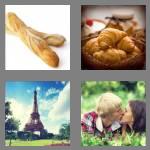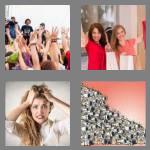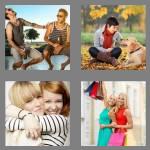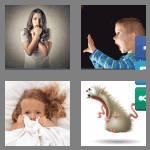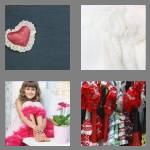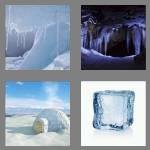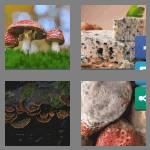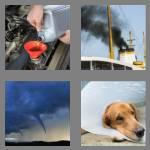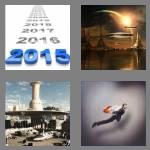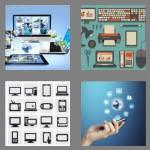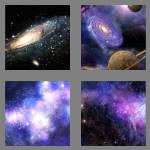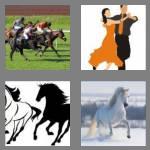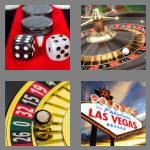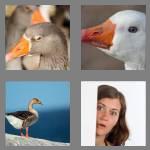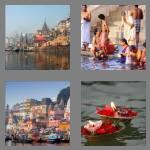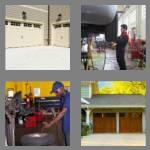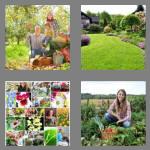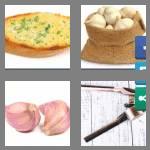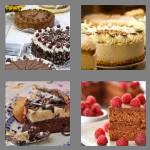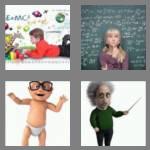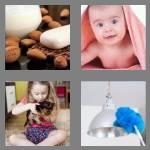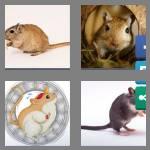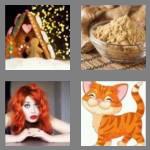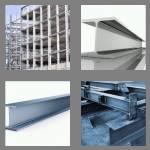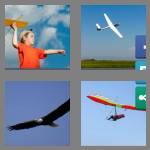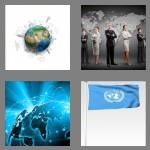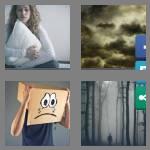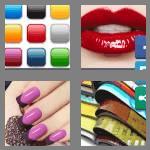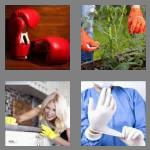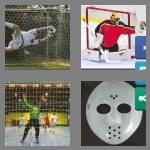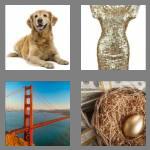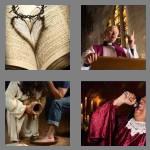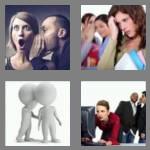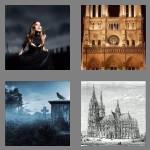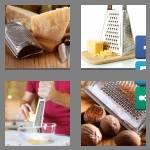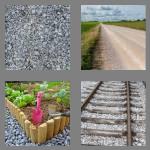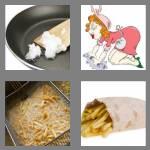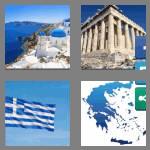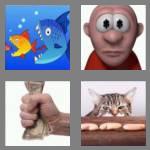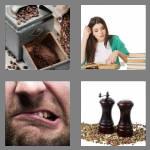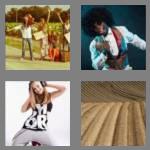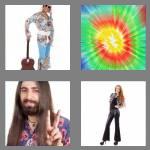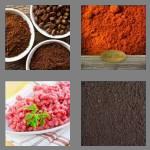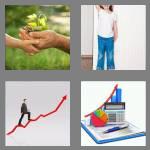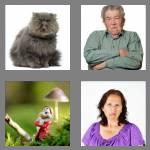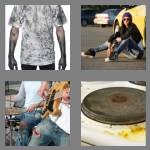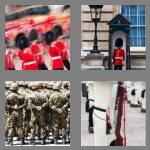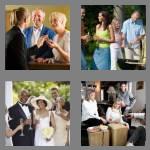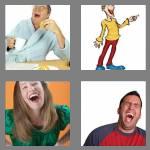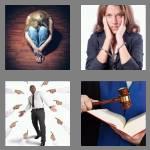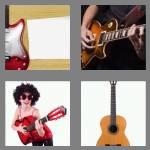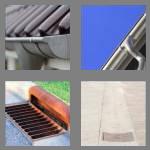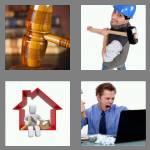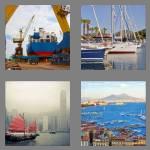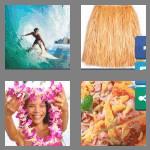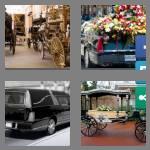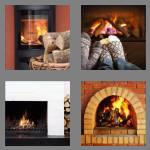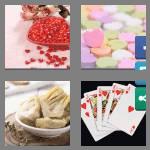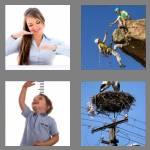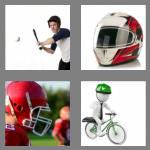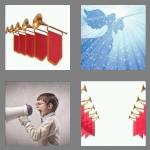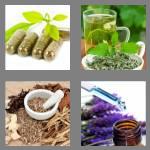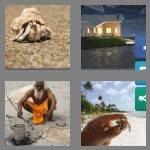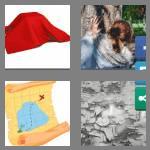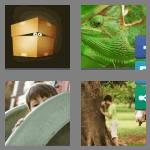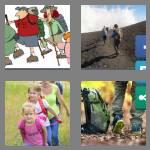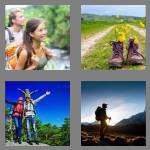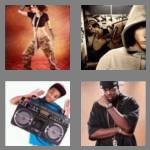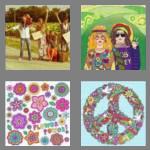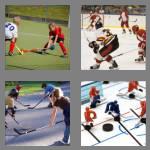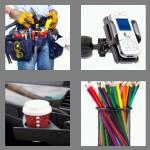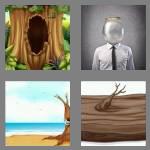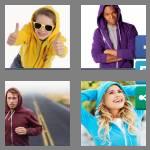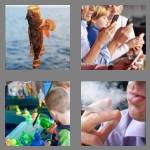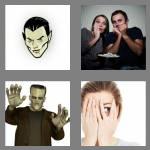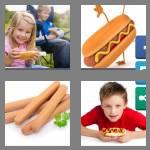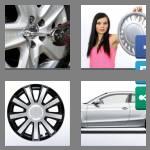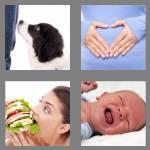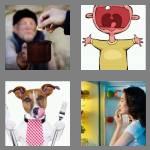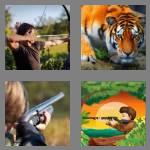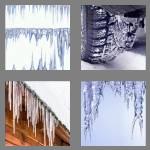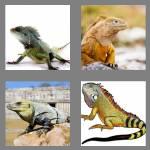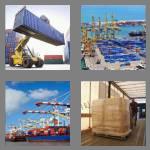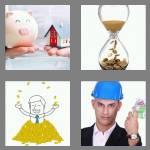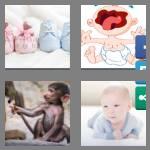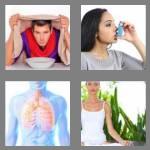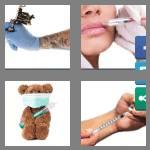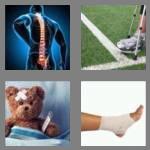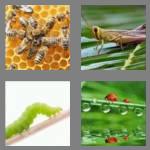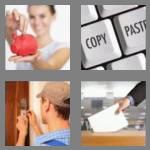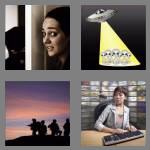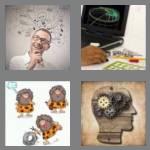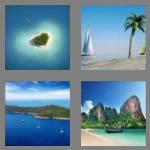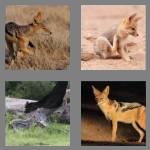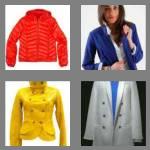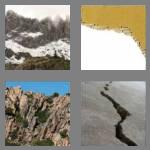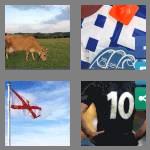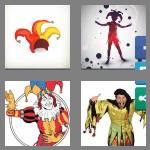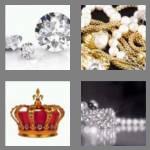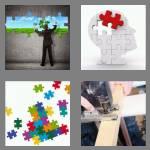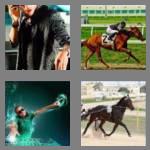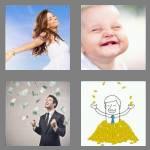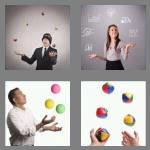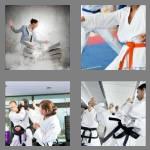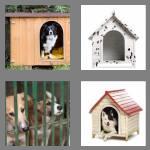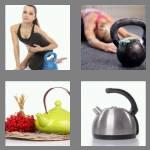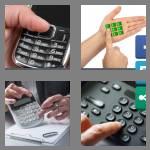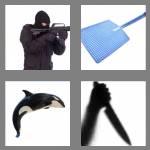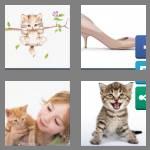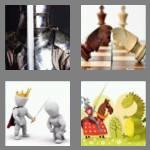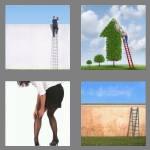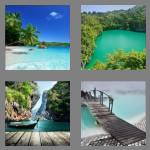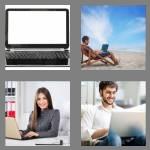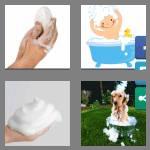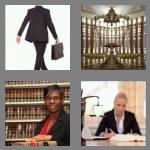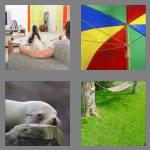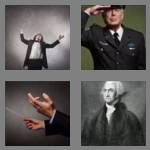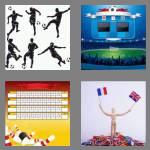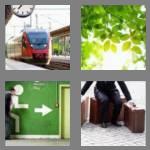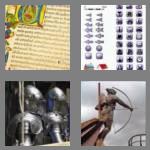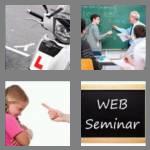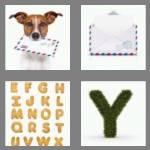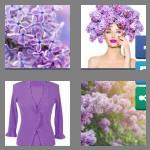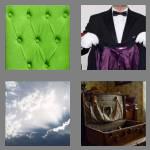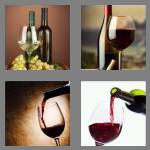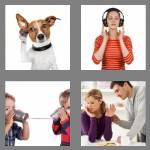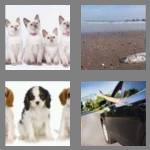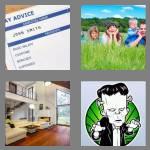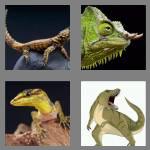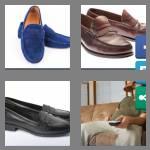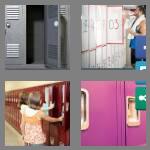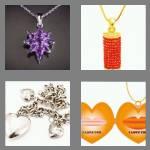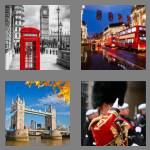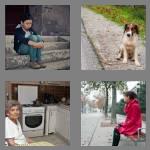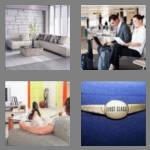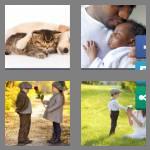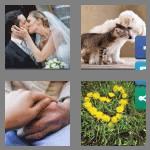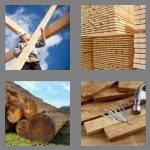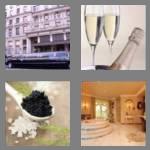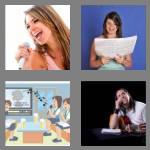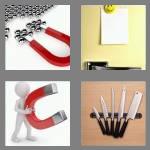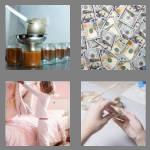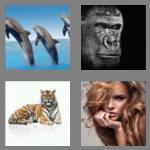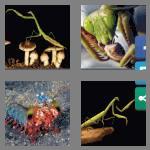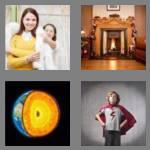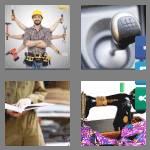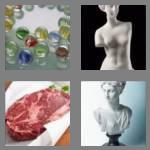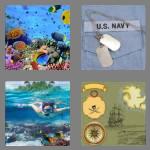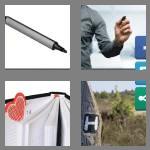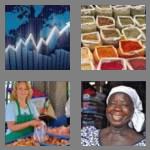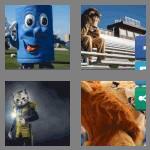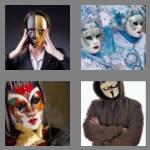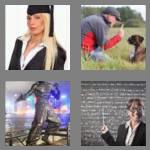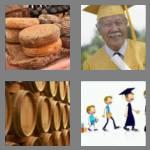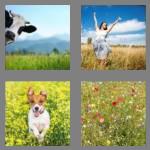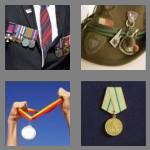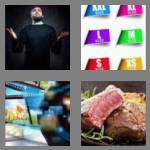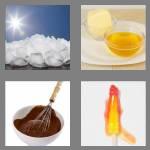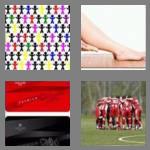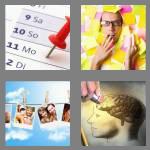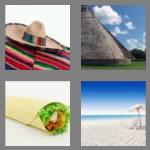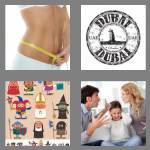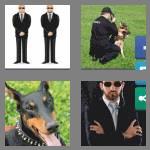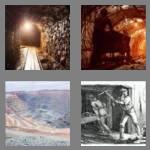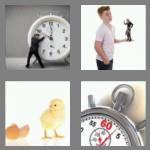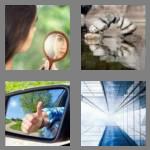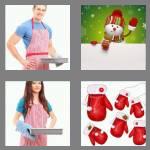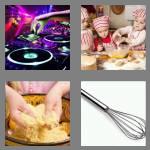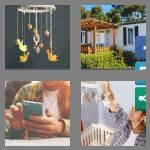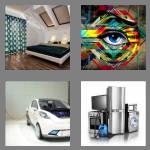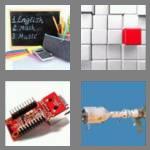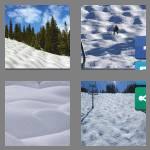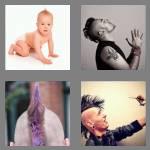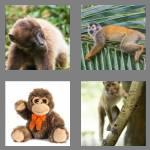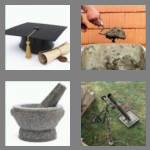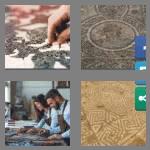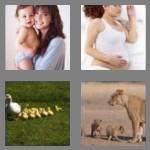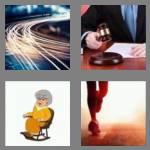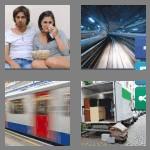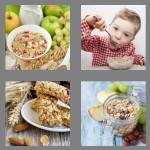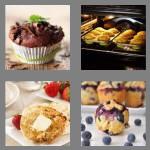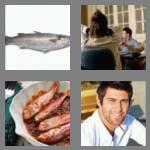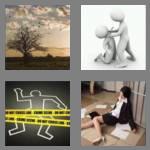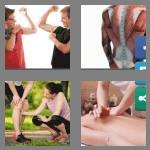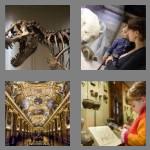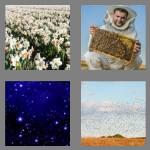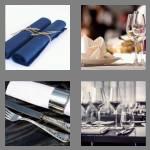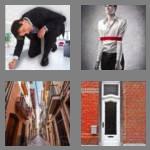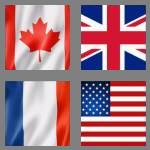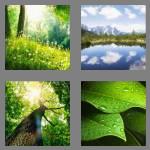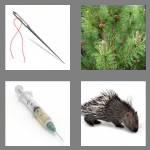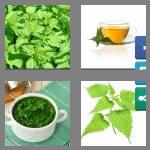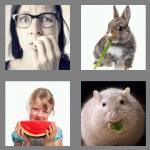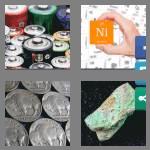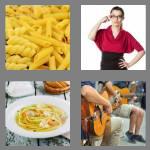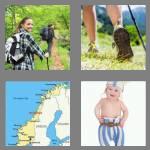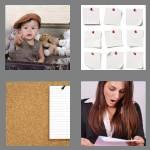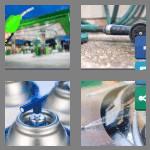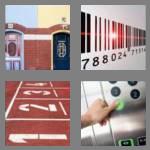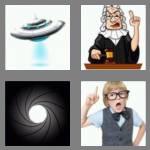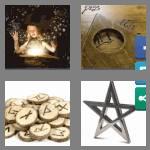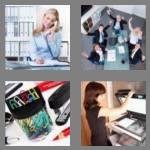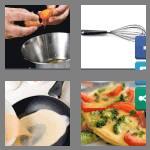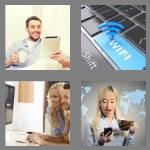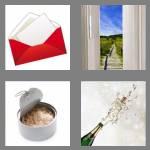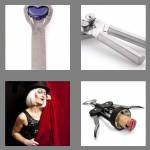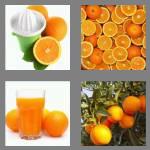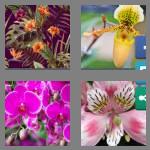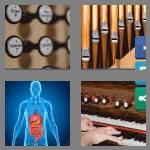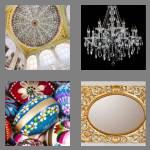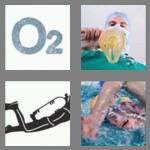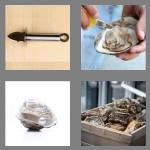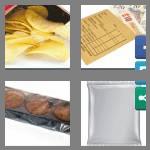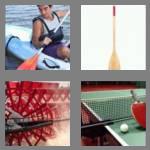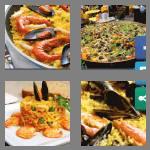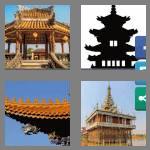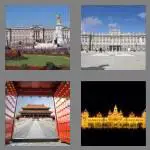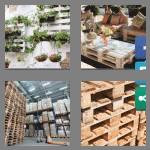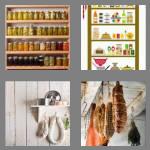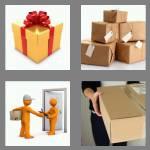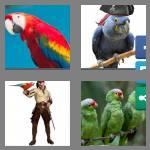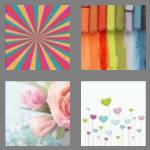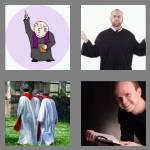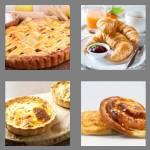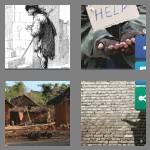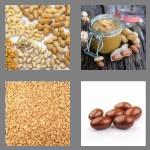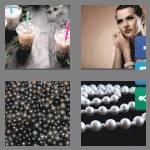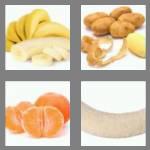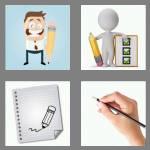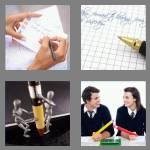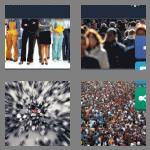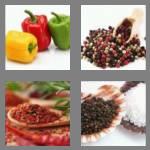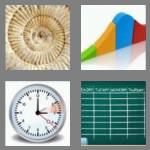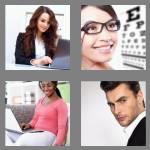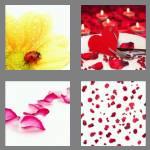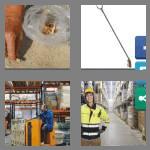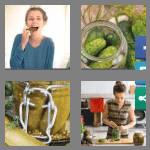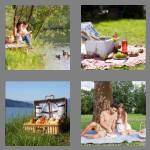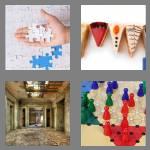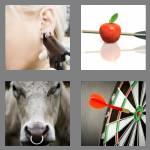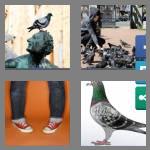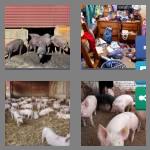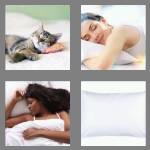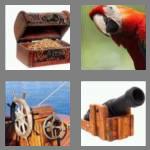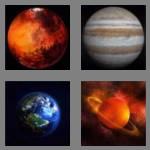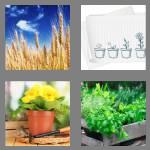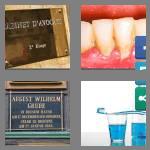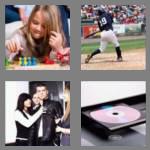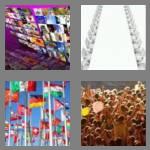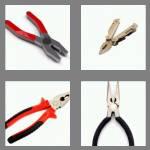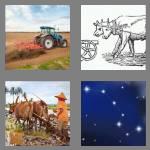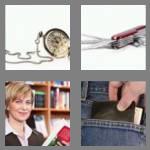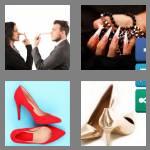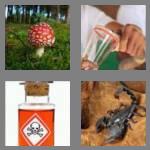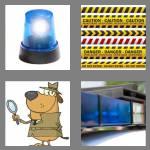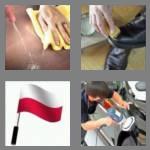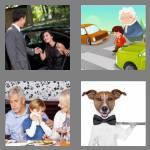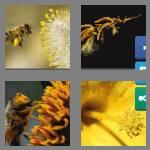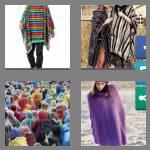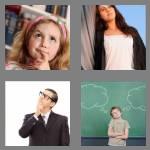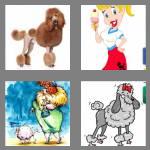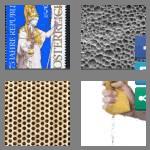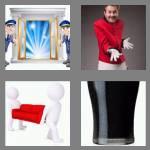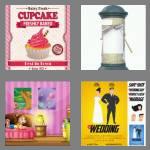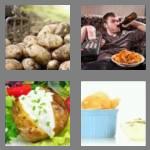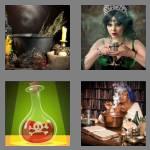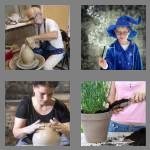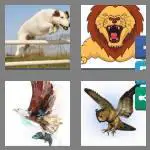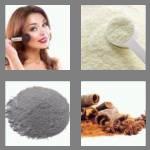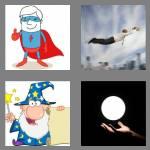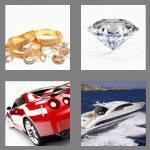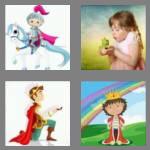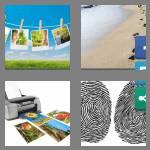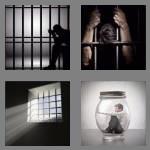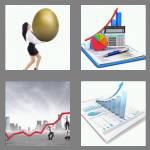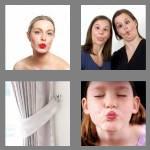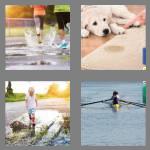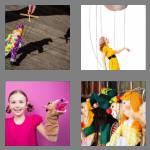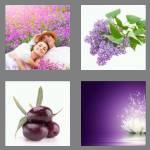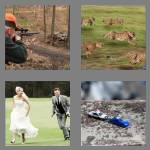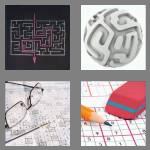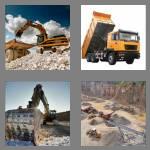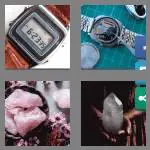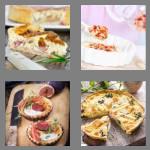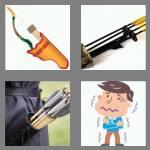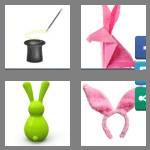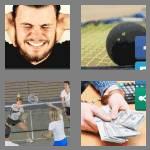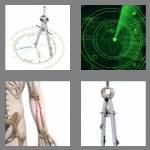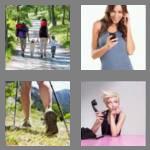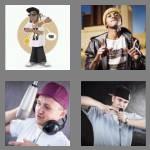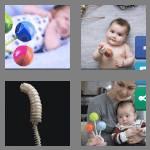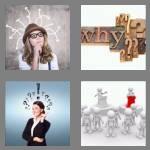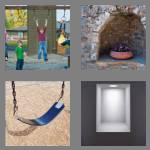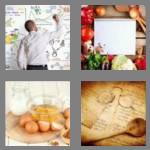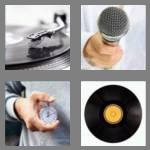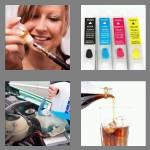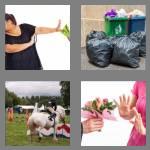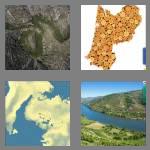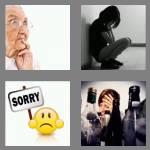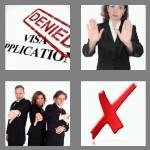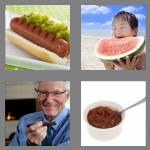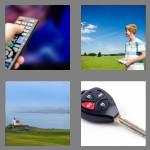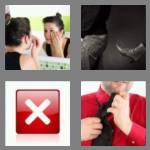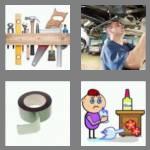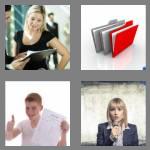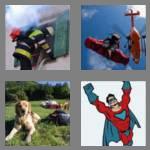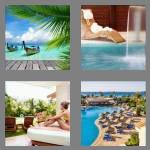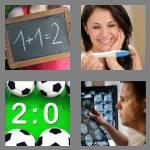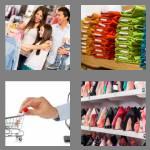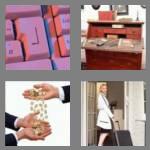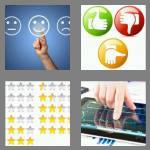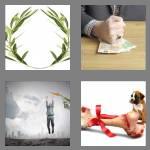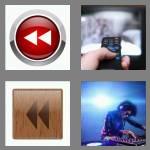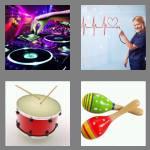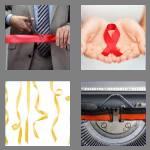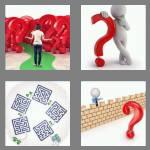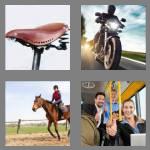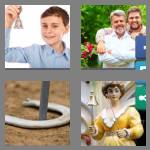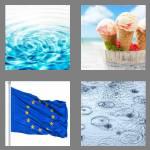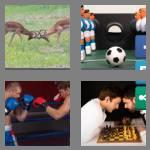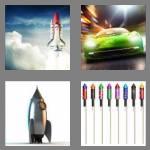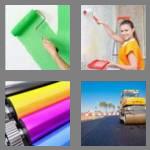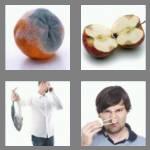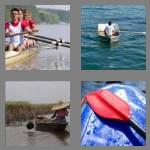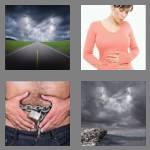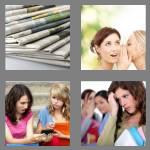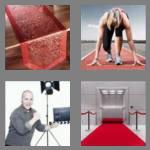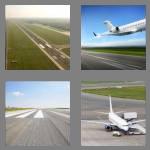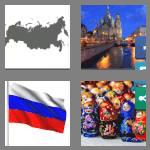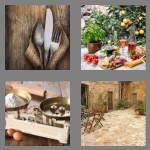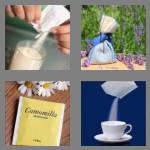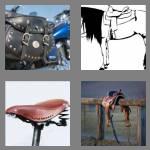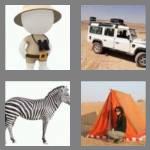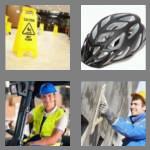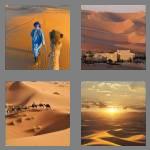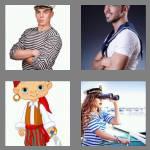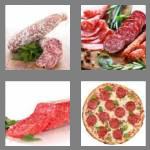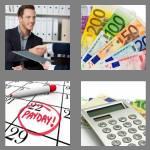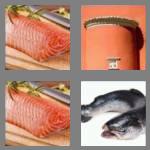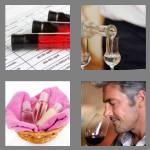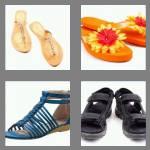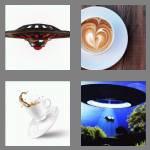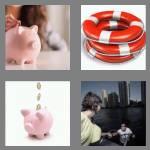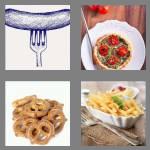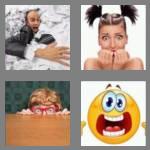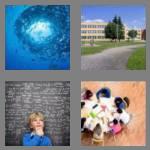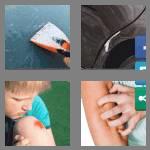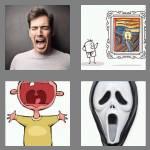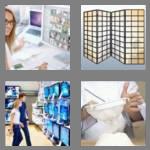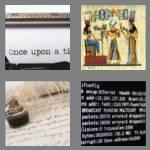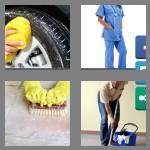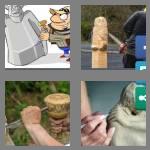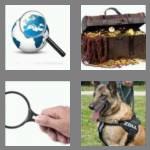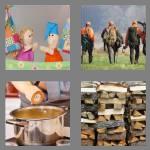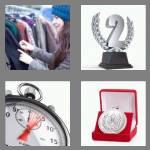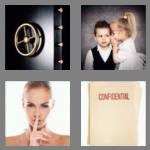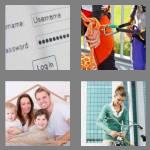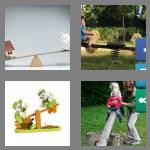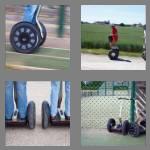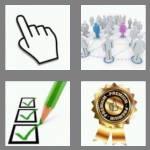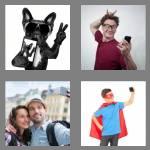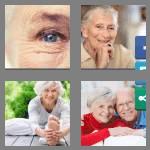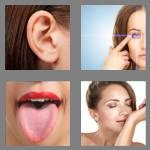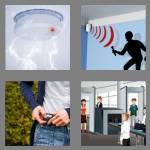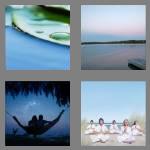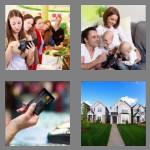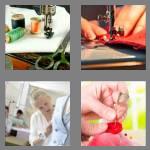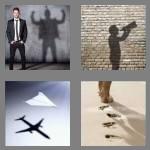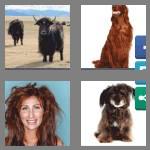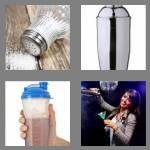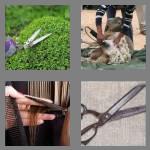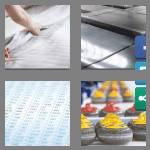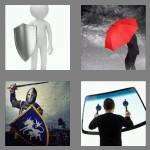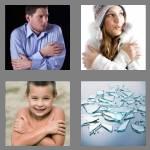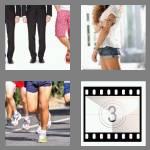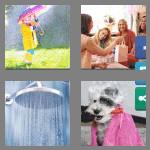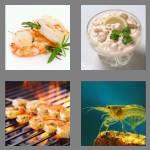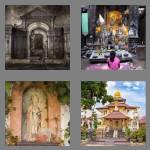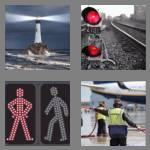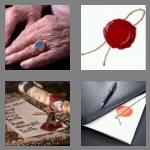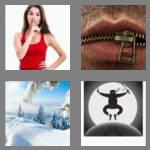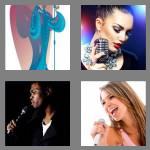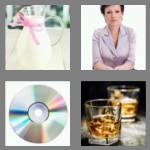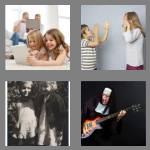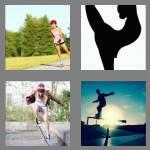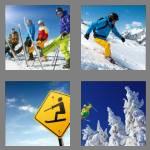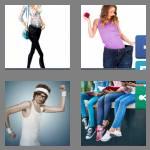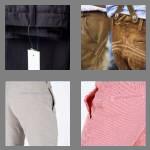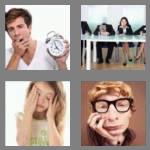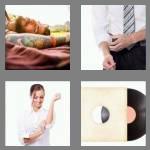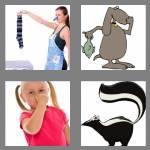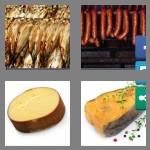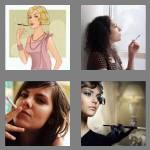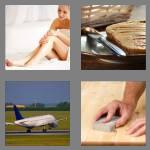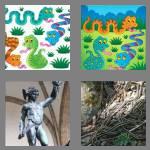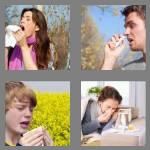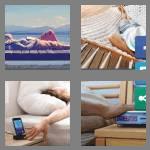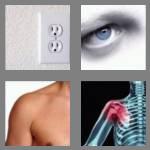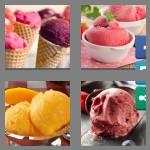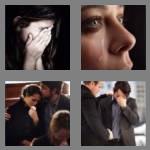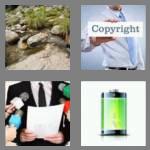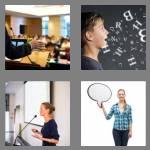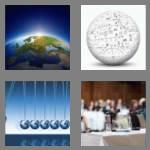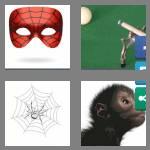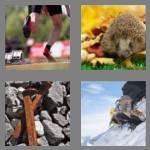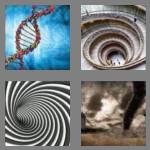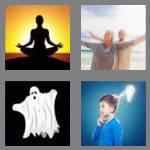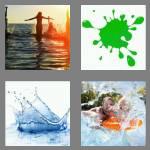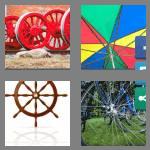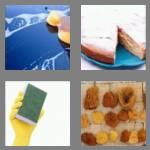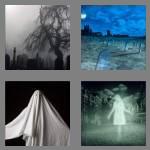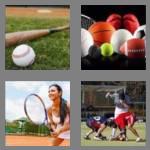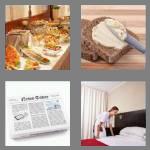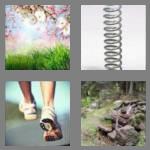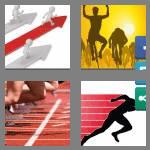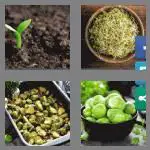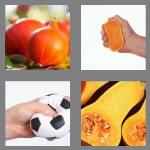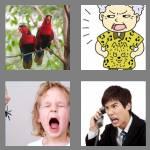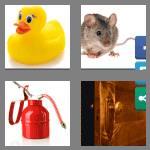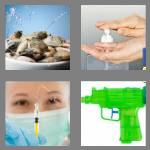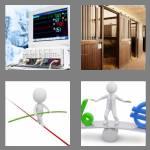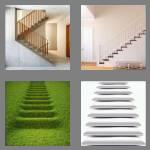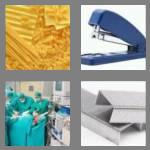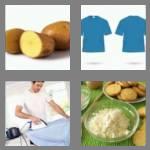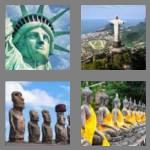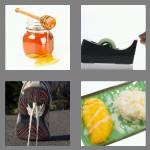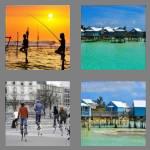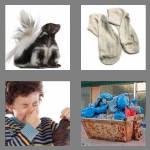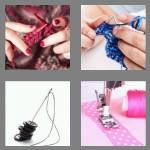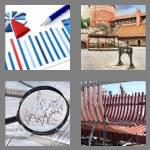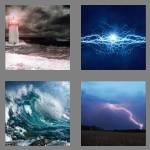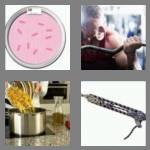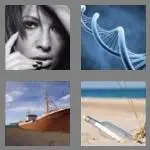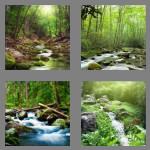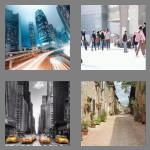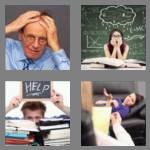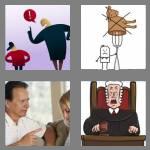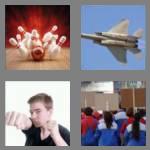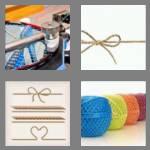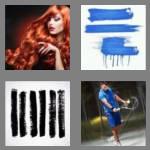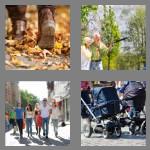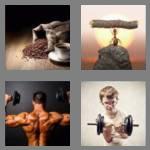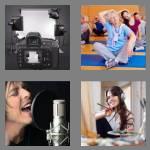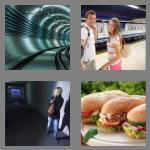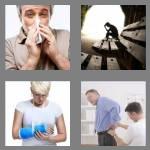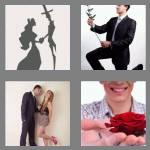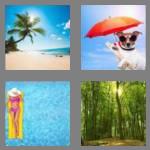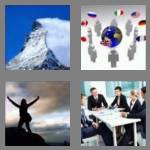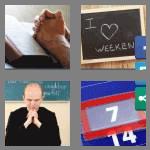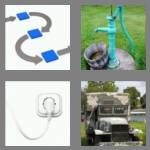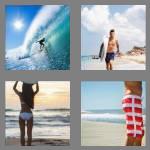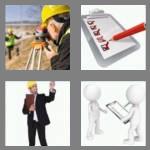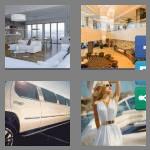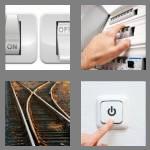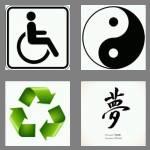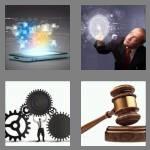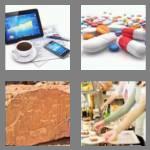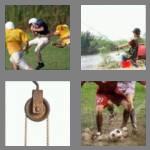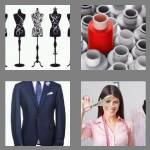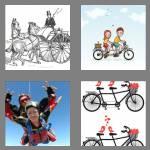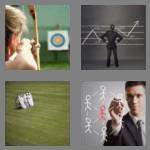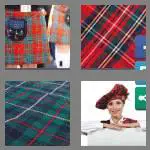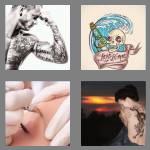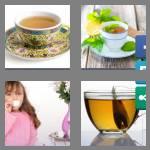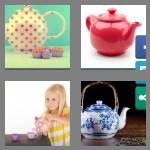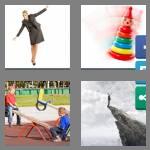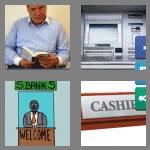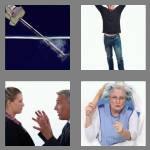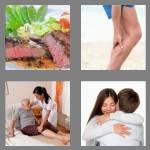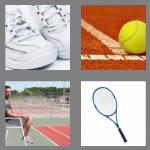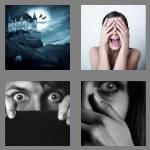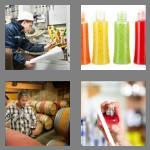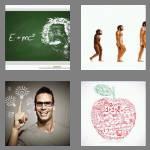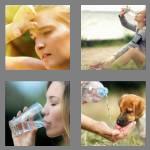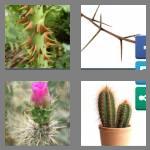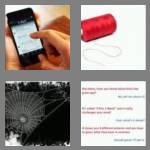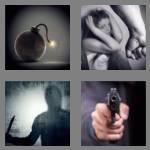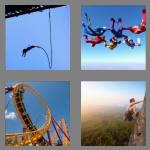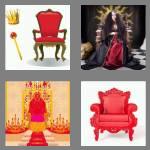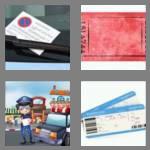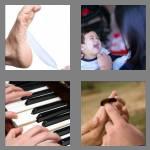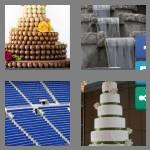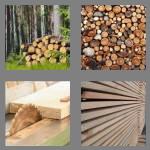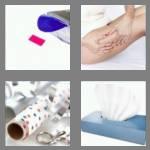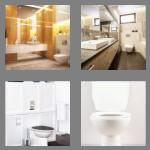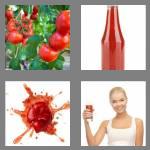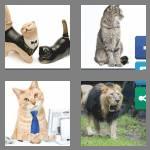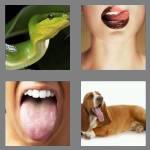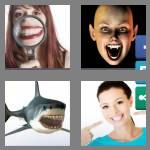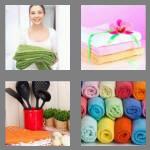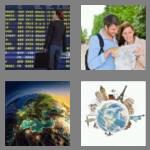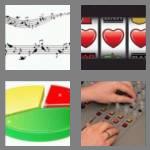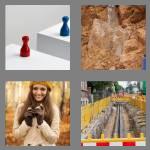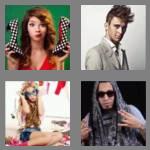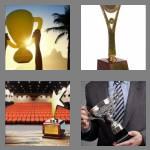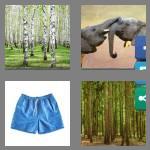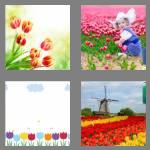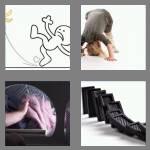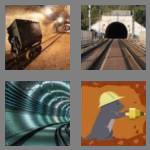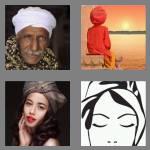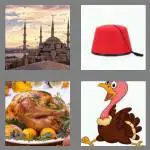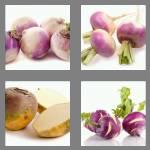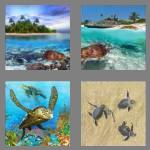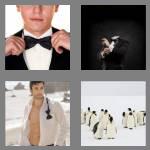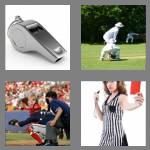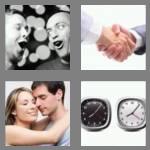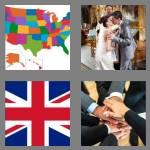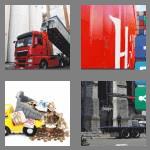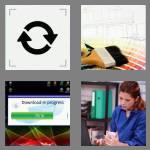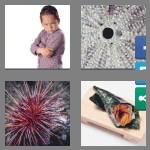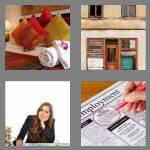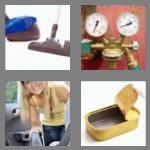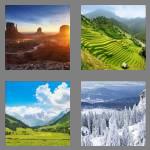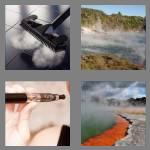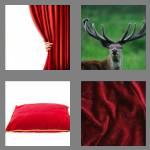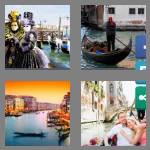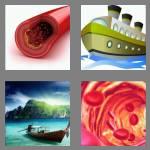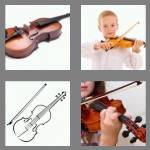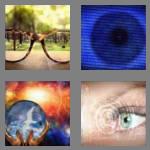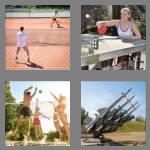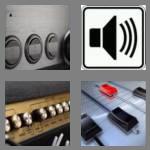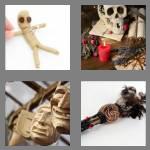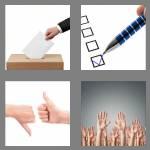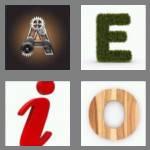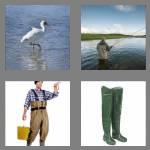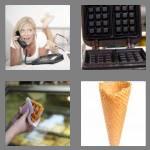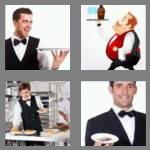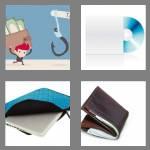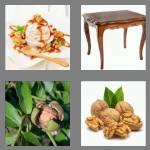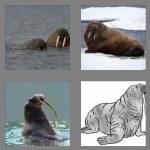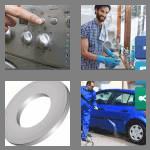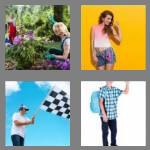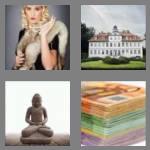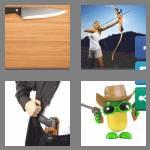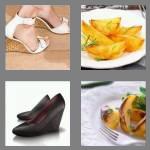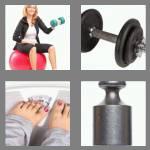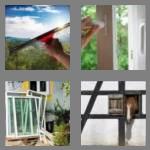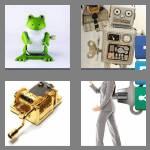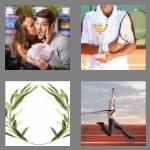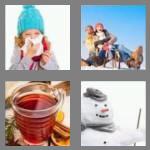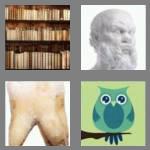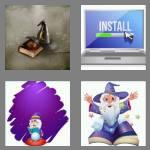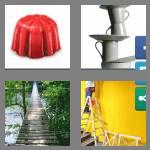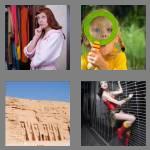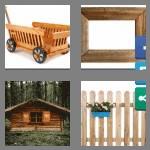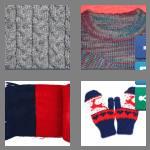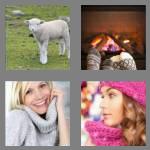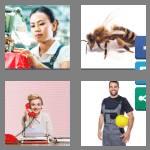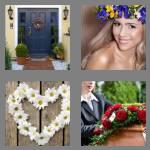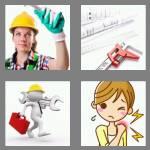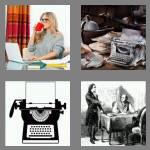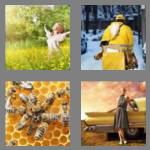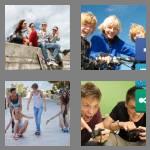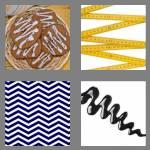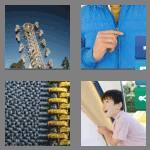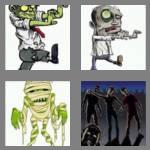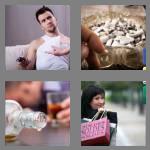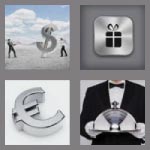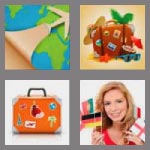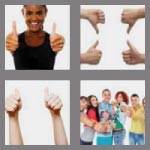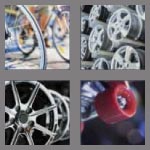 More answers for other levels: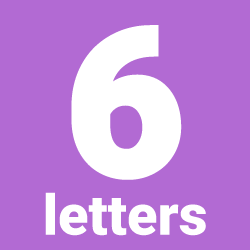 All the answers and solutions of the levels with words formed by 6 letters are here and updated. If at any time you do not find a word please let us know, we may have made a mistake but it is strange because we have always updated.
Playing a word game like 4 pictures not only serves to have fun and challenge us, it also helps our brain to stay young and agile. So don't hesitate to play for a while every day and keep your mind greased by improving your memory.
We hope you have fun, play and enjoy.
The creators of this wonderful game are the guys from Lotum.
We send you hugs from 4pics-1word.net